The Riverdale Cast's Friendship Test Was Enough to Make Cole Sprouse Blush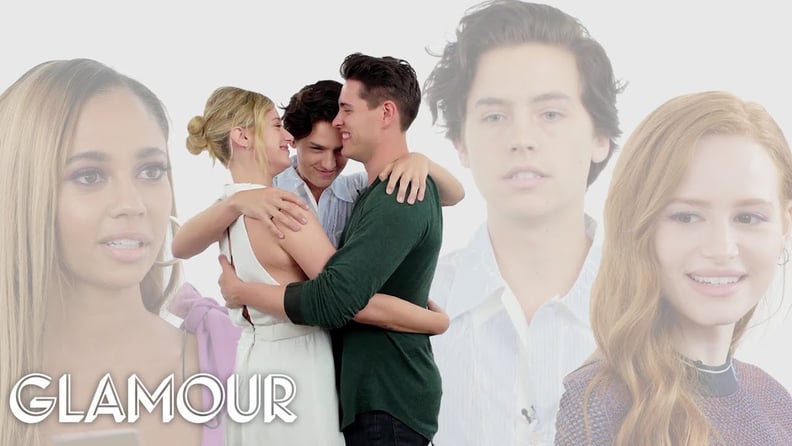 Glamour
Glamour
After three seasons of filming together, the cast of Riverdale aren't just friends — they're practically family. Stars Madelaine Petsch, Vanessa Morgan, Casey Cott, Lili Reinhart, and Cole Sprouse recently took part in a friendship test with Glamour in an effort to bring them even closer, and the results are pretty dang precious.
The costars started off by giving each other compliments, and of course, we immediately wanted to know what real-life couple Lili and Cole would have to say. While they kept things professional and didn't get too sappy, Cole revealed that Lili was a "tough egg to crack" at first. "It was about halfway into the first season she started letting people in truly," Cole explained.
And the feels didn't stop there. The cast gave each other even more compliments face-to-face, along with one-minute hugs in silence and trust falls. Check out the heart-melting moments from their friendship test below, and prepare yourself for the return of Riverdale in October.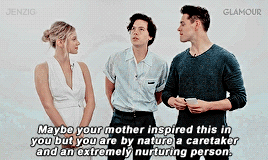 Cole's deep and personal compliment for Lili tugs at our heartstrings.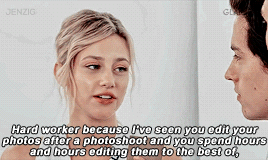 Naturally, she returns the favor with something equally eloquent.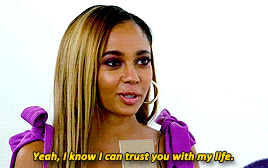 Vanessa can't help but shower her real-life BFF with sweet sentiments.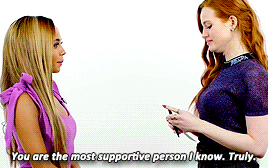 And it's clear Madelaine appreciates having Vanessa by her side.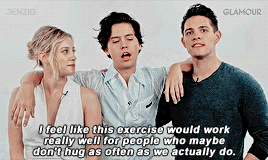 Now, when it came to the one-minute hug, Cole was pretty convinced they'd have no problem.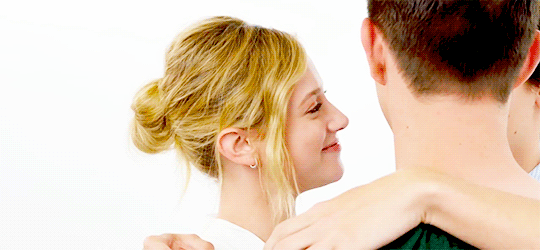 Yep, they seem like old pros.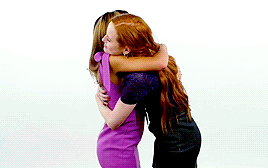 *us, to the Riverdale cast after seeing this video*
Riverdale's Cast Takes a Friendship Test | Glamour