What Will Prince William and Kate Middleton Name Their Baby Girl?
Kate Middleton has given birth to a baby girl! The second child of Prince William and Kate was born on Saturday at 8:34 a.m. London time, weighing 8 pounds 3 ounces. While the palace shared the exciting news quickly after the baby girl arrived, we still don't know what Will and Kate have named their second child.
What are the top picks? Since Kate's second pregnancy was announced, Brits have indulged in a time-honored pastime, betting on what Prince George's little sister or brother would be named. Most of the names garnering a high percentage of bets have a great deal of historical significance to the family. According to the English betting house Ladbrokes, the most bet-upon names for girls include Alice, Elizabeth, Charlotte, Alexandra, and Victoria. For boys, the top five include James, Arthur, Henry, Charles, and Thomas. We've made a handy guide to what the top 10 names mean to William, Kate, and their families. What do you think they'll name the princess?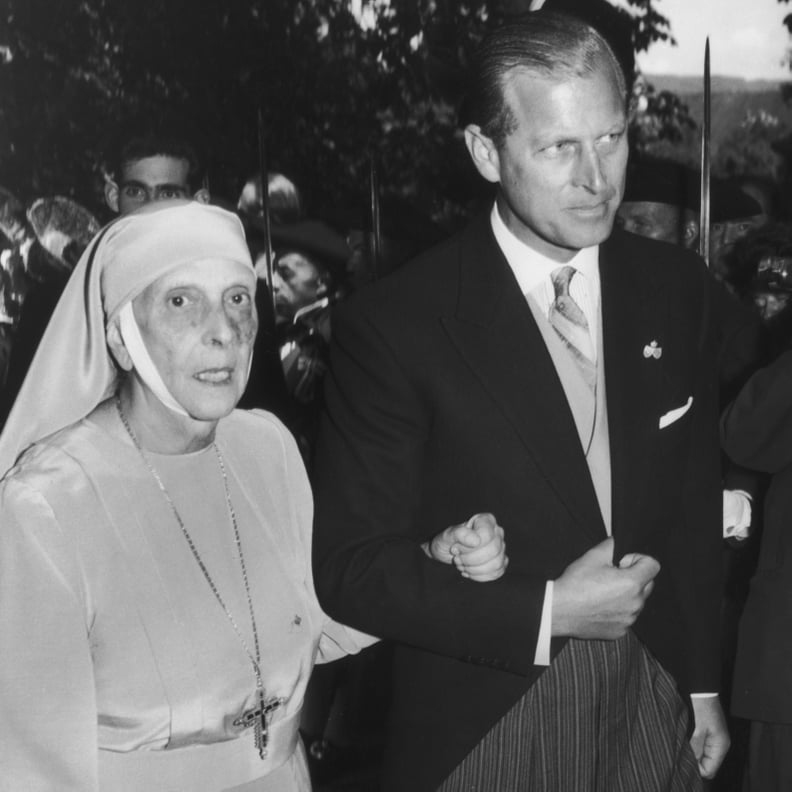 Alice
The top-ranked name for a little girl, Alice, would honor William's grandfather Prince Philip's own mother, Princess Alice. Alice married Prince Andrew, part of the Greek and Danish royal family, in 1903 and welcomed Philip in 1921. She lived a varied and often difficult life, at one time leading a group of Orthodox nuns near Athens. Alice is a family name that Princess Alice shared with her own grandmother. That means if Will and Kate's daughter is named Alice, she'd share the moniker with both her great-great-grandmother and her great-great-great-great-grandmother. Photo: Prince Philip, William's grandfather, with his mother, Princess Alice, in 1957.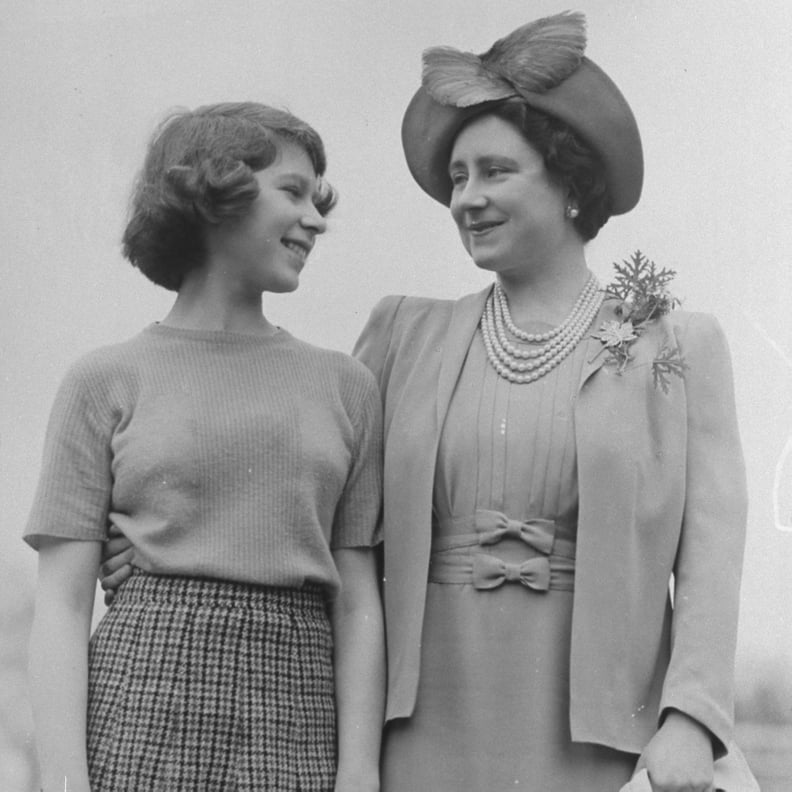 Elizabeth
The second most bet-upon name for a girl is Elizabeth. It's among the most obvious choices, honoring his grandmother Queen Elizabeth II — though in her younger years, the Queen went by the nickname Lilibet among close friends and family. Elizabeth was also the name of the Queen's own mother, popularly known as "the Queen Mum." Then, of course, there's the first queen named Elizabeth, Elizabeth I, who reigned from 1558 until 1603. Photo: Queen Elizabeth II as a teenager with her mother, also named Elizabeth, in 1940.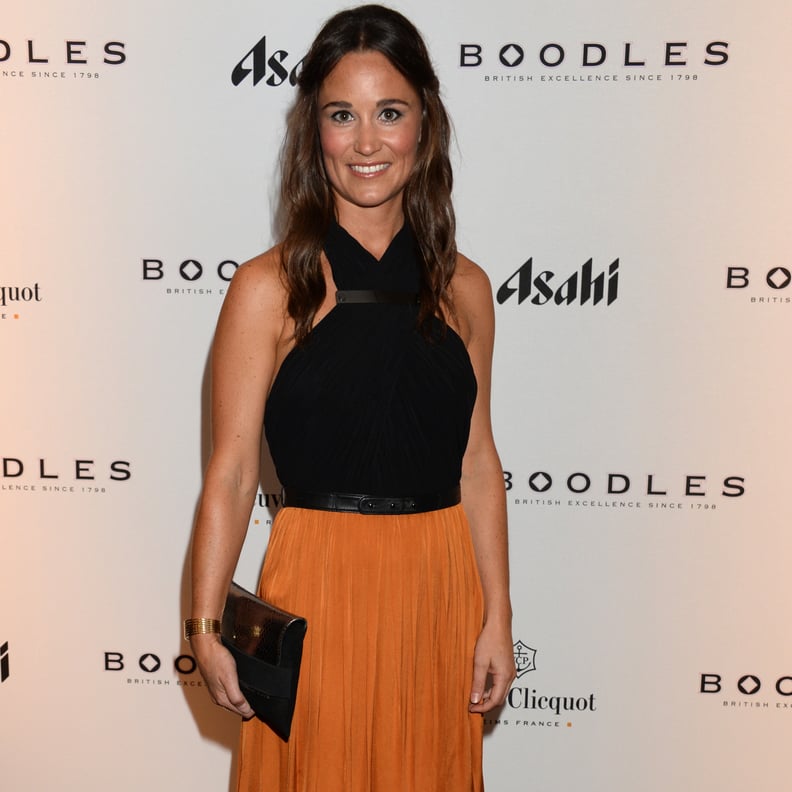 Charlotte
Betters have ranked Charlotte as the third most likely name for a royal baby girl. It's a name with significance on both sides of the family. For Kate, Charlotte is her sister Pippa's middle name. Charlotte has a place in royal history as the name of both George III's wife and daughter. The town of Charlotte, NC, was named after Queen Charlotte. Photo: Kate's sister, Pippa, photographed here in 2013, has the middle name Charlotte.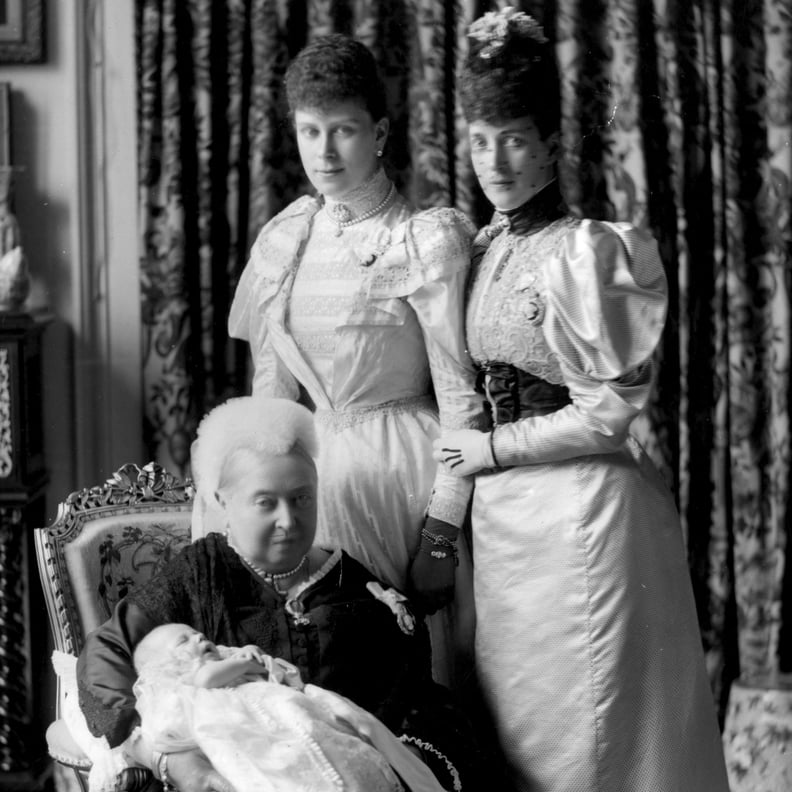 Alexandra
Alexandra, at number four, is another name with a special royal pedigree, as it is one of Queen Elizabeth's middle names. She may have received the moniker because it was the first name of her own great-grandmother Alexandra, the wife of Edward VII, who ruled from 1901 to 1910. Photo: Alexandra, back left, great-grandmother of Queen Elizabeth II, photographed in 1894 with Queen Victoria, Princess Mary, and a baby King Edward VIII.
Victoria
Victoria is the fifth most bet-upon name for a girl. William and Kate's second child, whether male or female, will become fourth in line to inherit the British throne, after Princes Charles, William, and George. Selecting the name Victoria would honor Britain's longest reigning monarch, Queen Victoria, who ruled from 1837 to 1901. Queen Elizabeth II will overtake the record on Sept. 9 of this year. Photo: Queen Victoria in 1887.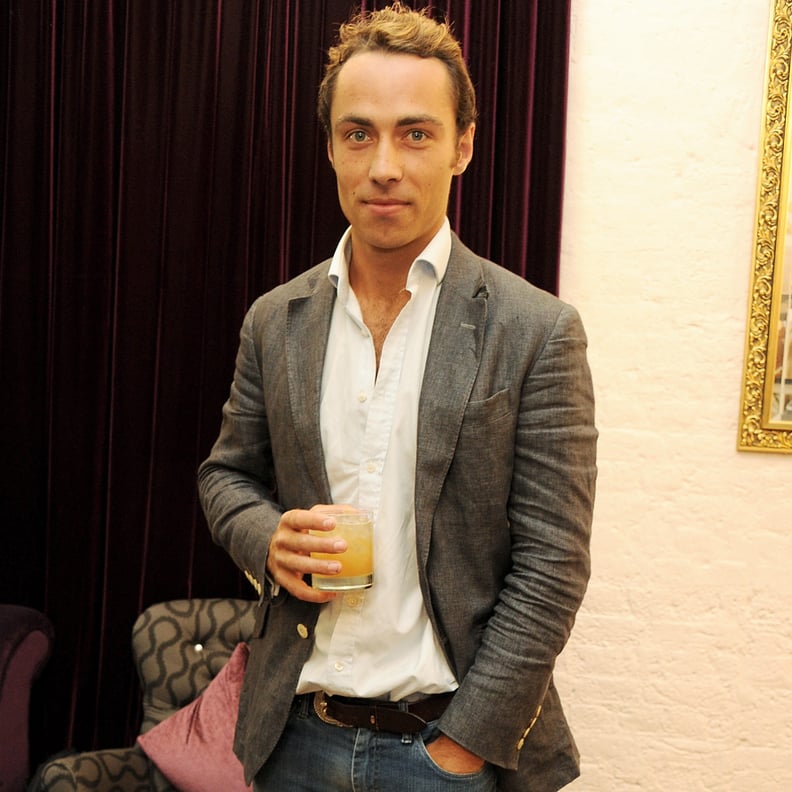 James
James, the frontrunner name for a little boy, is among the most popular boys' names in the United Kingdom — it's also the name of Kate's only brother. It's a favorite in William's close family, as he has a first cousin named James, the 7-year-old son of Prince Edward. There have also been numerous kings named James as well. Photo: Kate's only brother, James, pictured in 2012.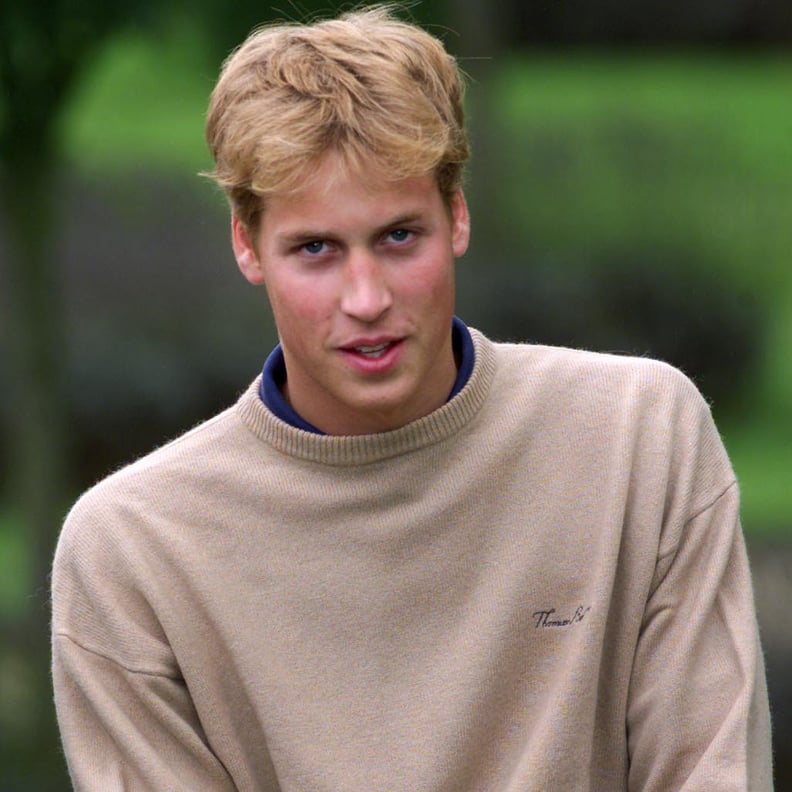 Arthur
The name Arthur, the second most bet-upon name for a boy, would tie the newborn closely to dad William, as it's one of his middle names; William's full name is William Arthur Philip Louis. There was a King Arthur in the fifth and sixth centuries, who famously defended Britain from Saxon invaders. More closely linked to William is Prince Arthur, the seventh child of Queen Victoria, who was governor general of Canada before his death in 1942. Photo: Prince William, seen in 2000, has Arthur as one of his middle names.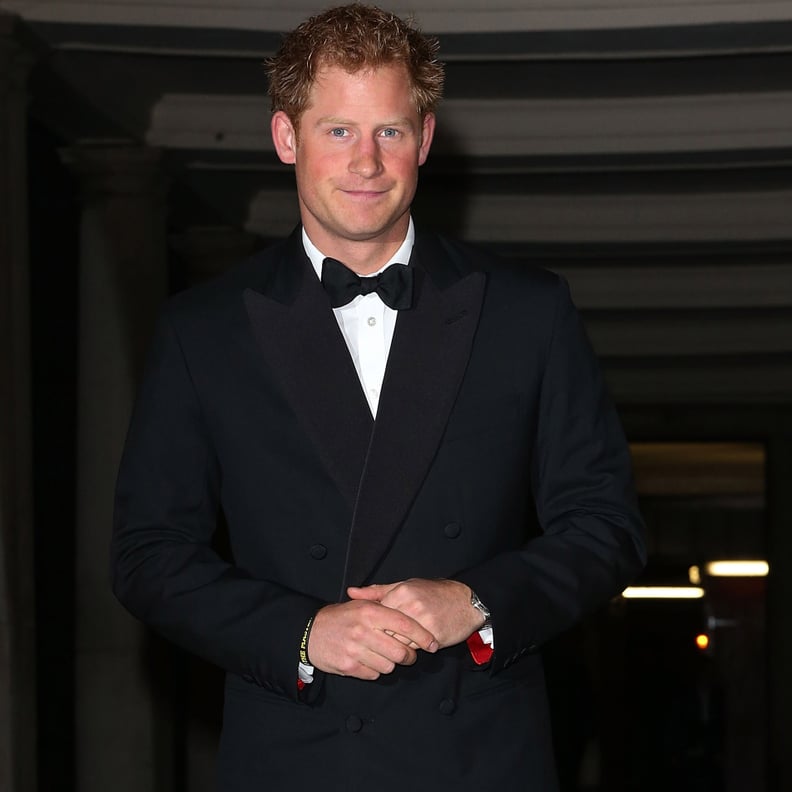 Henry
The third most popular male name, Henry, is particularly close to William and Kate's hearts, as it is Prince Harry's real first name. It's also been the name of eight kings of England, Scotland, Wales, and the United Kingdom, dating back to Henry I in 1100. Photo: Henry is the real first name of Prince Harry, seen here in 2014.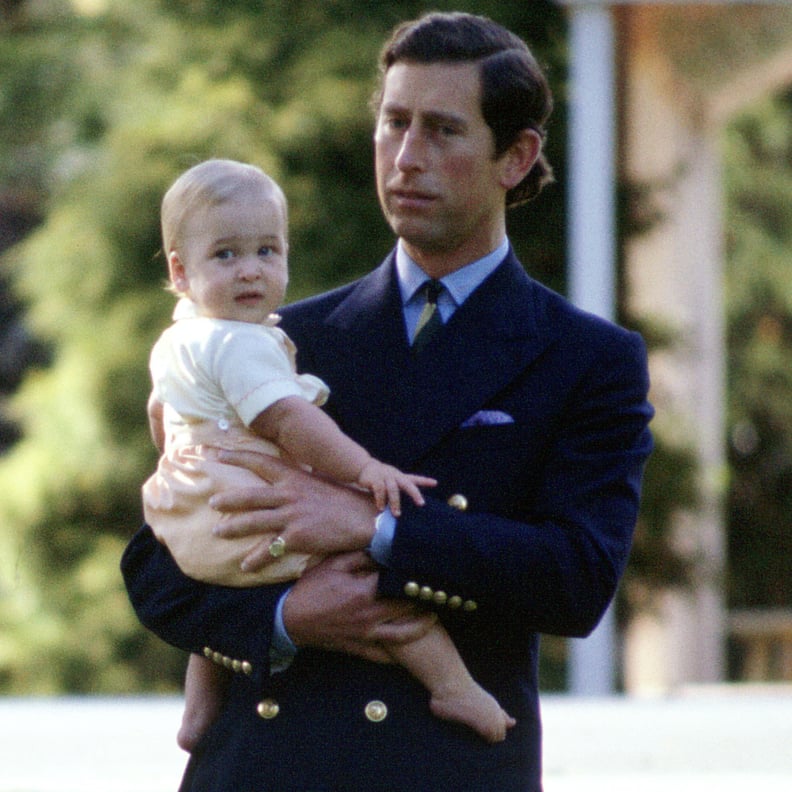 Charles
Charles is the fourth most bet-upon boy's name. In addition to being the name of the baby's grandfather, Charles has been a popular name for members of the royal family for centuries. Charles is one of Prince Harry's middle names, and Princess Diana's brother is called Charles. There have been two prior kings named Charles, too.
The name Charles is also in Kate's family. She's descended on her father's side from a man named Sir Charles Lupton, who founded a legal practice that grew into what is now the world's largest law firm, DLA Piper. Photo: Prince Charles, with William in 1983, is one of many men in his family with that name.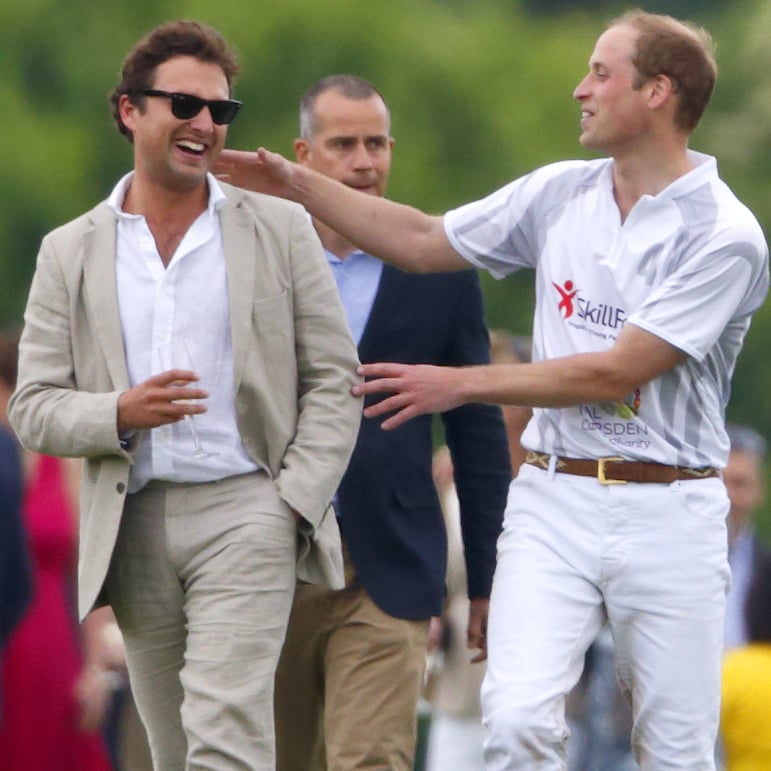 Thomas
Thomas, number five, has been one of the top 10 baby names in the UK in recent years, but it's an outlier for William and Kate. They do have a good friend with the name, Thomas van Straubenzee. Strangely, William and Kate may be very distantly related by a man named Sir Thomas Leighton, who reportedly ruled the English island Guernsey four centuries ago. Likely because Thomas is such a popular name, there are a number of other men named Thomas in both William and Kate's family trees, including Thomas Lyon-Bowes, the great-great-grandfather of Queen Elizabeth II. Photo: Thomas van Straubenzee, with William in 2014, is one of William's closest friends.