Ryan Gosling Says the Sweetest Things About His Little Girls and It's Beyond Precious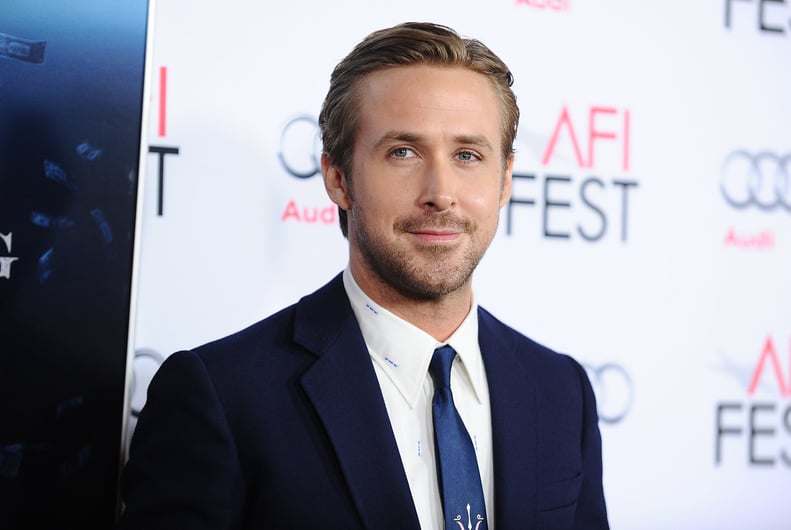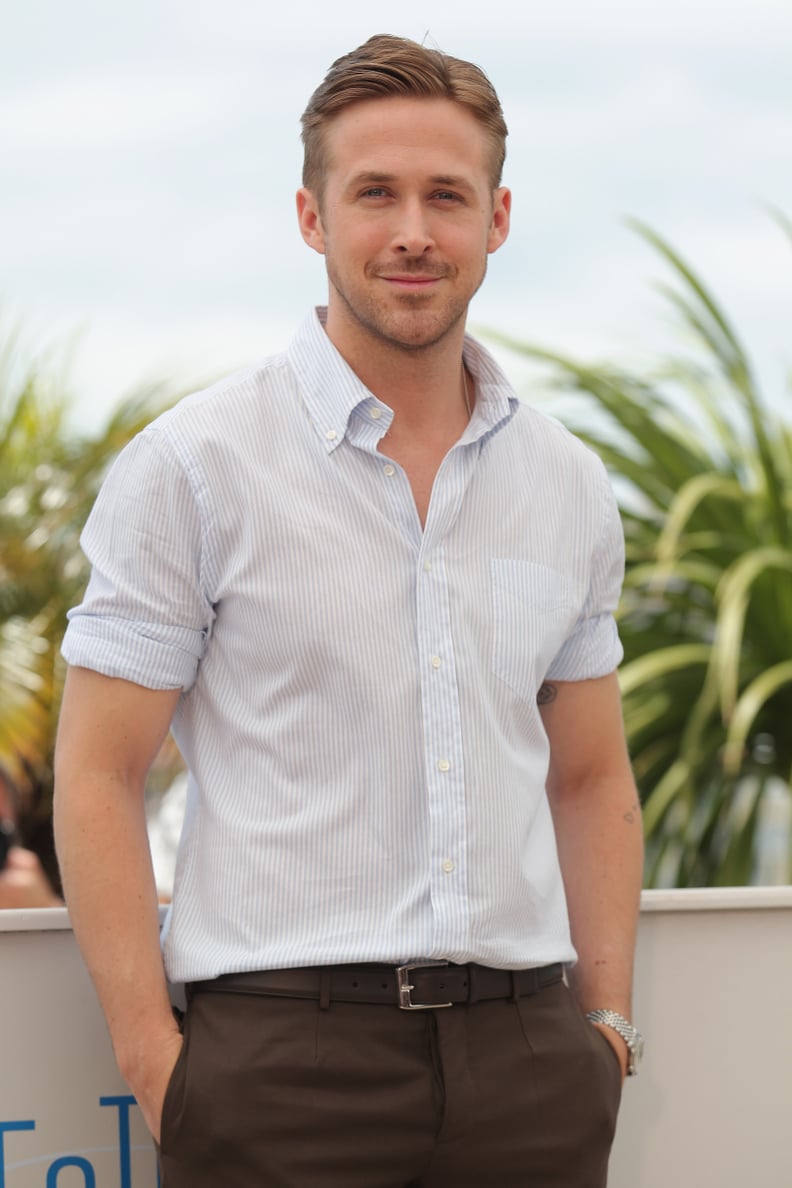 On the birth of Esmeralda: "It's the best thing that's ever happened to me for sure — that's an understatement — but she's an angel."
On his nickname for Esmeralda: "Es, Essy."
On how he's been trying to show her a thing or two about respect and honor: "I heard that if you tag over someone else's tag, that's how you start a battle. Now, I take my little girl to the park and we always write her name in chalk . . . and some kid has been erasing her name and writing their name over it, so now I'm in a proper — finally — I'm in a proper tagging battle. You gotta be careful because when you're trying to teach your kid what a reasonable amount of vengeance is."