Fresh off his set at San Francisco's Outside Lands music festival — and that irresistible new jam with Disclosure — Sam Smith has certainly earned a day off. He spent it, of course, at the Madame Tussauds Wax Museum, where he posed with tons of wax figures, including Neil Patrick Harris, Whoopi Goldberg, Leonardo DiCaprio, and even himself. Sam, of course, documented the entire excursion on Instagram, complete with hilarious captions. Keep reading to see all the fun.
01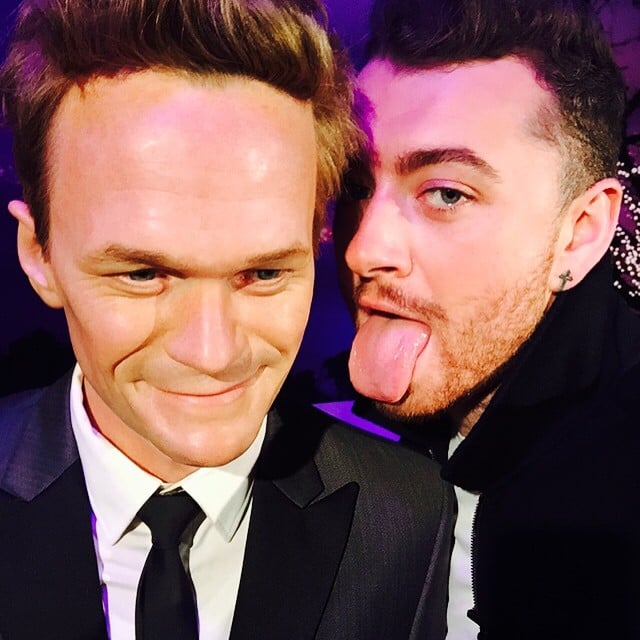 Neil Patrick Harris
"[crying and laughing emoji]"
02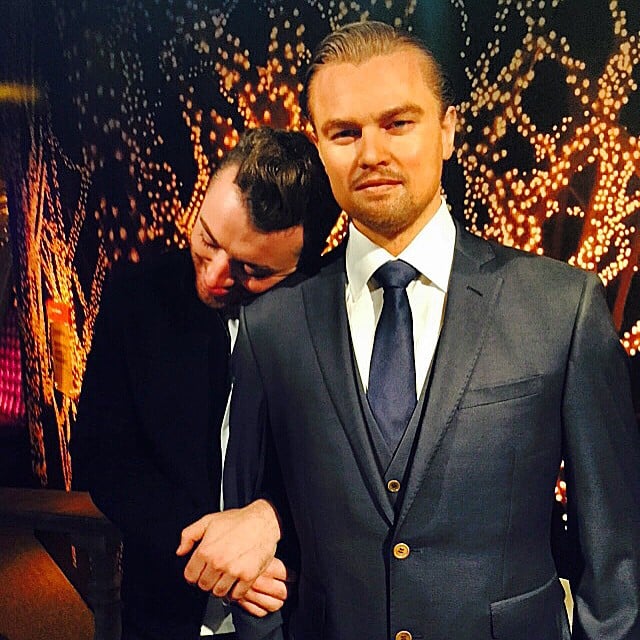 Leonardo DiCaprio
03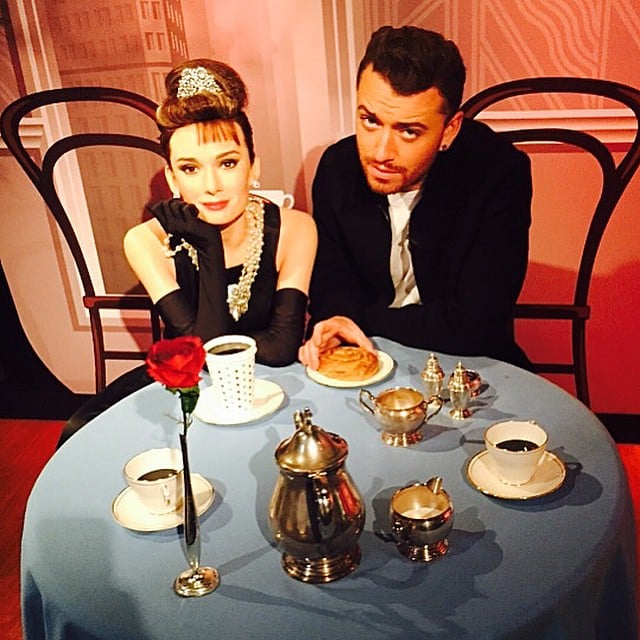 Audrey Hepburn
"Having a little bit too much fun at Madame Tussaud's in San Fran right now"
04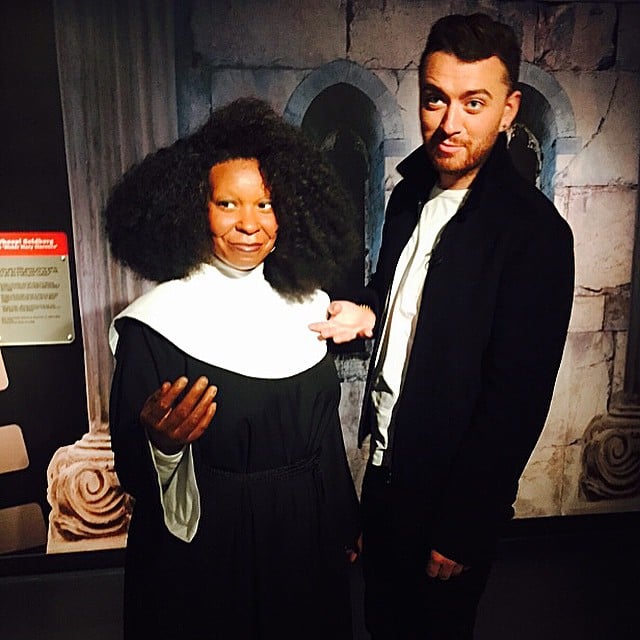 Whoopi Goldberg
05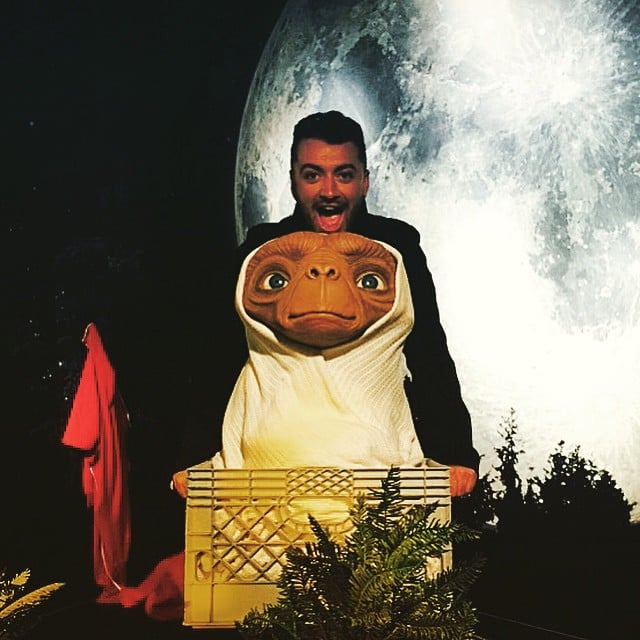 E.T.
"Way way way way too much fun"
06
Sam Smith
"Possibly the most surrealist experience of my life..."