Laguna Beach May Be Long Gone, but Stephen Colletti Is Still a Total BABE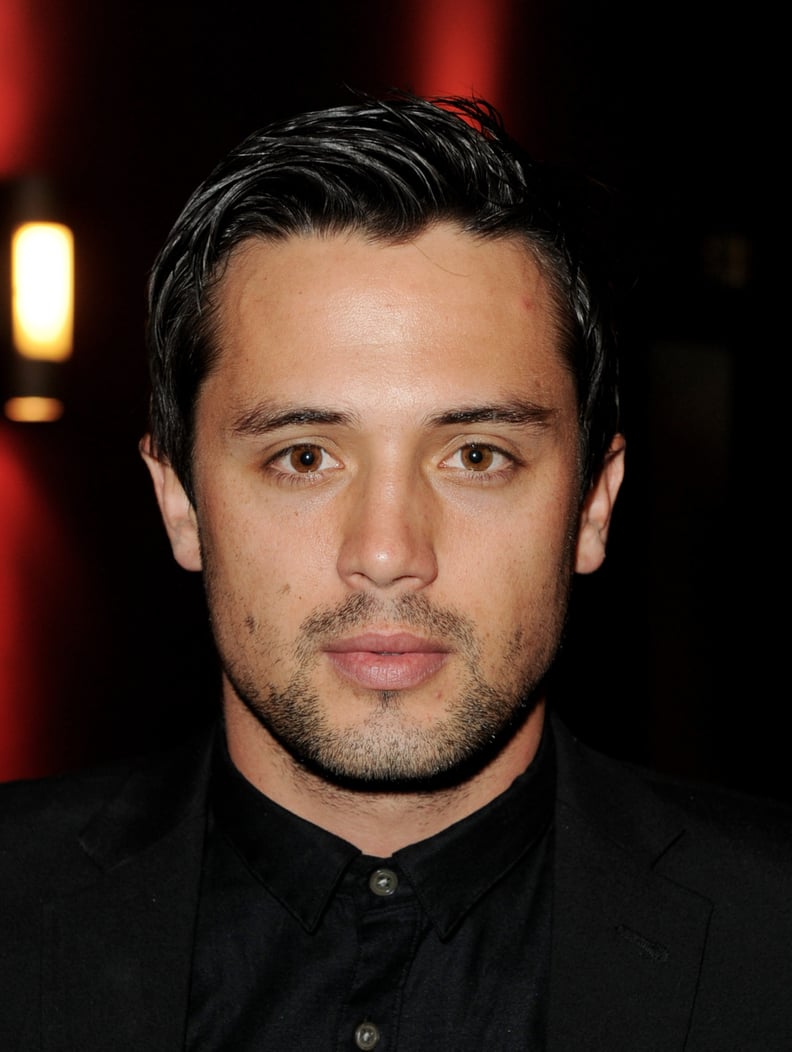 I had a laundry list of onscreen crushes growing up — Ethan Craft from Lizzie McGuire, Zack from The Suite Life of Zack of Cody, and Drake Bell from Drake and Josh, to name a few — but they all paled in comparison to the dreamboat that is Stephen Colletti. Every time I heard Hilary Duff belt out "Come Clean" during the intro of Laguna Beach: The Real Orange County, I knew I was in for 30 minutes of straight-up drooling while watching Stephen endure his drama-packed relationship with Kristin Cavallari. Stephen may have moved on from his MTV days, but he sure as hell hasn't lost those charming good looks that made him the heartthrob of every teenage girl's dreams. Stephen is like a fine wine — he only gets better with age, and the photos below most certainly prove that. All in favor of a modern-day Laguna Beach reboot, please say "aye!"
OMG Stephen, how'd you know Rose is my fave?
Just LOOK AT THAT GRIN. Come on, this should be illegal.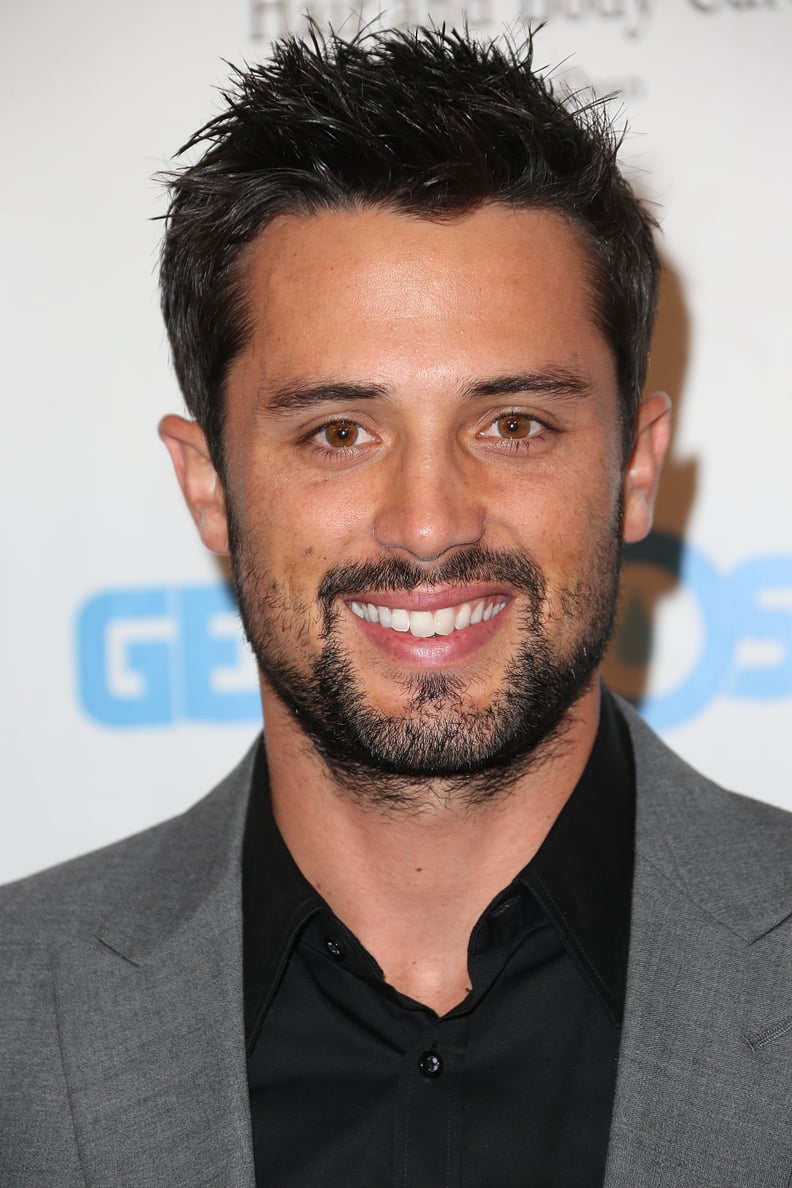 Even though his spiked hair is giving us 2000s flashbacks, that scruffy facial hair totally makes up for it.
Mountains? What mountains? I was too busy checking out my bae.
I would do unexplainable things to trade spots with that lucky cat right now.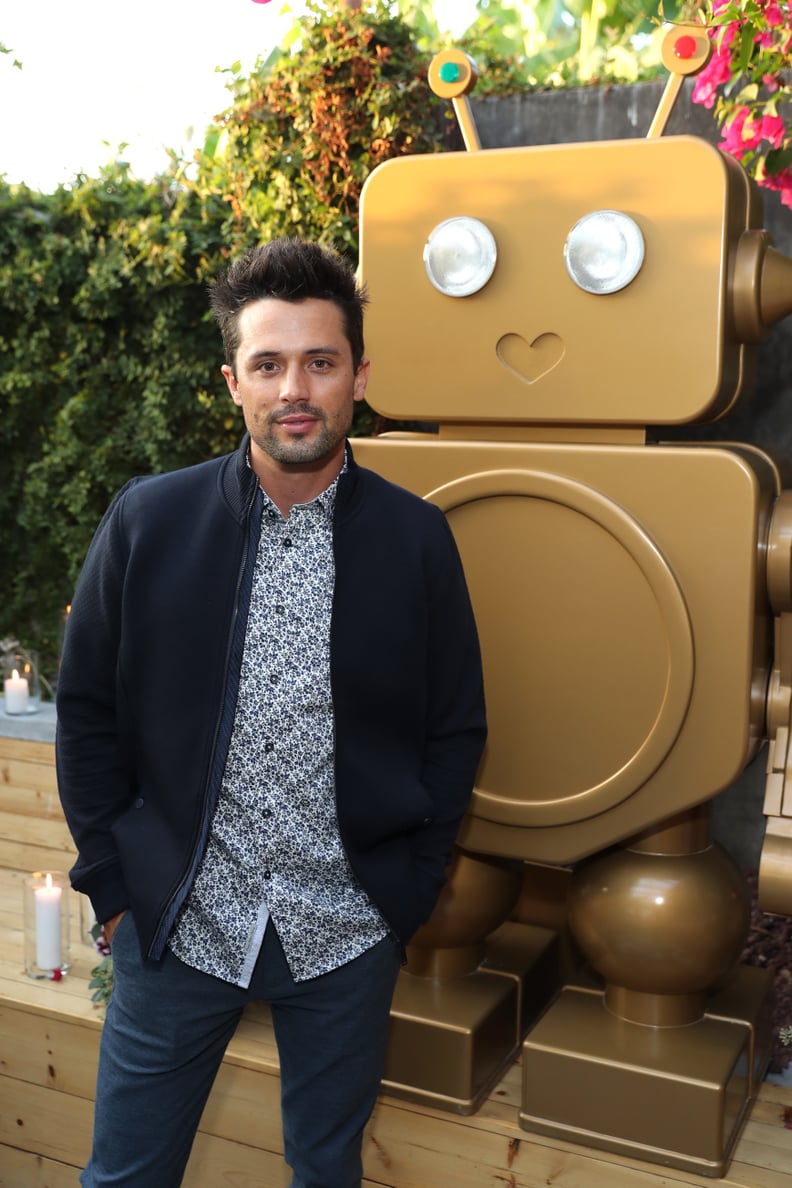 I'm honestly concerned for his health because it probably hurt so bad when he fell from the heavens.
We'll just let your imagination run wild with this one.
HOW DOES HIS REFLECTION EVEN LOOK SEXY?! THIS IS UNREAL, GUYS. Sorry Bey, but he's got you beat just this once.
All dressed up lookin' like a damn snack.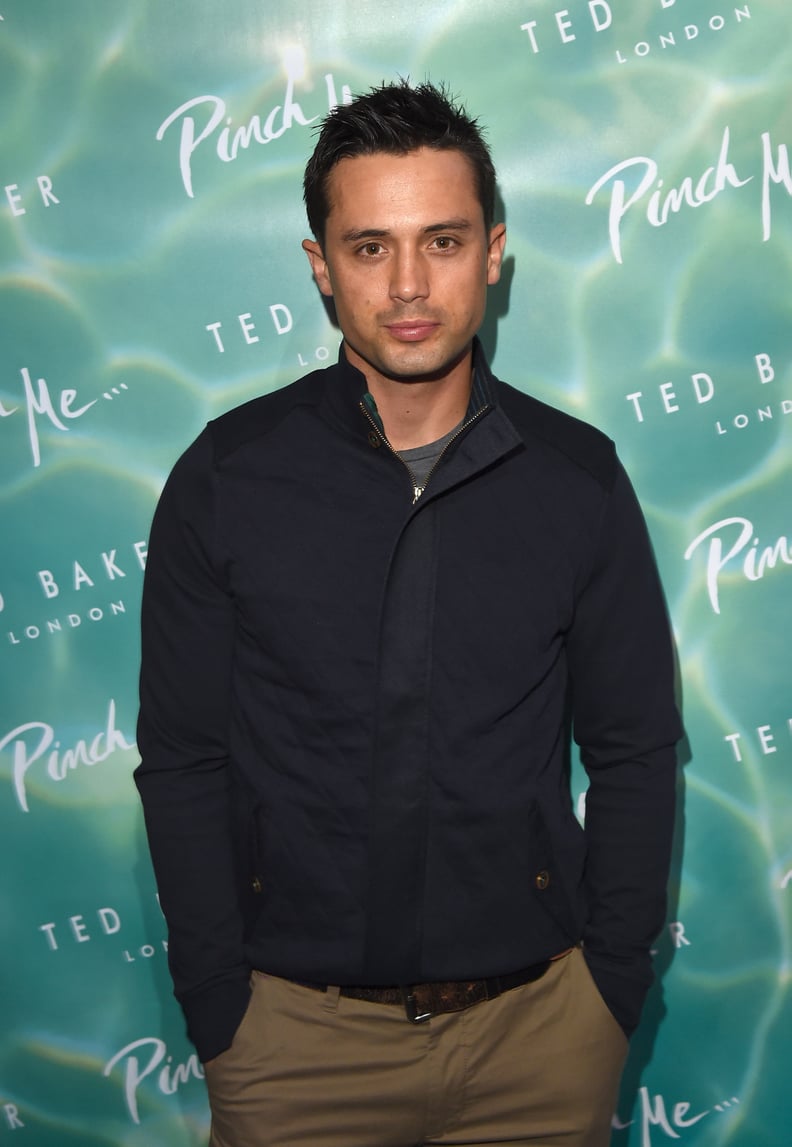 I think my screen might shatter because it can't handle this level of attractiveness.
Not really sure about the meaning of this 'gram, but hey, he still looks like a cutie in it.
WORK THAT IN-N-OUT HAT! YOU'RE DOING GREAT, SWEETIE.