4 Potential Names For Harry and Meghan's New Son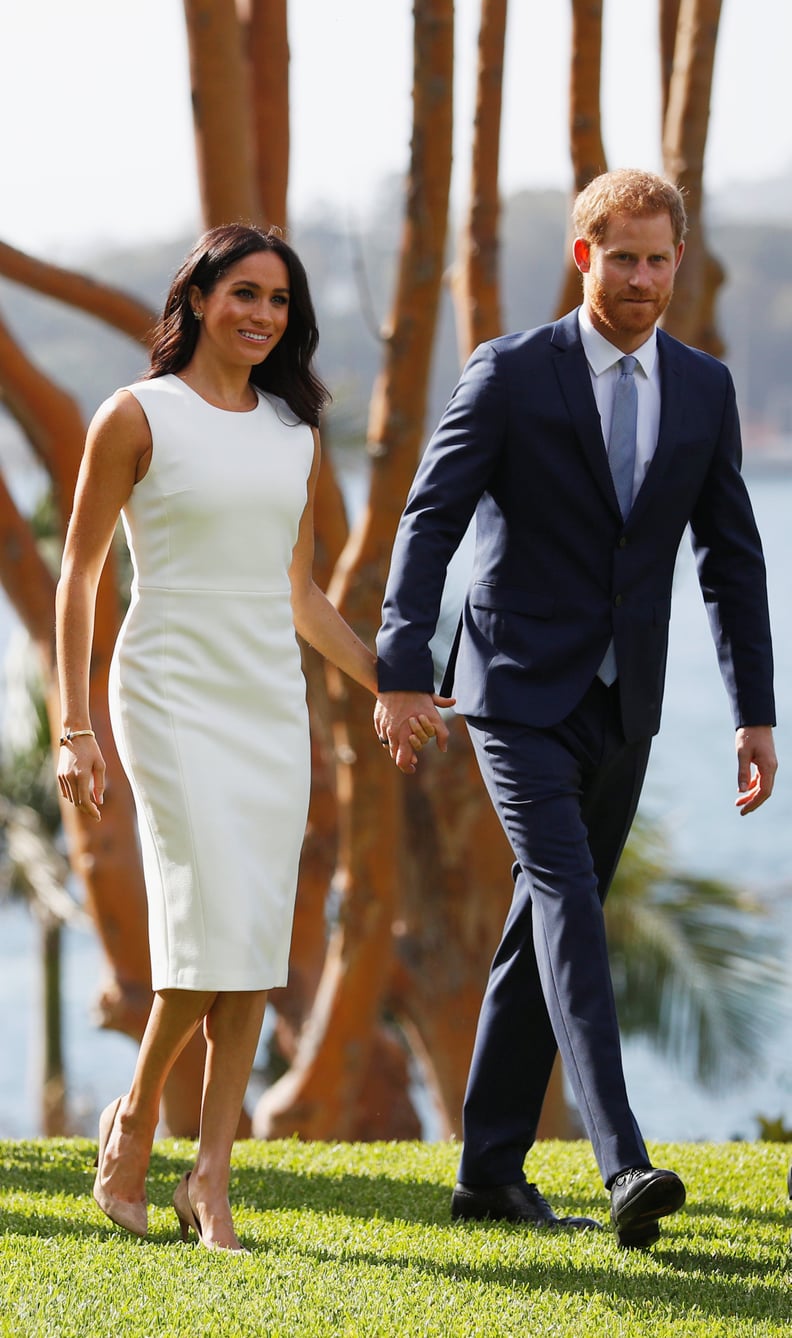 Getty | Phil Noble
Prince Harry and Meghan Markle have welcomed their first child, a baby boy, and we imagine the royal couple have a few possible names picked out. Even though Harry and Meghan kept the baby's sex a surprise, it doesn't hurt to speculate what the little one's moniker will be.
As this is the pair's first child, we can't make any guesses based off the names of former children. However, there's a long tradition of family names being handed down to royal babies, so it's likely that Harry and Meghan's little boy will be given a name with some history. Here are just a few of the names we could see for the newest royal baby.
01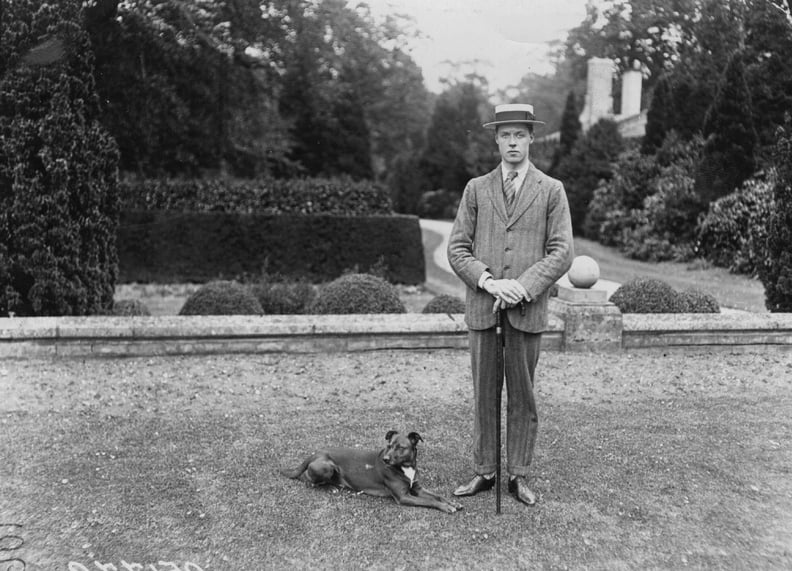 Albert
Not only would this name honor Harry's great-grandfather Albert Edward John Spencer, but Albert is also one of Harry's middle names. This name was once vetoed by Princess Diana for being "too old," but perhaps it will appeal to Harry and Meghan.
02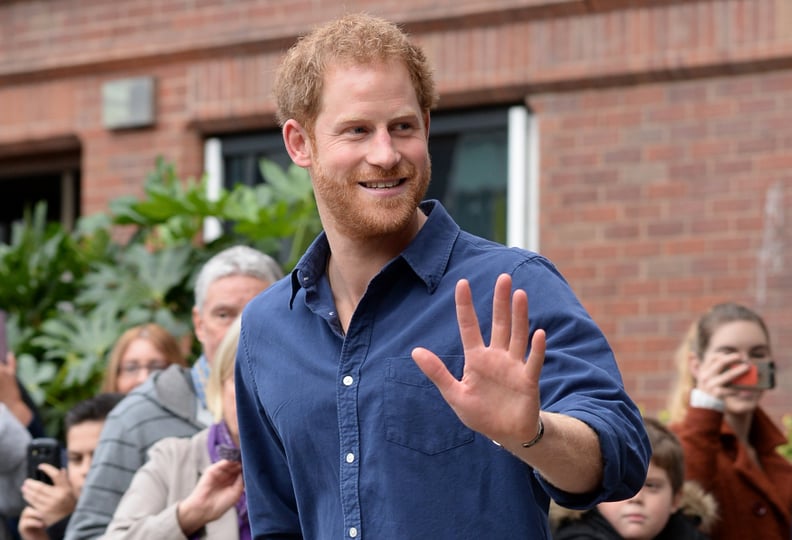 Henry
Little known fact: Harry's name is actually Henry, so his son could potentially get his father's name as well.
03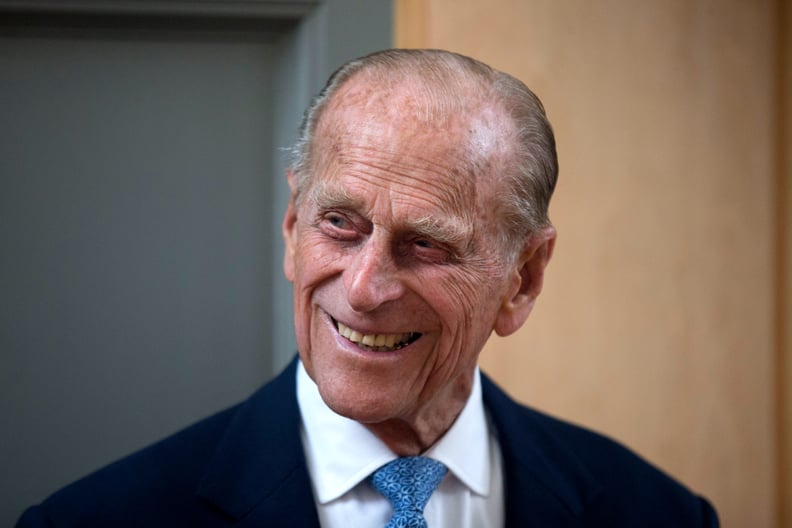 Philip
Again, though it's unlikely they would choose this name while Philip is still alive, selecting Philip would honor Harry's grandfather Prince Philip, Duke of Edinburgh.
04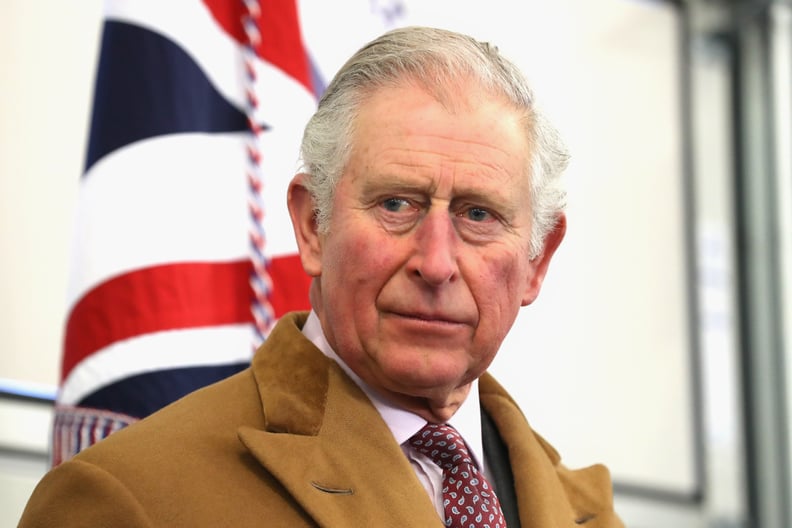 Charles
Charles is another common occurrence in the royal family, though for Harry and Meghan, it would honor Harry's father, Charles, Prince of Wales, and give a nod to another of Harry's middle names.