Most Royal Honeymoons Aren't as Fancy as You May Think (but Some Are!)
When members of the royal family head off on honeymoon, it's all about swaying in silken hammocks, feasting nightly on lobster, and drinking Champagne from diamond goblets, right? Wrong! Over the years, most royal couples have in fact opted for a relatively low-key trip after their big day — it seems that for most of them, after all the planning and fuss of a very public royal wedding, the last thing they want is a long-haul journey and accompanying jet-lag.
Take a look at who went for no-fuss and those who chose all-out luxury.
01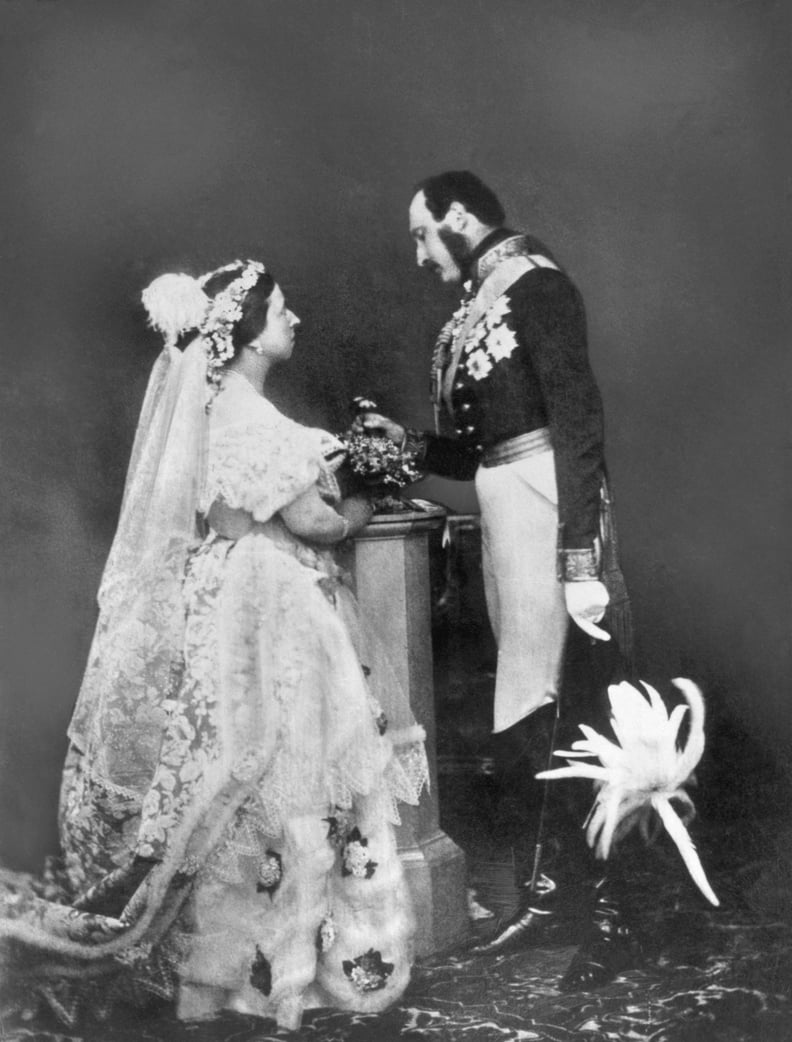 Queen Victoria and Prince Albert
It's said that the young queen didn't want to neglect her duties, and so Victoria and Albert went on honeymoon for just three days. The couple spent it at Windsor Castle, which was close enough to London that Victoria could still have meetings with her ministers.
02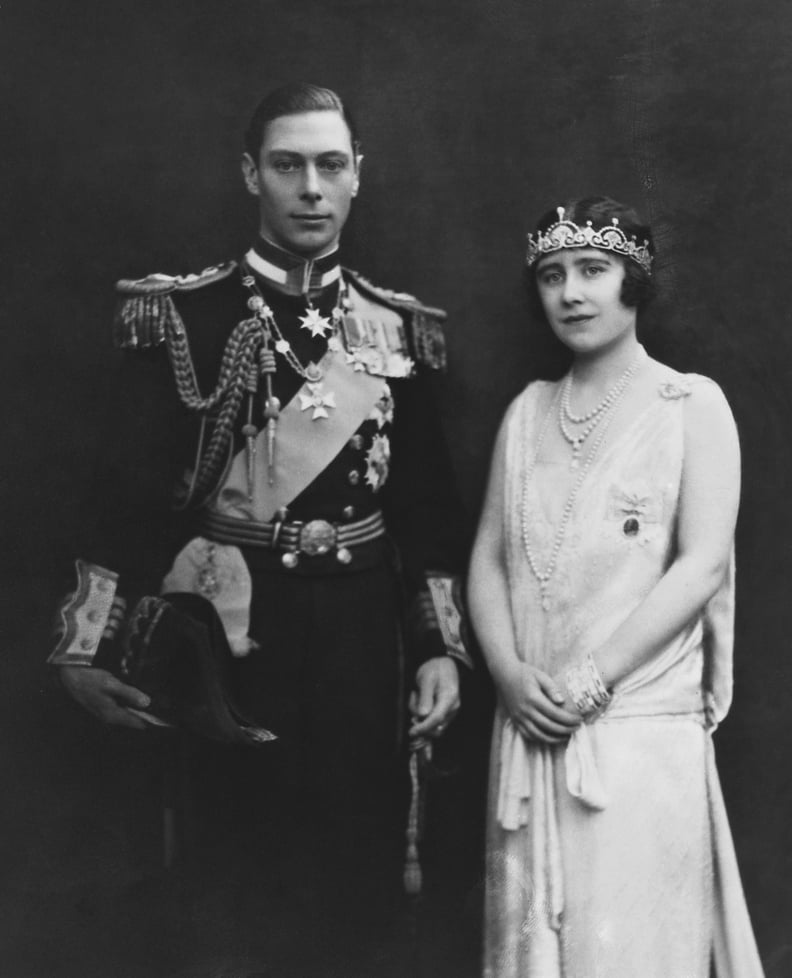 George VI and Queen Elizabeth
For a time it was tradition for a newly-married royal couple to honeymoon in an English country home – somewhere that belonged to close friends of the royal family. In the case of George and Elizabeth they spent some time at Polesden Lacey in Surrey, where they played golf and tennis, and took long walks.
03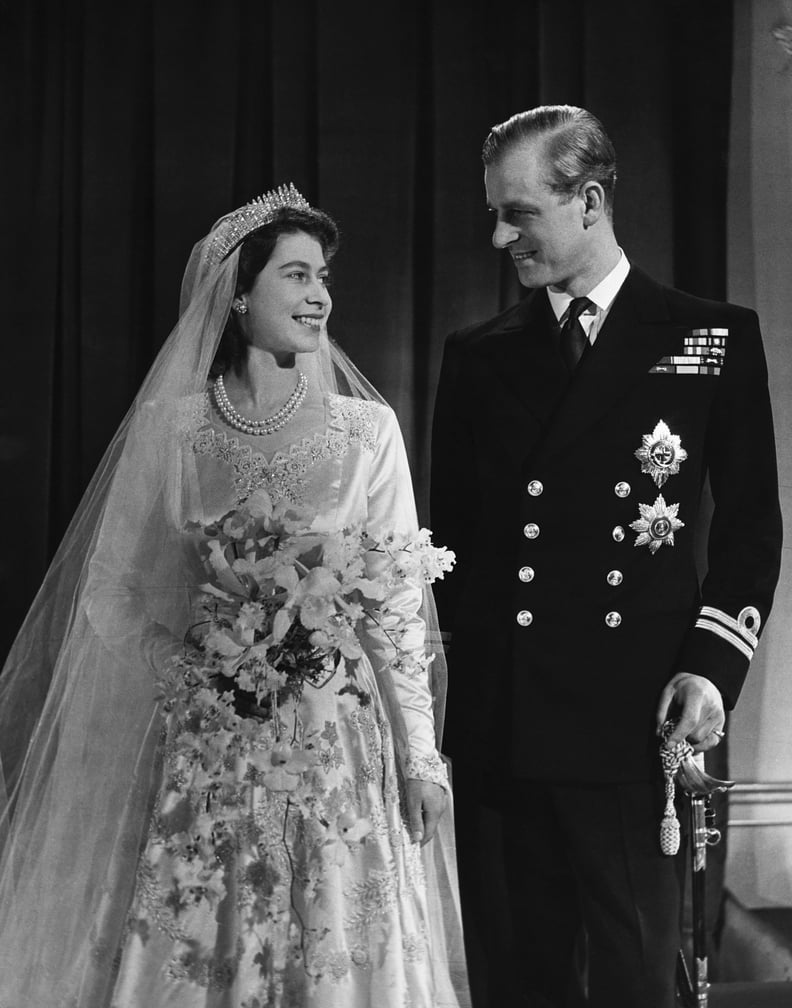 Queen Elizabeth II and Prince Philip
The newlyweds stayed first at the home of Philip's uncle Lord Mountbatten – along with the bride's favorite Corgi, Susan. They stayed in an 18th century lodge in the grounds and went deer stalking, before moving on to the Scottish Highlands where they stayed in Birkhall, a smaller home in the grounds of Balmoral Castle.
04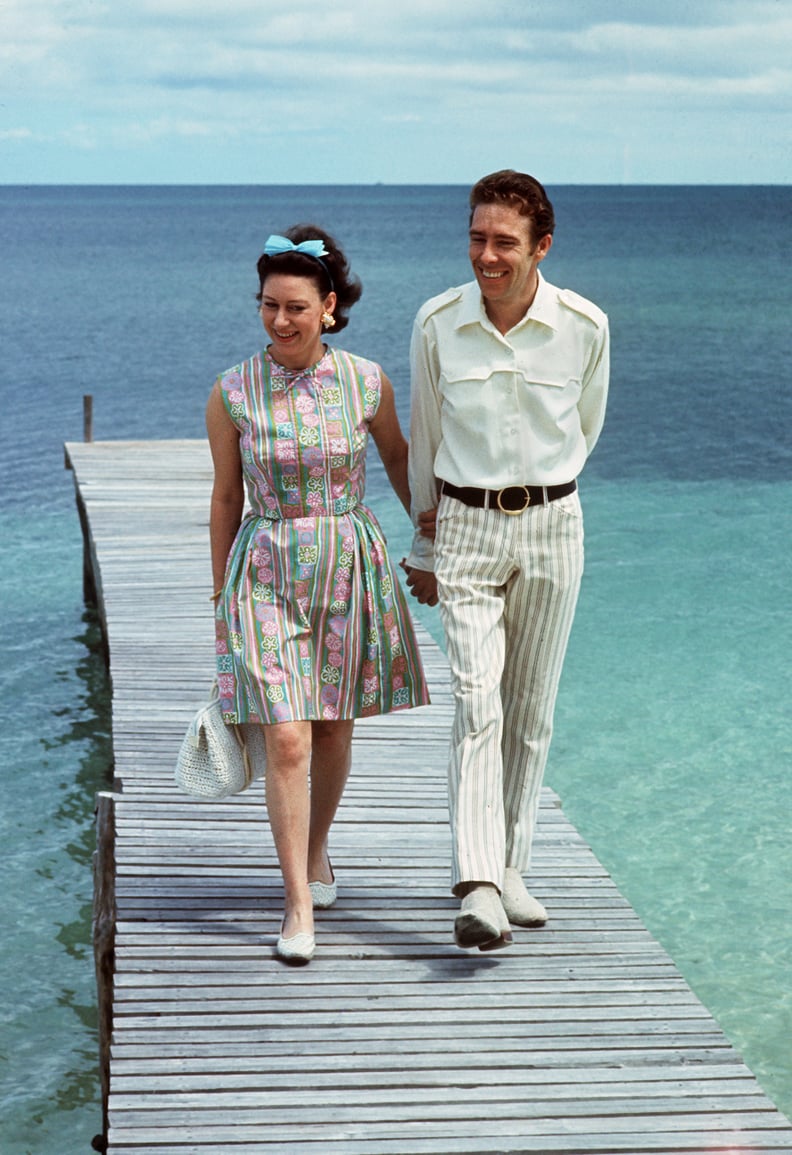 Princess Margaret and Earl Snowdon
Of course not all members of the royal family have gone for a low-key option when it came to their honeymoon! The notoriously glamorous Princess Margaret headed for the island of Mustique in the Caribbean.
05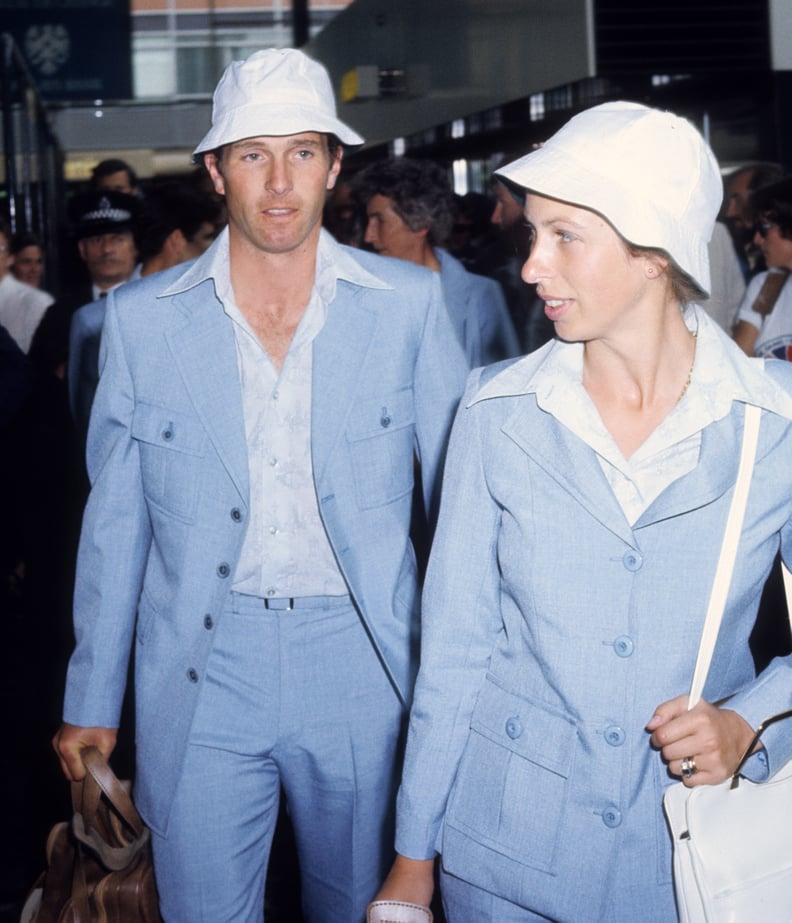 Princess Anne and Captain Mark Phillips
Princess Anne also opted for the Caribbean. She and her new husband embarked on a lengthy cruise before ending their dream trip with a visit to the Galapagos Islands.
06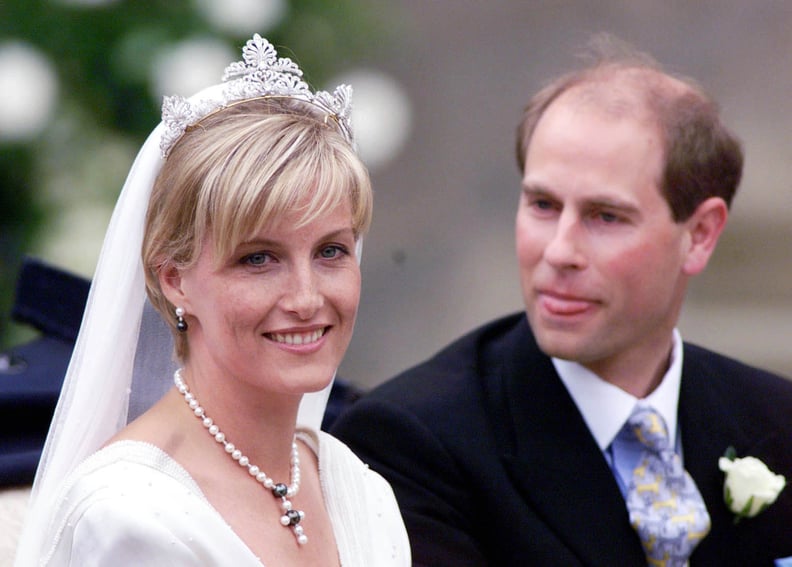 The Earl and Countess of Wessex
Edward and Sophie followed in the footsteps of the queen and Prince Philip, and spent their honeymoon tucked away in the Scottish Highlands.
07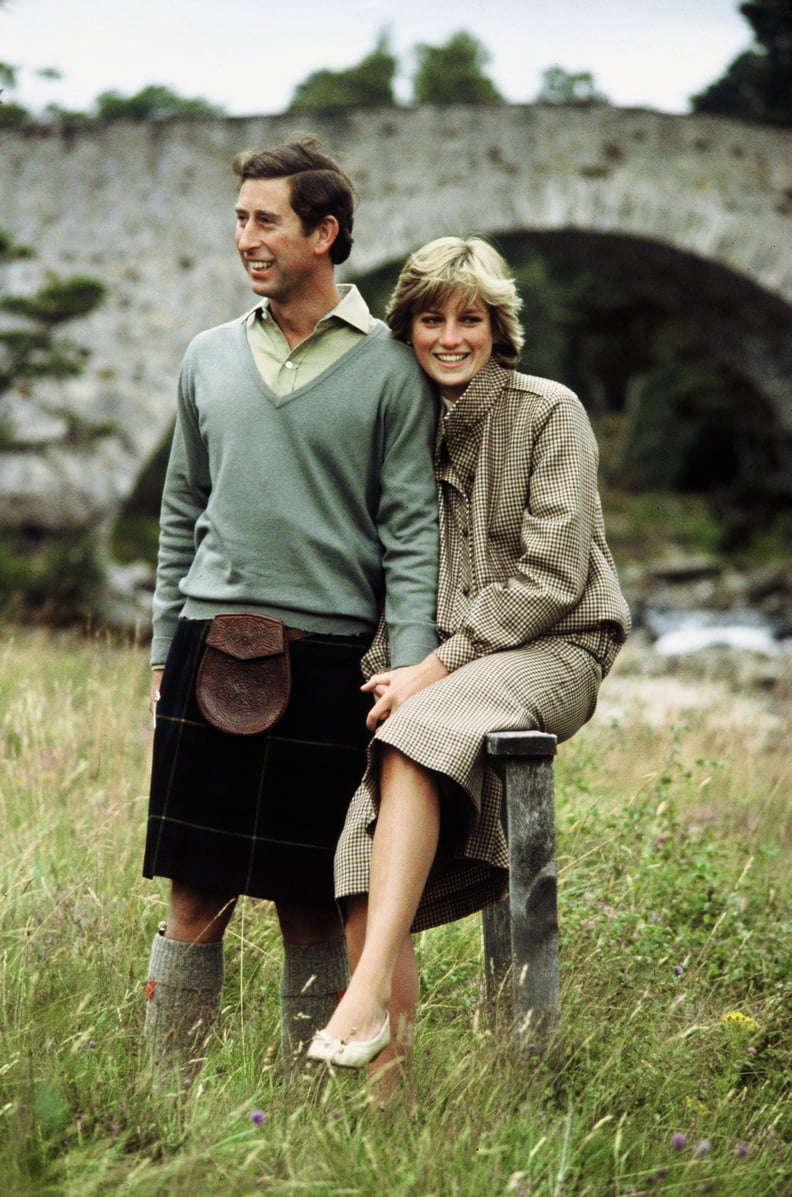 Prince Charles and Princess Diana
Although they broke with royal tradition somewhat by honeymooning outside of Britain, Charles and Diana's trip wasn't some idyllic stay in a far-flung tropical locale – but it was long.
After they followed in the footsteps of Charles's parents by staying a couple of days at Broadlands, they took a short cruise around the Mediterranean and Aegean on the queen's ship Britannia, ending in the Scottish Highlands with the rest of the royal family. They stayed there for two months, but Diana felt isolated and out of sync with the others, explaining in her autobiography that Charles took them on long walks where he would read to her and she would do tapestry.
08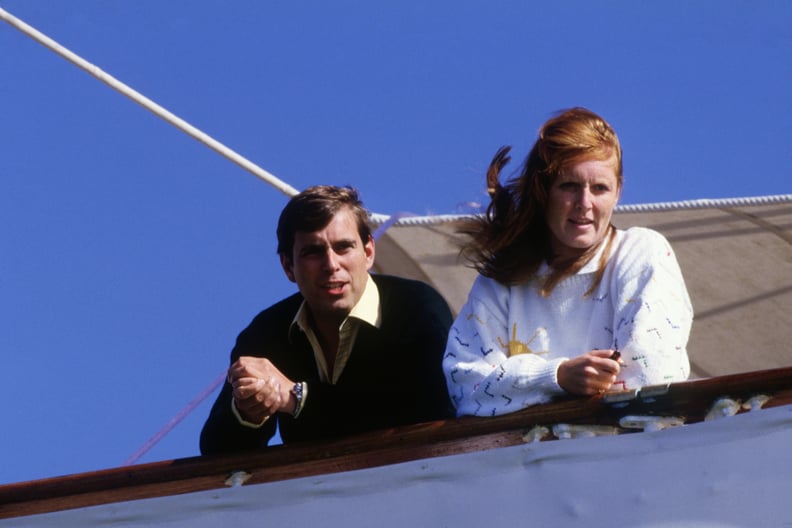 Prince Andrew and Sarah Duchess of York
Andrew and Sarah also headed off on a cruise aboard the Britannia, and they chose to spend five days around Portuguese archipelago the Azores.
Sarah later wrote in her autobiography that their first dinner on the ship was the only time they dined alone on their honeymoon, revealing: "From then on Andrew invited the ship's officers to join us; that is what the queen did, that is what he thought was expected. I longed to tell him that he didn't need to do it, that he could just be with me, but . . . " The couple then headed for the Scottish Highlands with the rest of the royal family.
09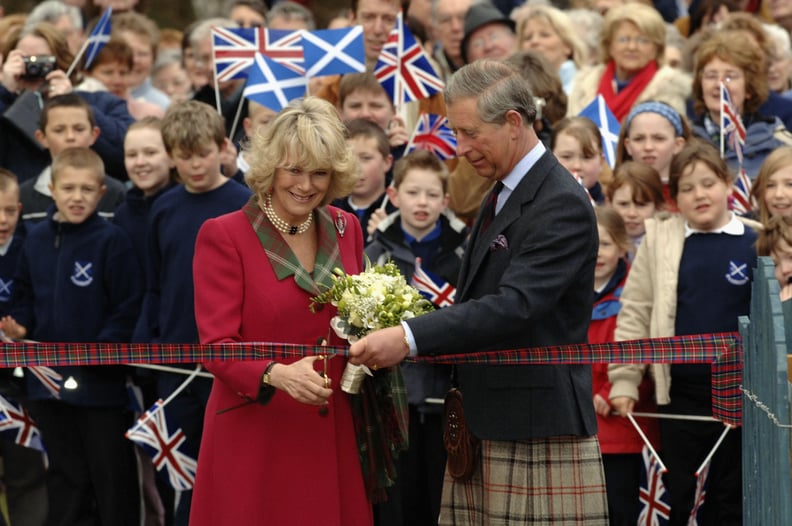 Prince Charles and Camilla Duchess of Cornwall
Charles and Camilla also spent their honeymoon in Birkhall. They stayed for two weeks, but had assorted friends and family to stay with them during that time. It was something of a working holiday too, as they also carried out their first official joint engagement as a married couple, opening a children's playground nearby.
10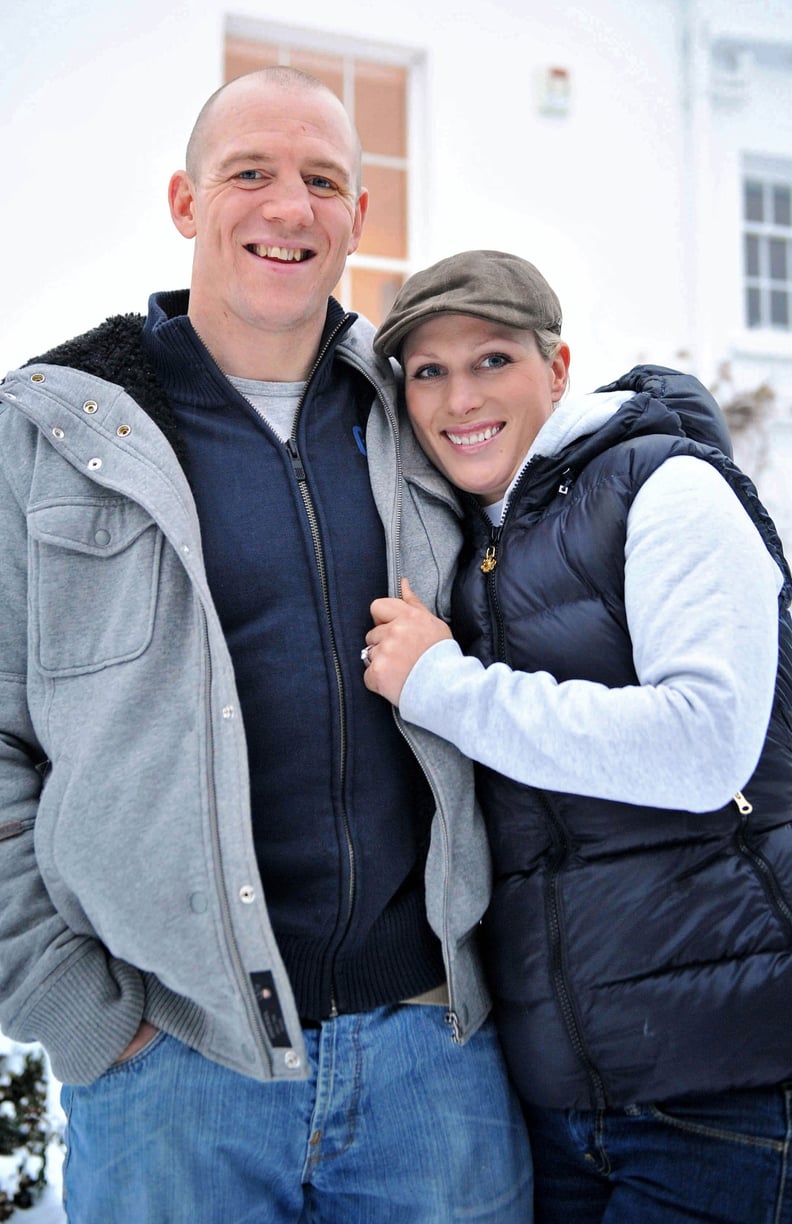 Zara and Mike Tindall
The couple needed to postpone their honeymoon for three months because of sporting commitments, and then they went on a simple trip to the Columbia Beach resort in Cyprus
.
11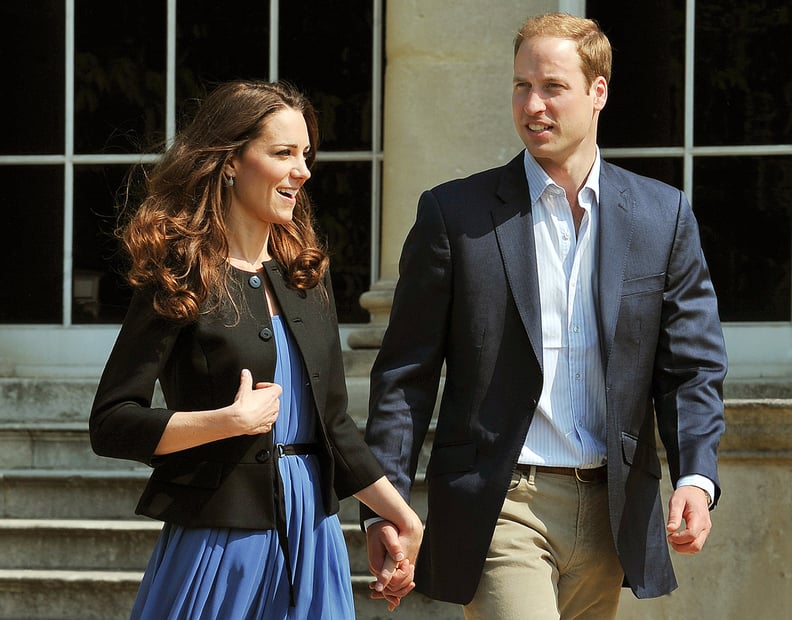 The Duke and Duchess of Cambridge
William and Kate too opted for a luxury getaway. They chose the Seychelles in the Indian Ocean, where they had previously cemented their relationship after a brief breakup in 2007. For their honeymoon they stayed on the super-luxurious North Island and spent their time scuba-diving and snorkeling.