The Truth About Where the British Royal Family Is Buried
While most of the time our fascination with the royal family comes from their current lives — you know, where their wealth comes from and which hat Queen Elizabeth II is going to wear this Christmas — the spot where Her Majesty and her family are going to be buried (as well as where those who went before them have been laid to rest) is just as interesting.
As you would expect, the royal family does have specific places in which they are laid to rest. There are actually two main locations in which the monarchy buries their members — Westminster Abbey and Windsor Castle's St. George's Chapel — as well as another spot where you'll find a few notable tombs as well.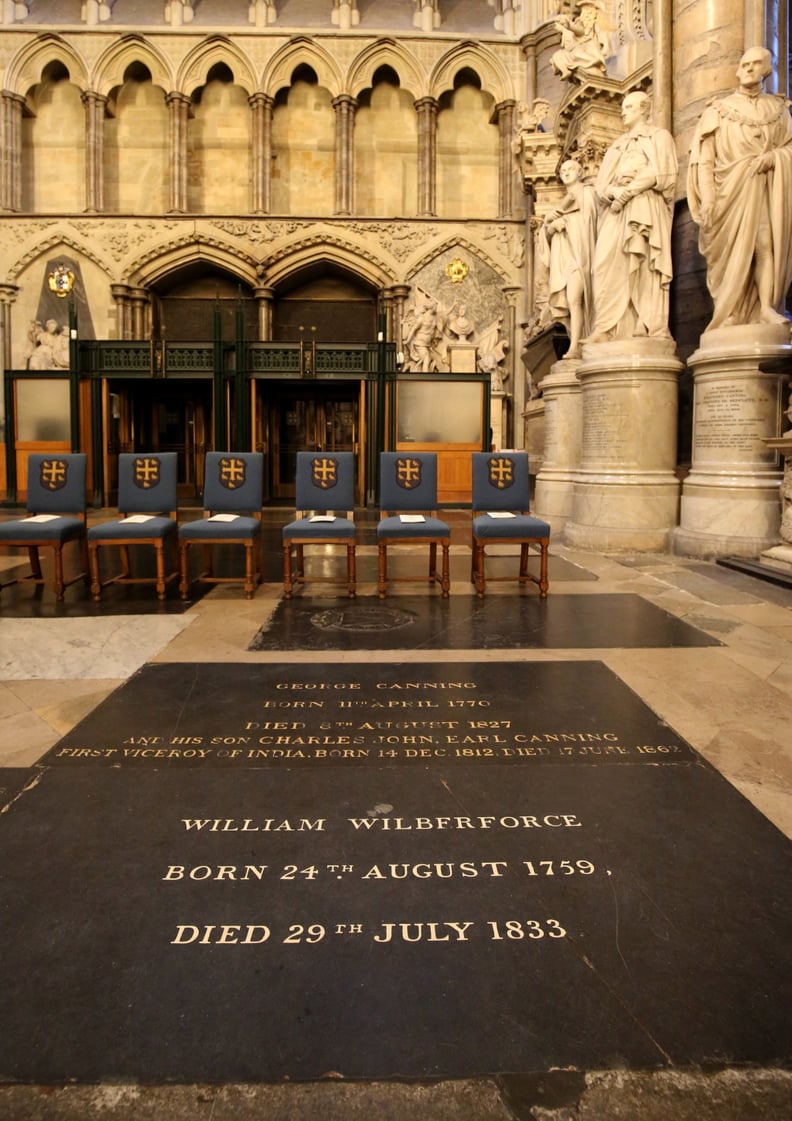 Westminster Abbey
Westminster Abbey is one of the cornerstones of English culture and the hub of numerous big events surrounding the royal family, including weddings like Prince William and Kate Middleton's 2011 nuptials. Based on how important it is to the monarchy, it's not that surprising that a lot of royals are buried inside its walls — or in above-ground tombs, cremated, or simply honored within the church.
According to CNN, there are 17 monarchs buried at the church, including Queen Elizabeth I and the three kings who built and founded the church, Edward the Confessor, Henry III, and Henry VII.
Despite its grandiose size and historical significance, Westminster Abbey is no longer the main burial place for modern-day monarchs. In fact, the last king to be buried there was George II in 1760. This is mainly because there isn't enough room for more tombs since Westminster Abbey is also the home to tombs of poets (like Geoffrey Chaucer), scientists (like Charles Darwin), and other historical figures.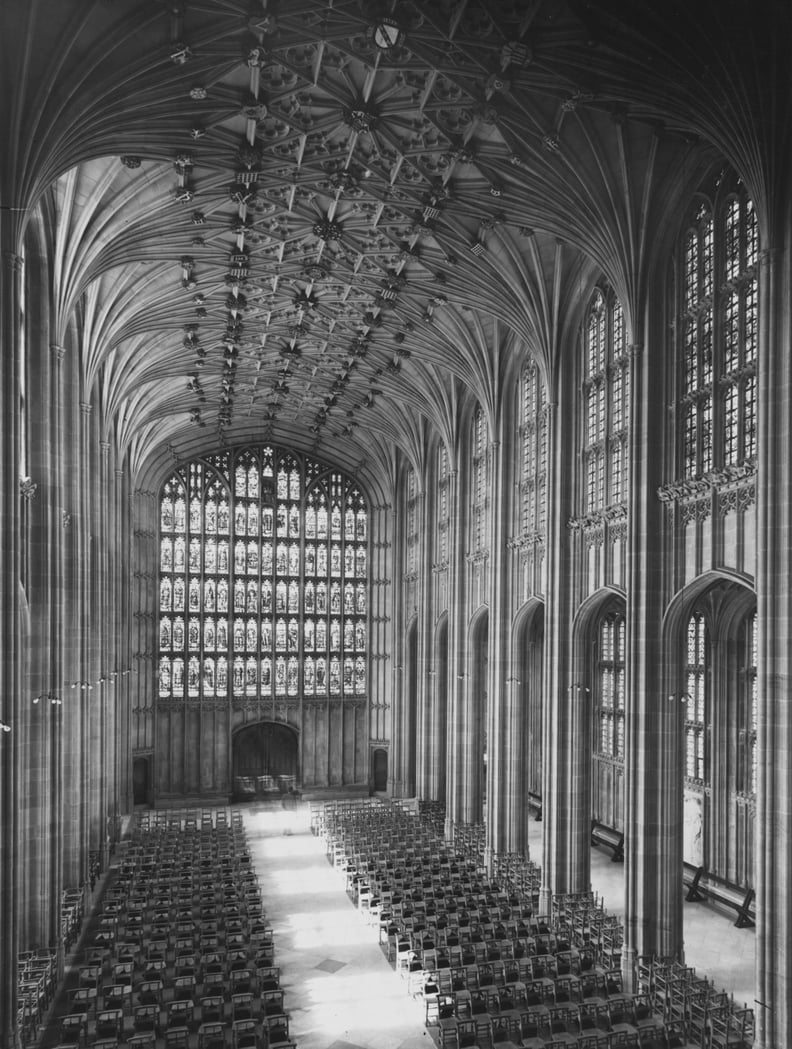 St. George's Chapel
When it comes to the most recent royals, they've been buried, or cremated, at a secondary location. Windsor Castle's St. George's Chapel is made up of Gothic architecture (similar to Westminster Abbey) and is located on the property of Windsor Castle, which is one of Her Majesty's residencies.
The location might be lesser known by the masses, but it's equally as important when it comes to royal burial spots. According to the Royal Collection Trust, there are currently tombs of 10 sovereigns, which include Henry VIII and Charles I, in the royal vault at this location.
Within St. George's Chapel is the George VI Memorial Chapel, built in 1969, which is home to Queen Elizabeth II's immediate relatives. It is named for her father, King George VI, who is buried there, and has the ashes of her sister, Princess Margaret, and her mother, Queen Elizabeth's, coffin beside him. St. George's Chapel is among the locations that many assume Queen Elizabeth II will also be laid to rest upon her death.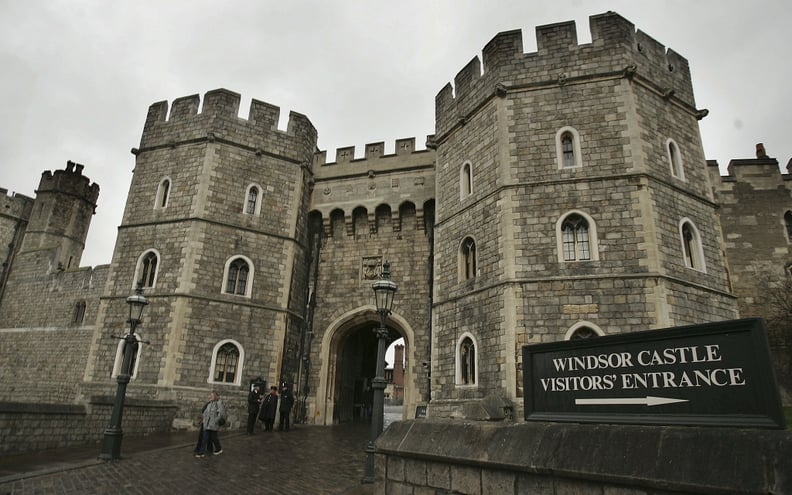 The Frogmore Estate
If you're looking for a specific monarch or, more likely, a member of the extended British royal family (the monarch's children, spouses, etc.) and they aren't in one of the two main locations, there is a third spot to look . . . the Frogmore Estate (which is in Windsor Park and adjoins to Windsor Castle).
This area features three burial places for royals, including the royal mausoleum (where both Queen Victoria and Prince Albert are buried), the Duchess of Kent's mausoleum, and the royal burial ground aka a giant cemetery.
Clearly the royal family has plenty of gorgeous burial sites available to them, and they are all worthy of kings and queens.