The cast for Disney's live-action Aladdin is quickly coming together, and it's full of fresh faces. Newcomers Mena Massoud and Naomi Scott will be playing the iconic roles of Aladdin and Jasmine, respectively, and actor Billy Magnussen recently signed on as a brand-new character called Prince Anders. While his casting has caused mixed reactions from fans due to the fact that the movie is celebrated for featuring Middle Eastern characters, this certainly isn't his first time playing a prince. In fact, you probably recognize him from another hit Disney musical. If you're curious about the actor, get to know him better with these key facts.
01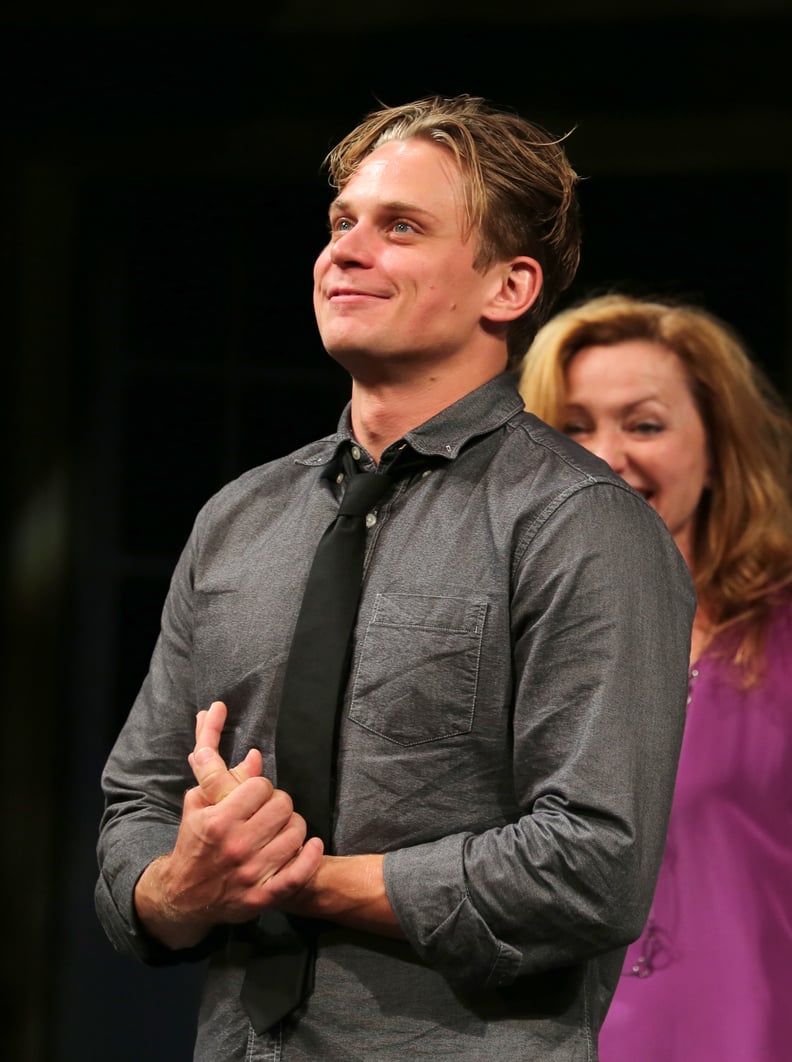 He Got His Big Break on Broadway
In 2007, he made his Broadway debut in the Tony-nominated play The Ritz.
02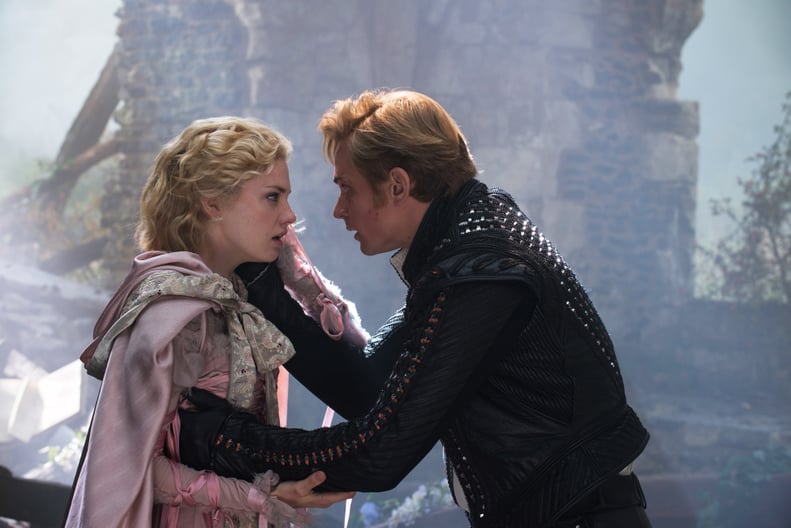 He's Played a Prince Before
Billy wound up playing Rapunzel's prince in Disney's live-action movie Into the Woods after Meryl Streep caught his performance in Vanya and Sonia and Masha and Spike on Broadway and recommended him to director Rob Marshall.
03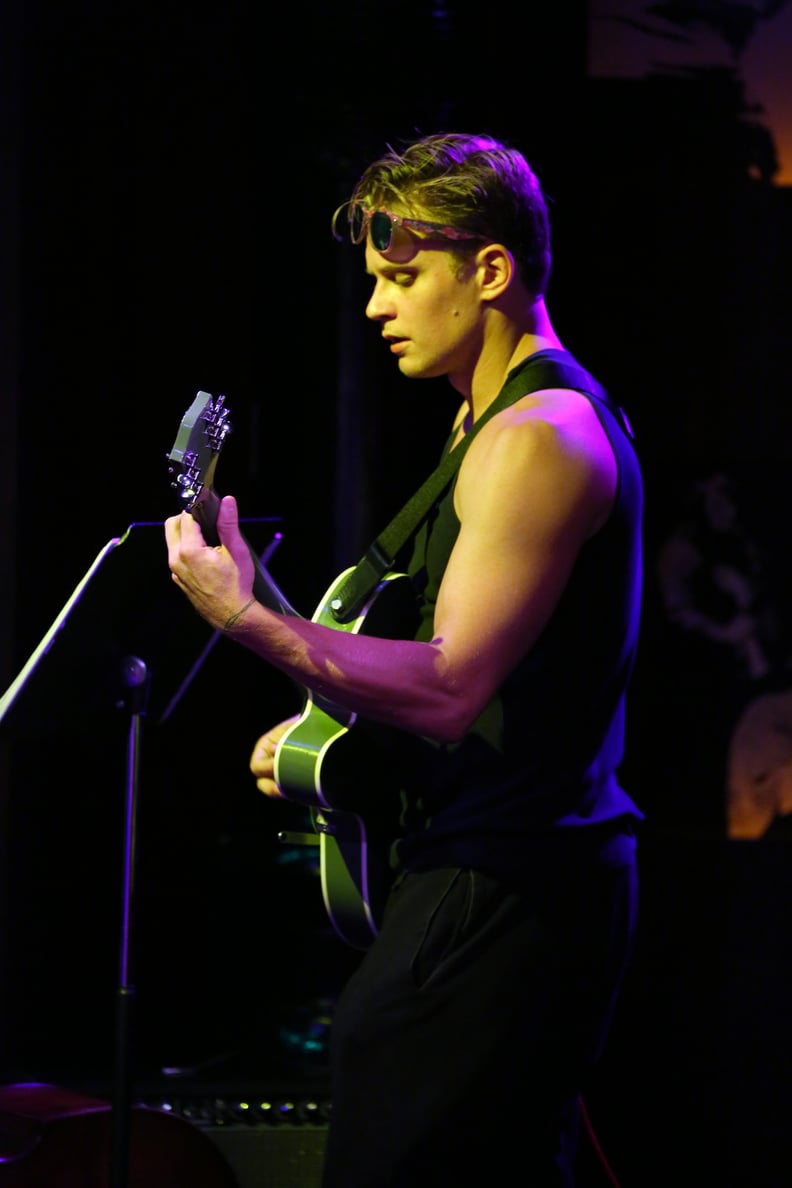 He's in a Rock Band
Billy currently plays guitar in the NYC-based band Reserved For Rondee.
04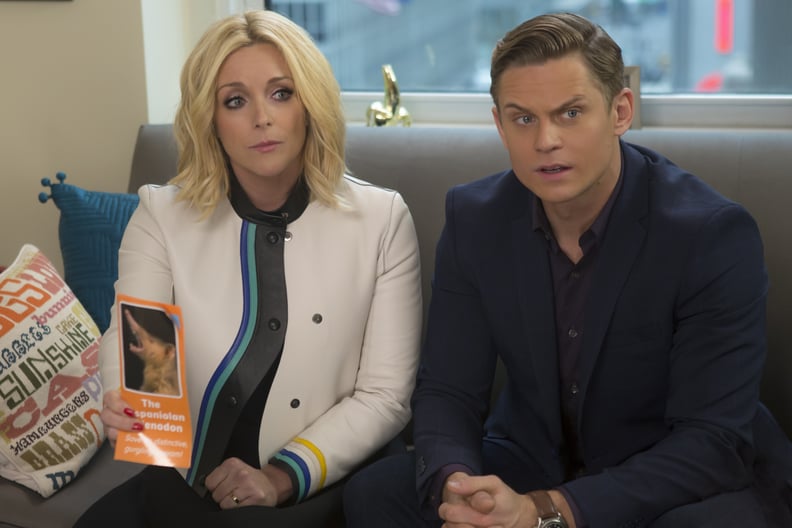 He's Been on a Lot of Your Favorite Shows
There's a reason Billy looks so familiar. Aside from starring in Into the Woods, he was also on American Crime Story and the most recent season of Unbreakable Kimmy Schmidt.
05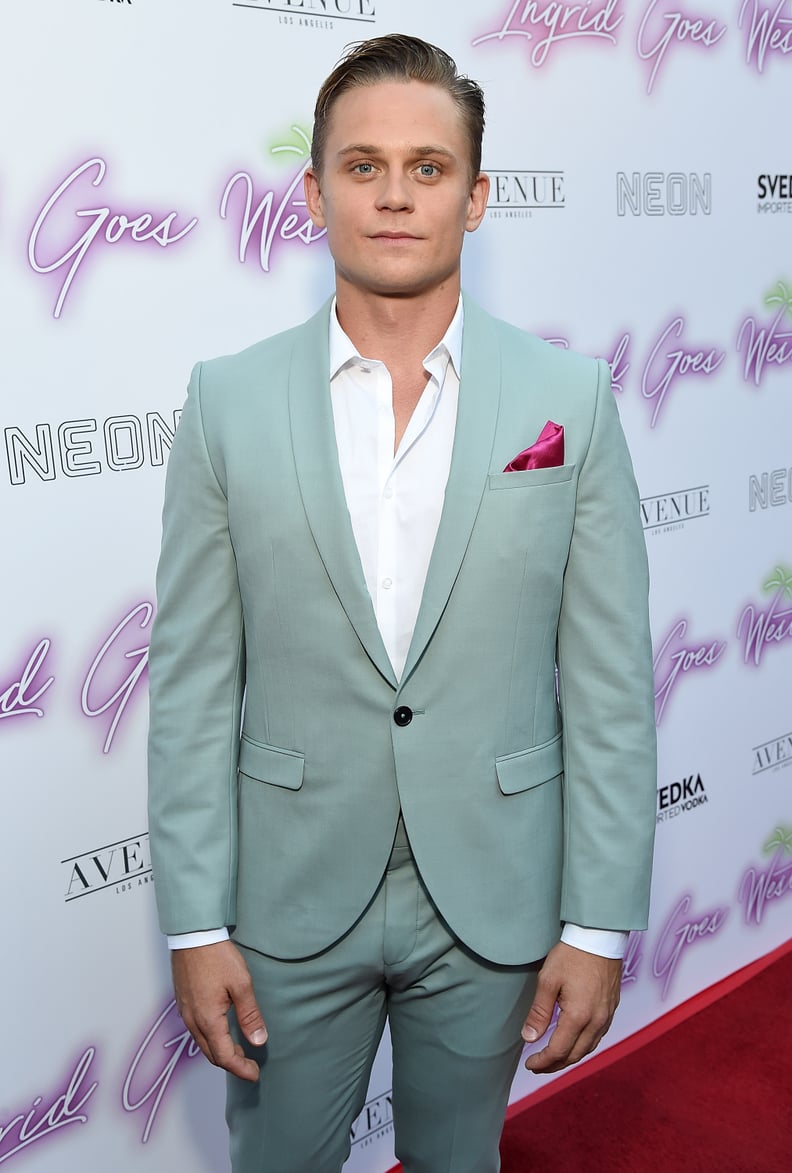 He Became an Actor by Happenstance
Billy didn't always want to be an actor. After a hamstring injury forced him to quit wrestling his senior year of high school, he decided to take a drama course and the rest is history.