Who Is Chantel Jeffries? Meet the Girl in Justin's Lamborghini
By now you're probably well aware that Justin Bieber was arrested for a DUI and drag racing in Miami last week. Leading up to his series of unfortunate events, Justin hit the town with a group of friends, including R&B singer Khalil Sharieff (who was also placed under arrest) and a blonde who was soon garnering physical comparisons to Kim Kardashian.
While she does sort of resemble Kim, the woman riding shotgun — and at one point driving — with Justin in that yellow Lamborghini is an aspiring model named Chantel Jeffries. She's 21, hails from North Carolina, and is reportedly no stranger to trouble herself. In addition to an Instagram feed full of sexy bikini photos, Chantel also boasts a couple of high-profile former relationships and a rap sheet. Chantel and Justin also fueled relationship rumors when she popped up in Panama with him days after the arrest. To learn more about Justin's drag-racing companion (and possible girlfriend), just keep reading.
Front Page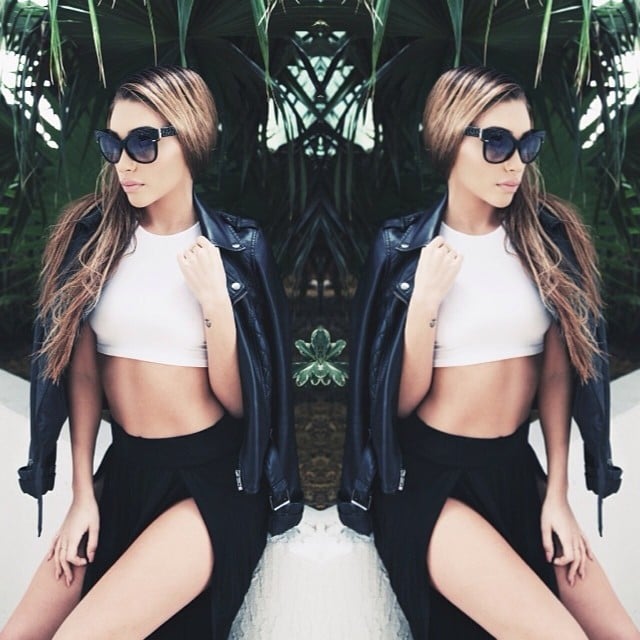 She's Signed to Wilhemina Models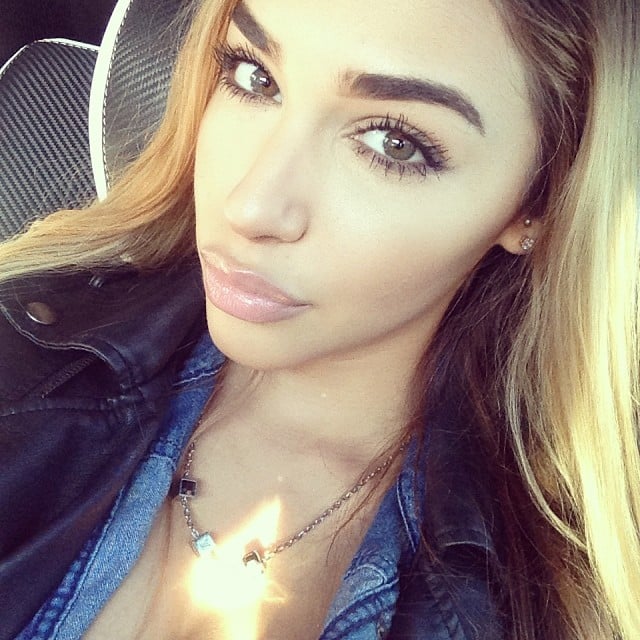 She's Way Into Social Media
On Twitter, Chantel describes herself as a "student, model, eyebrow connoisseur, animal lover, and deep thinker." (Well, she does have pretty great eyebrows). Chantel is also very active on Instagram, often sharing selfies, inspirational quotes, and supersexy bikini snaps. She captioned this photo "Ride or die. Something like that."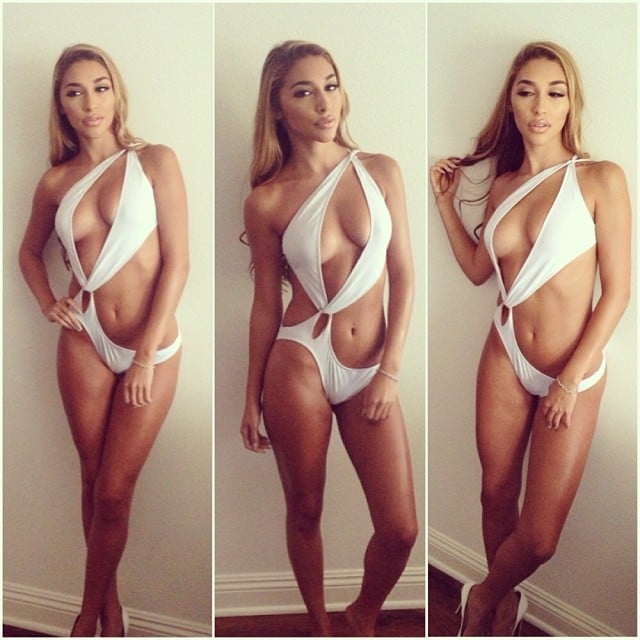 She's Not Shy About Showing Her Curves
So, like we said about those bikini snaps. Chantel often shares photos of herself modeling swimsuits for her friend and reality TV star Draya Michele, who has a collection called Mint Swim.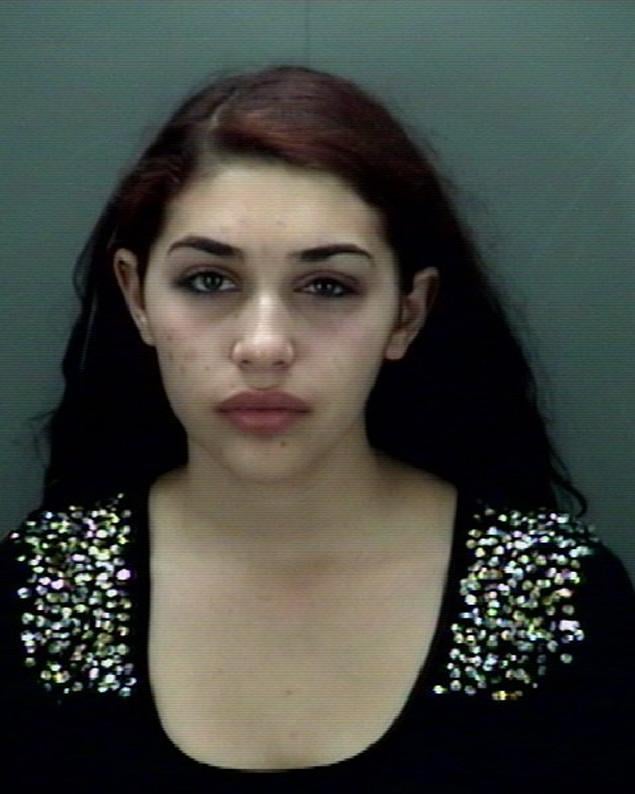 She's Been Arrested Five Times
Oops? According to New York Daily News, Chantel has had her fair share of trouble in the past — her rap sheet reportedly lists five arrests, including one for misdemeanor assault with a deadly weapon in 2011. She was also once caught for going 92 miles per hour in a 70 mph zone.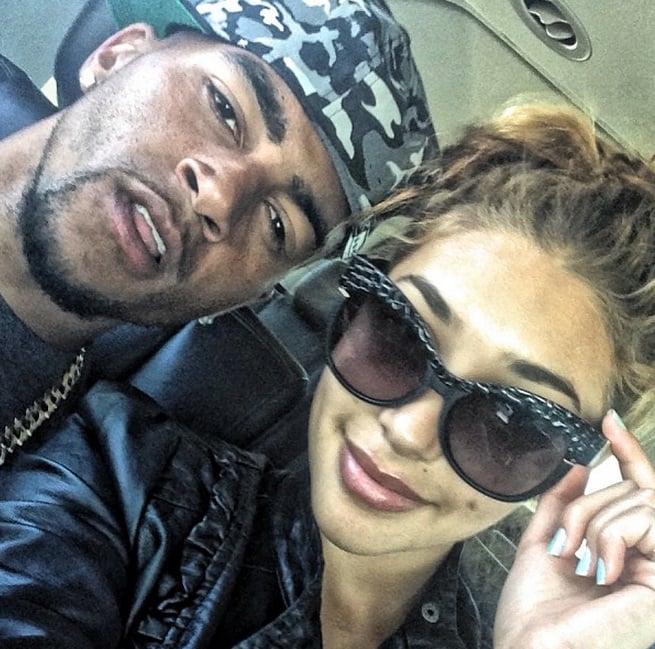 She's Dated Famous Men Before
While it hasn't been confirmed whether the model and Justin Bieber are dating or just friends, Chantel has been previously linked to famous men. She dated Philadelphia Eagles wide receiver DeSean Jackson, Diddy's son Justin Combs, and, according to rumors, Justin Bieber's close pal Lil Twist.