The Jonas Brothers Are Great, but Can We Talk About Kevin's Brother-in-Law?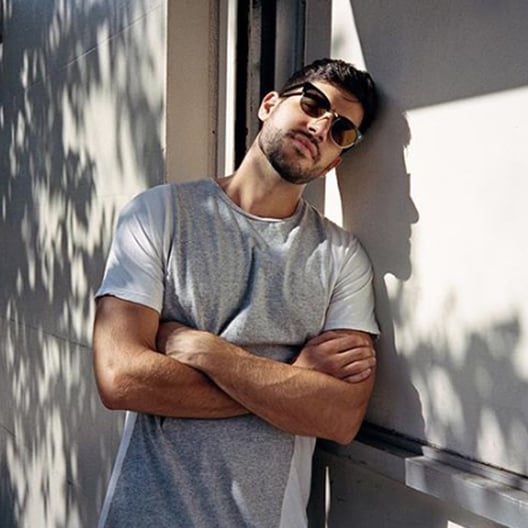 The Jonas Brothers are known for their sibling bond, but there's one member of their extended family we need to talk about more. After Kevin married his wife, Danielle, he gained a few new siblings, including a brother-in-law named Mike Deleasa. If you're a longtime fan of the Jonas Brothers, then you're probably already familiar with the handsome 31-year-old.
In addition to making multiple appearances on Kevin and Danielle's E! series, Married to Jonas, he also went on the road with the Jonas Brothers. Before their breakup in 2013, he served as the opening act for their South American tour dates. In 2014, he released an EP titled Lil' Something under the name Deleasa, but more recently, he works as a DJ. You can actually catch him spinning at the Jonas Brothers' Happiness Begins tour! Get better acquainted with the talented musician ahead by looking through some of his best snaps.