Brandon Flynn is pretty private when it comes to his love life. Aside from his relationship with Sam Smith [1], the 26-year-old 13 Reasons Why [2] star's dating history is quite hazy. Currently, it looks like Brandon is single, but even if he were in a relationship, we probably wouldn't know about it. As we wait for the new season of 13 Reasons Why [3] to hit Netflix on June 5, let's look back at Brandon's rumored and confirmed flames over the years, shall we?
Miles Heizer: Rumor
The 13 Reasons Why [5] costars were rumored to be dating in 2017, though a rep for Miles later shut down the "false report [6]." "Miles and Brandon are friends from the show but are not dating," his rep said in a statement.
Sam Smith: Confirmed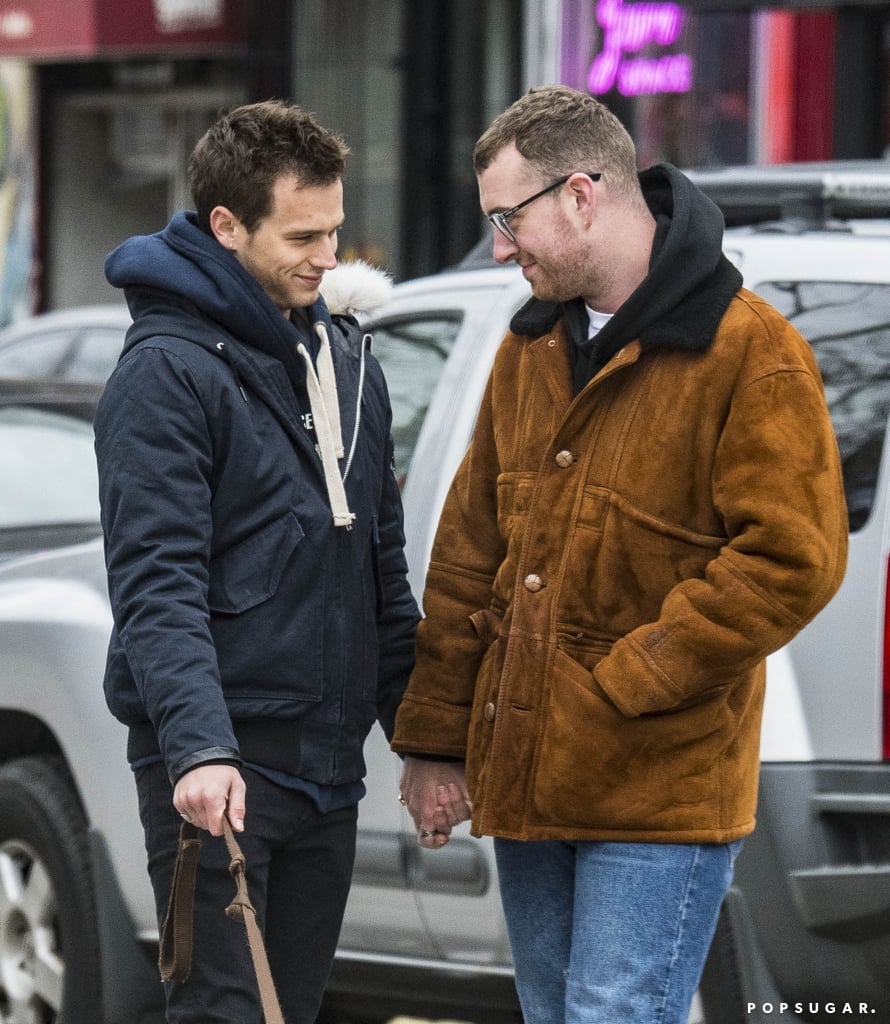 Brandon and Sam were first linked together [7] in October 2017 when they were spotted cozying up in a cafe, though it wasn't until two months later that they made their love Instagram official [8]. Sadly, their relationship was short-lived [9] as they split in June 2018.
"I'm still trying to figure out what I took from that relationship and what it meant to me," Sam told the UK's The Times of their relationship with Brandon [10]. "Brandon was wonderful. All my relationships have ended in a nice way, never nasty."
Richard Madden: We're Not Sure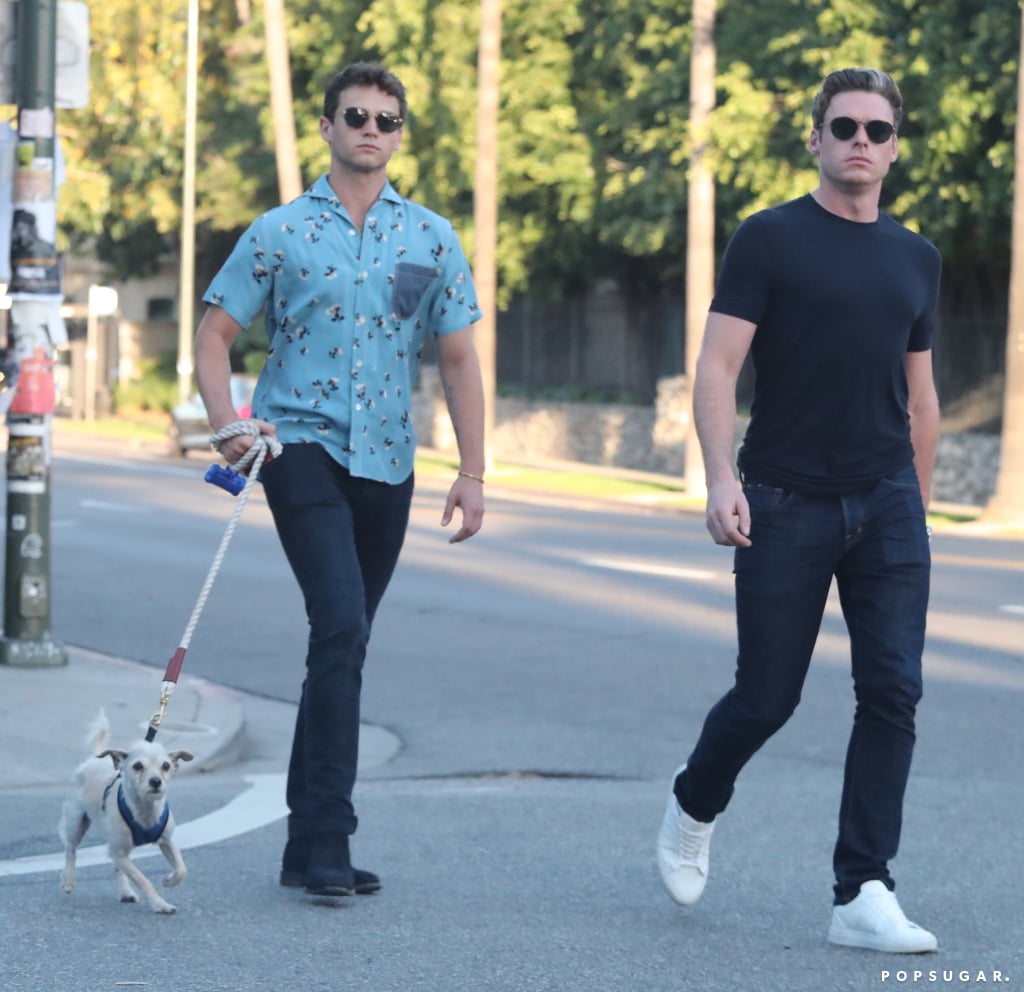 The actors sparked dating rumors in April 2019 when they were spotted walking arm in arm around LA [11]. The two were reportedly living together at the time after Richard moved from London to LA, though they never confirmed or denied the reports. "I just keep my personal life personal," Richard told the New York Times when asked about his relationship with Brandon [12]. "I've never talked about my relationships."
Similarly, when Brandon was asked about his dating life [13], he told Variety, "It's hard not to feel like something in my personal life is not being scandalized because that's kind of the way it feels when you read headlines about yourself, especially when you read headlines that have this big bang to them . . . it's all just something to egg on some sort of rumor cycle that will just keep going around until you finally get something that will actually just make it all true or false. So, it's hard not to feel scandalized."