Outlander's Caitriona Balfe Keeps Her Relationships Quiet — but Here's What We Know
Outlander's Caitriona Balfe doesn't say much in interviews and on social media when it comes to her personal relationships. While she has dated a couple of people during the last decade or so, there are only two men we can really verify as being linked to the Irish actress. She dated musician Dave Milone when she first started her modeling career in the early 2000s, and in the past couple years, she's been linked to Tony McGill, who does not appear to be in the entertainment industry. And while many Outlander fans want there to be a real-life relationship between her and her costar Sam Heughan, both of them maintain that the two are just friends.
Dave Milone
In the beginning of Caitriona's modeling career, in the early 2000s, she dated Dave Milone, an American man who played in the band Radio 4. The two of them lived together in Brooklyn, NY, for the few years they were together.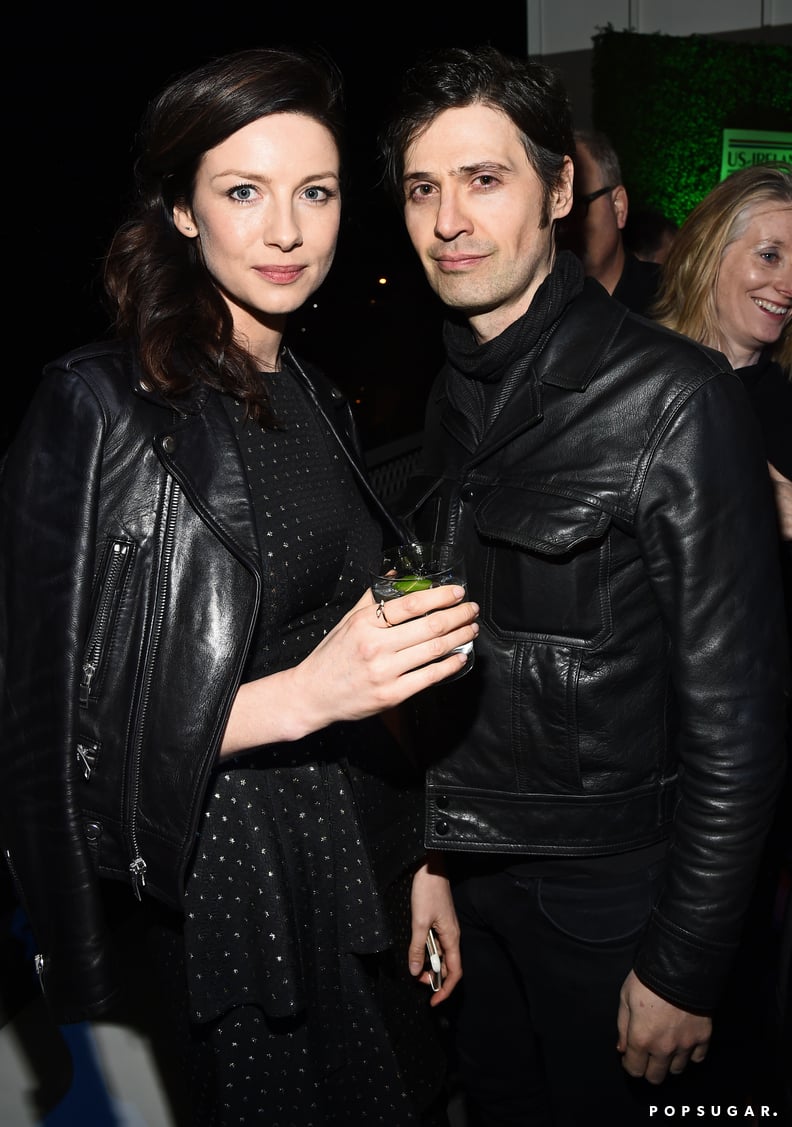 Tony McGill
Caitriona has been spotted a few times with Tony McGill over the past couple years, though the pair often stay out of the public eye. The two were photographed together at the 2017 Oscar Wilde Awards in February, and he was with her at Jodie Foster's Hollywood Star ceremony in 2016. Caitriona has remained mum on the topic of her relationships, but one of her friends did share an Instagram video of the two together in 2015.