Selena Gomez is "30, nerdy and worthy" — at least according to her Instagram [1] — and she's also currently living it up in Italy. On Aug. 3, photos published by the Daily Mail [2] showed the "Only Murders in the Building" star enjoying the sunshine on a yacht in Positano, Italy, alongside Andrea Iervolino, an Italian film producer who she worked with on the 2016 movie "In Dubious Battle." She's also shared a few videos over the course of her Italian vacation, posting a body positive clip of herself on TikTok on Aug. 3.
@selenagomez [3]

Vaca self

♬ original sound - unwinewithtashak [4]
Gomez turned 30 on July 22, and celebrated her actual birthday with a dinner with Taylor Swift [5] followed by more festivities at Nobu Malibu in Los Angeles. The day after, she wore a shimmering sequined dress [6] for a big party. In an emotional Instagram post [7] shared on July 25, she reflected on the big milestone. "Though there are so many words to say I'll simply leave it at this. My twenties were a journey through good, hard and beautiful moments that I will never forget," she wrote, then turning her thoughts towards the future. "I want to try my best to take the beautiful and the painful one day at a time and let it all make me into the very best me that I can be for myself/others/you," she continued. "After a few days of celebrating, my heart feels full, grateful and I can say that I'm starting to really like 30."
Gomez recently appeared in the second season of "Only Murders in the Building," [8] which began airing Aug. 2, and is reportedly working on producing a reboot of the movie "Working Girl," [9] which could explain why she's spending time with a seasoned producer like Iervolino.
But who, exactly, is he? Ahead, check out some fun facts about Gomez's partner in Italian yachting.
He's a Prolific Producer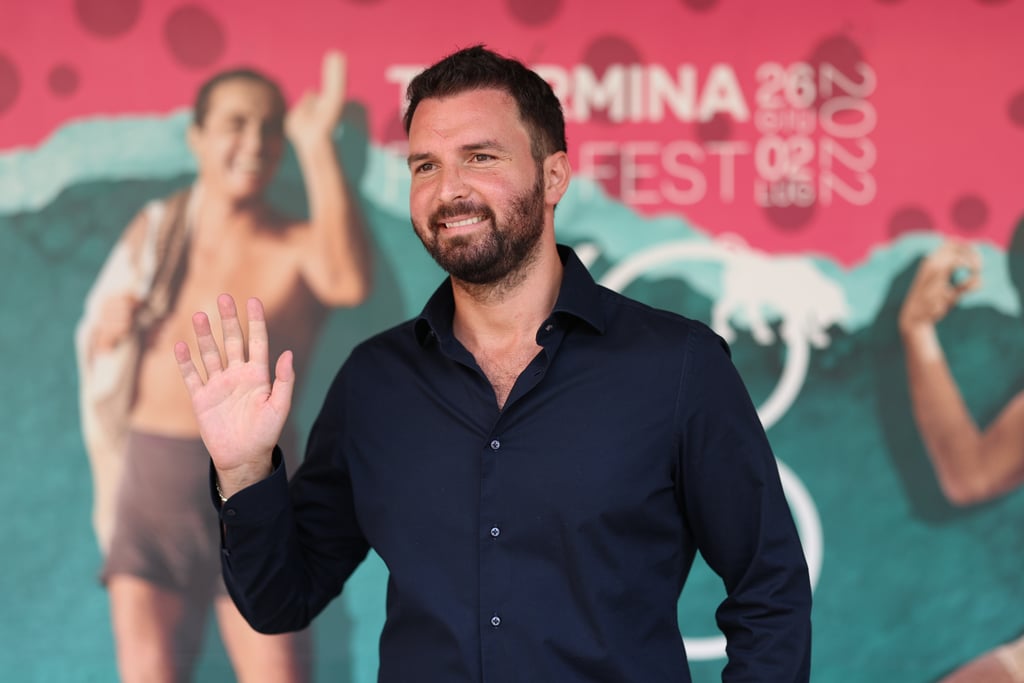 Iervolino has over 70 producing credits [11] to his name. He produced his first film, "The Cavalier of Italy," in 2003, and his producing efforts have earned him a number of awards, including a spot on Variety's 2020 list [12] of 500 entertainment leaders and icons.
He Worked with Selena Gomez on the Film "In Dubious Battle"
Iervolino produced the 2016 movie "In Dubious Battle," which Gomez starred in alongside Nat Wolff and James Franco [13]. Based on a John Steinbeck novel, the movie is about an activist working with a group of farm workers. Gomez played a struggling young mother named Lisa London.
That wasn't the only time Iervolino was seen with Gomez, though; he was also spotted with her at her 27th birthday party [14].
He Produced a Film with the Pope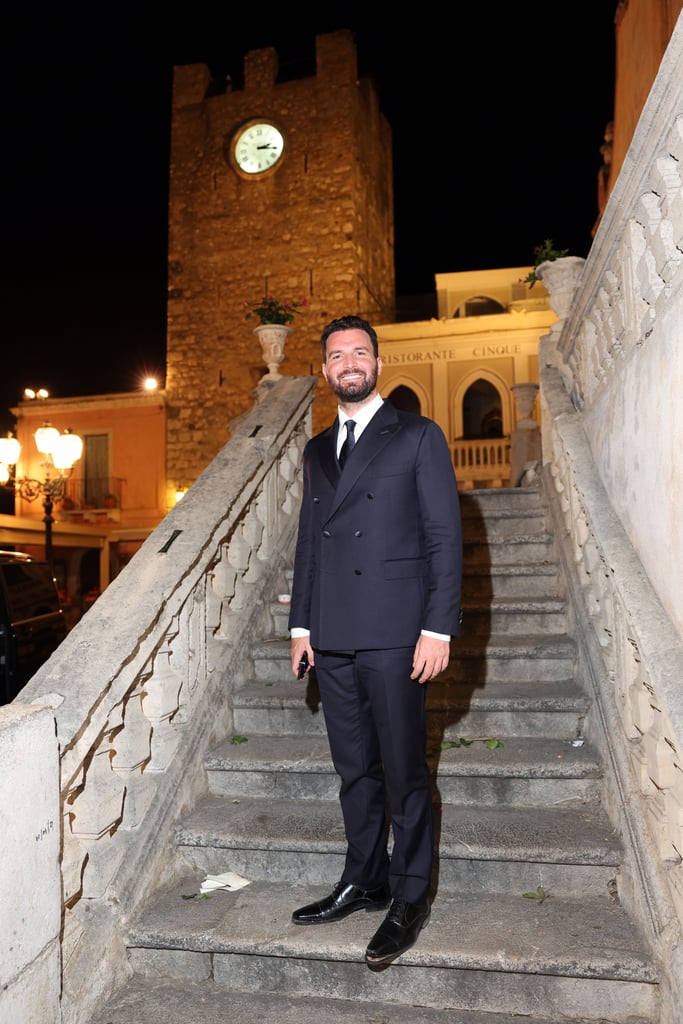 Iervolino became one of the first producers to work with the Pope when he produced the religious film "Beyond the Sun," which featured Pope Francis himself. The film premiered in Vatican City in 2017.
He's Launched Production and Media Companies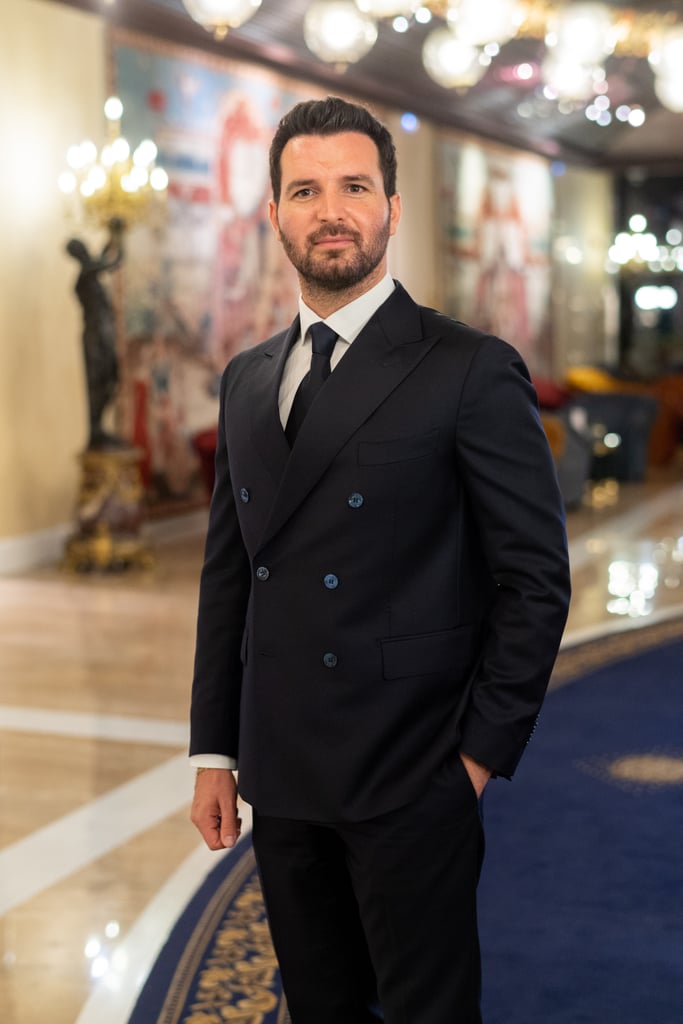 Iervolino has launched a number of organizations, including the production company Iervolino Entertainment, which he founded in 2011 and which changed its name to Iervolino and Lady Bacardi Entertainment in 2021. He also founded the AMBI Media Group with business partner Monika Bacardi, which launched the AMBI Gala Foundation. AMBI Media Group acquired 85% of the Exclusive Media Group (EMG) film library in 2015, gaining the rights to "Begin Again," "Cruel Intentions," "Donnie Darko," and a number of other major movies.
He's also the founder of TaTaTu [15], the "first video-on-demand and social platform to reward you for watching movies, music videos, sports, gaming and celebrity content," according to its website.
He Created a Company Dedicated to Producing Films in Space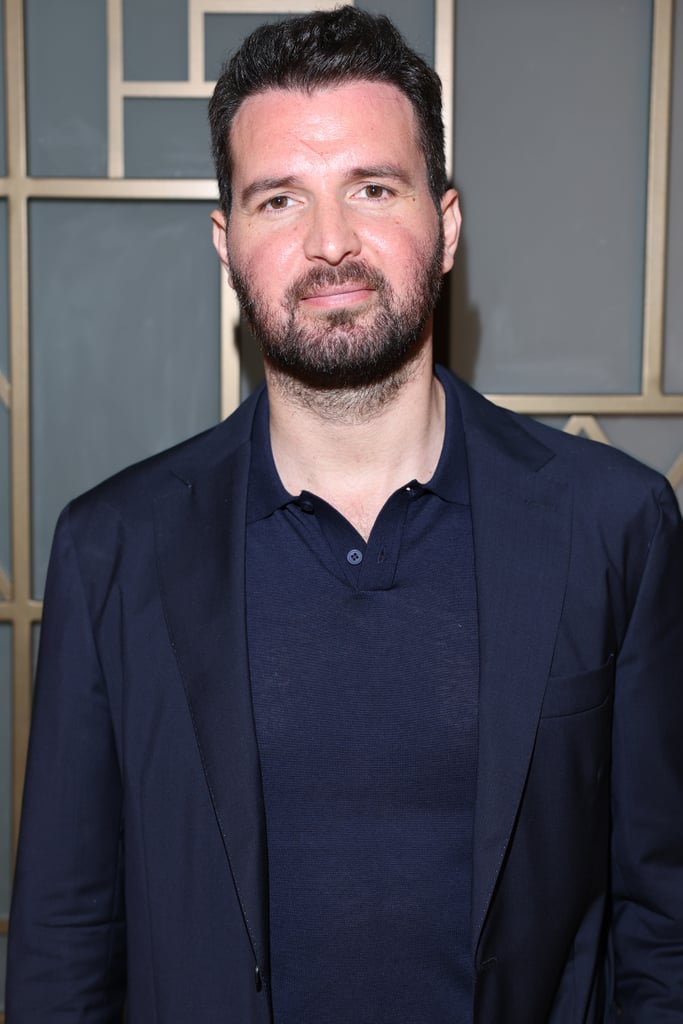 In 2021, Iervolino founded SPACE 11, a company focused on producing projects in space that partners with experts from Elon Musk's SpaceX. That year, he announced "Galactic Combat," a movie that features martial arts fighters competing in zero gravity; it is expected to air in 2023.