Yes, Denzel Washington's Son Is VERY Handsome, but He's Crazy Talented, Too
Who is John David Washington? That's the question you'll likely hear a lot this year. To start with the basics, the 33-year-old is the eldest son of Academy Award-winner Denzel Washington, and he's set to star one of the most buzzed-about movies of the year, BlacKkKlansman. Keep reading to discover seven fun facts about the rising star, and get familiar with John before he becomes a household name.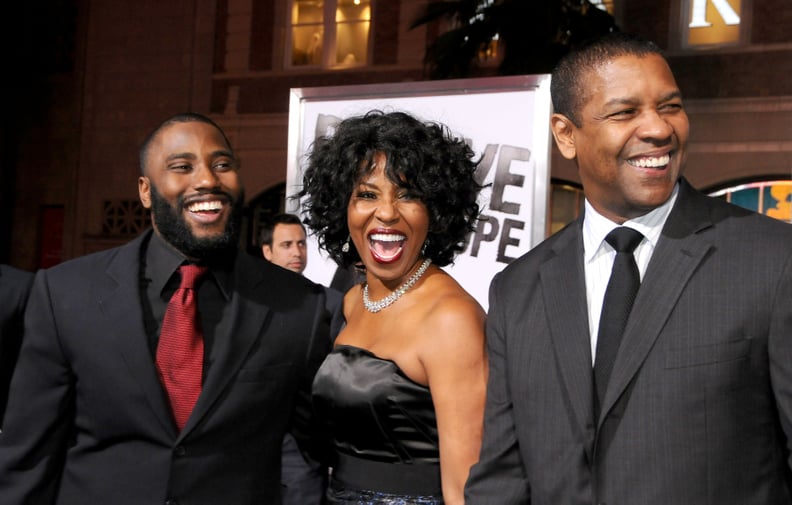 He passed out the first time he saw himself on TV. "I fainted," he admitted in an interview with The Hollywood Reporter. "I got like, a shortness of breath. I couldn't handle it."
He would want Jim Carrey to play him in a biopic. Why? Well, simply because "[Jim is] awesome."
The best advice he ever got from Denzel is as great as you'd expect. "Study," he told Yahoo when asked. "You're always learning, you got to be a professional."