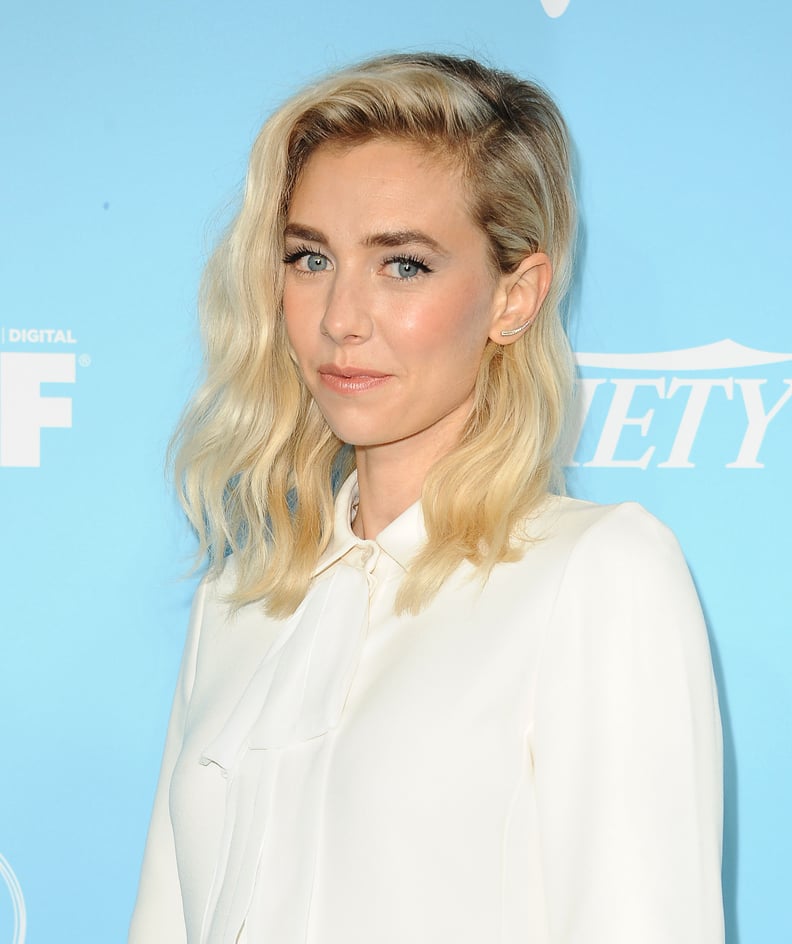 Vanessa was born and bred in London.
The 30-year-old star was born on April 18, 1987 and grew up in Wimbledon, London. Her father is a urologist and her mother is one of the founders of Country Living magazine.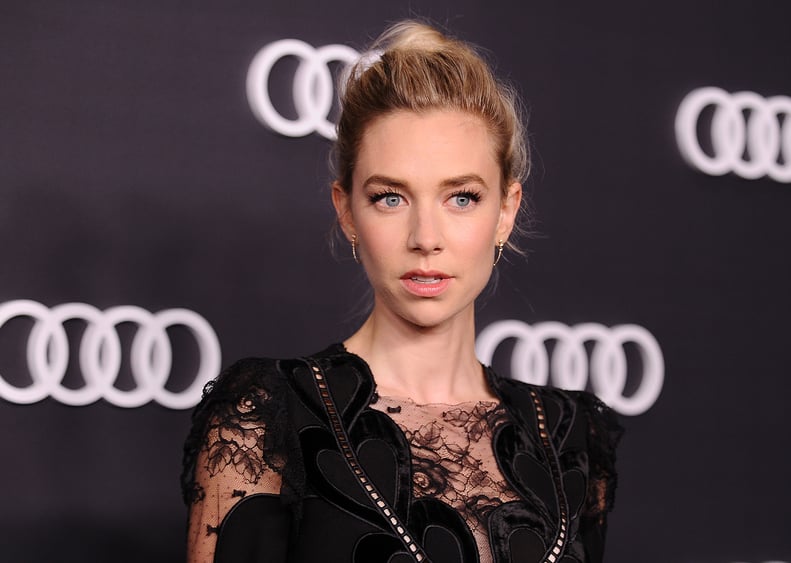 She has an extensive theater background.
After studying English at Exeter University, Vanessa was signed to a talent agency where she met theater director David Thacker. He gave her three starring roles in 2009 in All My Sons by Arthur Miller, Ghosts by Henrik Ibsen, and A Midsummer Night's Dream by William Shakespeare. She won the BIZA Rising Star Award for All My Sons, then went on to star in even more plays.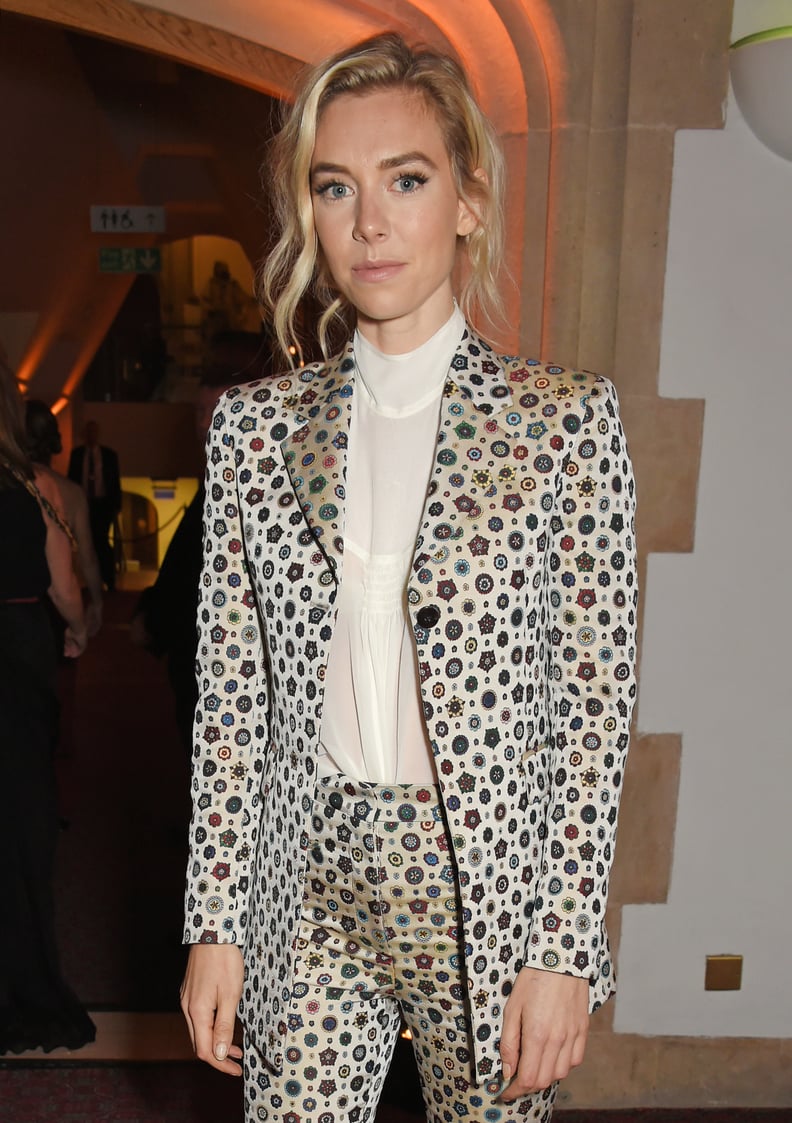 Yes, you've definitely seen her on TV before.
She landed her first TV role in 2011 when she was cast in the BBC's The Hour, where she starred alongside Ben Whishaw, Dominic West, and Romola Garai. The same year she was also cast as Estella in the BBC's adaptation of Great Expectations, which also starred Douglas Booth and Gillian Anderson.
Since then, she's appeared in films such as The Necessary Death of Charlie Countryman with Shia LaBeouf and Mads Mikkelsen; About Time with Rachel McAdams; Jupiter Ascending with Mila Kunis and Channing Tatum; Everest with Jake Gyllenhaal, Josh Brolin, and Keira Knightley; Genius with Colin Firth, Jude Law, and Nicole Kidman; and Me Before You with Sam Claflin, Emilia Clarke, and Matthew Lewis.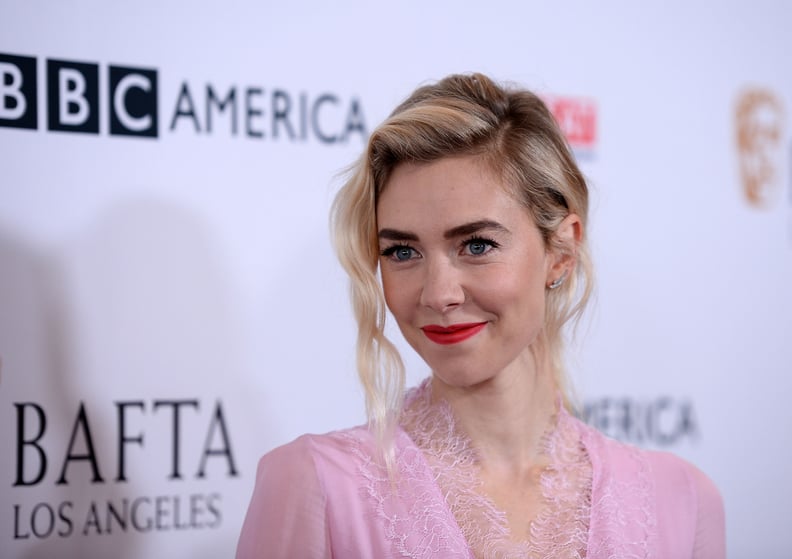 And you're about to see more of her!
Next year, you'll get to see Vanessa in Mission: Impossible 6, and we have a feeling that it's only the beginning of a long and successful career.