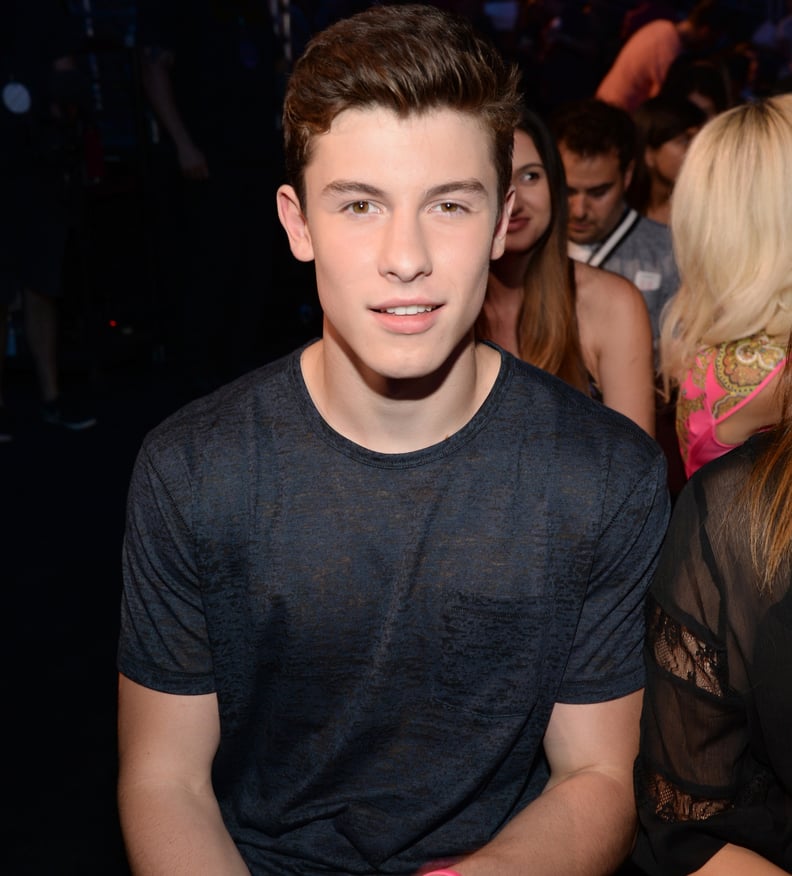 Getty | Kevin Mazur / Fox
If you're not familiar with the name Shawn Mendes, allow us to give you a little introduction. Shawn's a relatively new (and downright cute) face on the music scene, but he's already establishing himself as a force to be reckoned with. In this year alone, he released his first album, booked the opening slot in Taylor Swift's worldwide 1989 tour, churned out a sensational cover of One Direction's new single, and even won a Teen Choice Award for choice web star. Where did he come from, you ask? Keep reading to see everything we could dig up about the adorable young artist.
01
Shawn was born Aug. 8, 1998, in Ontario, Canada.
02
He got his start playing music on Vine.
At first, Shawn's Vine account was primarily goofy videos with friends, but it eventually evolved into the music portal it is today.
03
He kind of has the voice of an angel.
04
He's amassed a huge social following.
In just a few short years, Shawn has gained 4.1 million followers on both Vine and Instagram, 2.1 million "likes" on Facebook, and 3.83 million Twitter followers. That's pretty insane!
05
He also started an incredible YouTube channel.
Shawn began posting covers less than two years ago, and he's amassed 1.1 million subscribers. As his voice evolved, he began to post his own songs, music videos, and more.
06 He cares a lot about maintaining a healthy lifestyle.
Shawn shared this collage on his Instagram, saying, "1 year (2 weeks) ive been working extremely hard this past year and im so happy to see good progress. Working out has changed my life for the best, it not only keeps me healthy and strong but it keeps me mentally straight. It does so much more for me then any type of therapy. I definitely recommend starting if you're thinking about it. Its hard work but it pays off. Im happy with my progress but theres so much more to go !"
07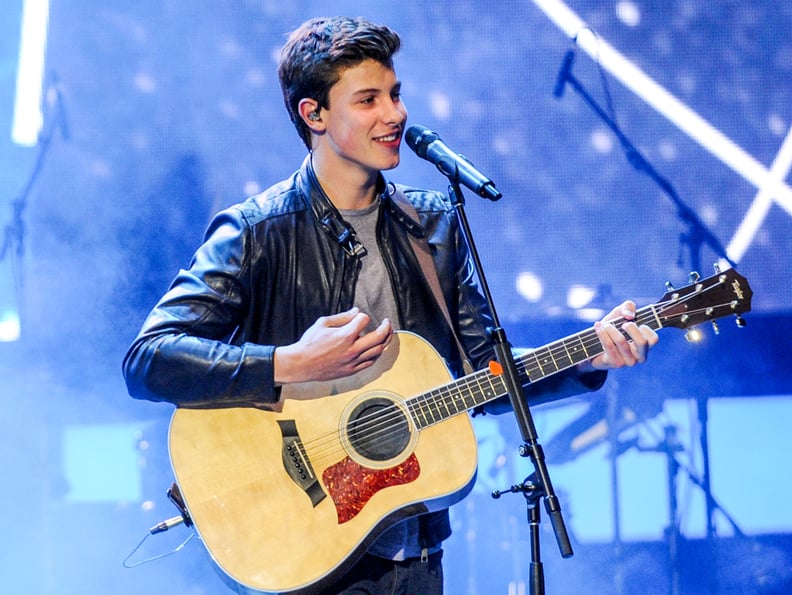 He holds a Billboard record.
08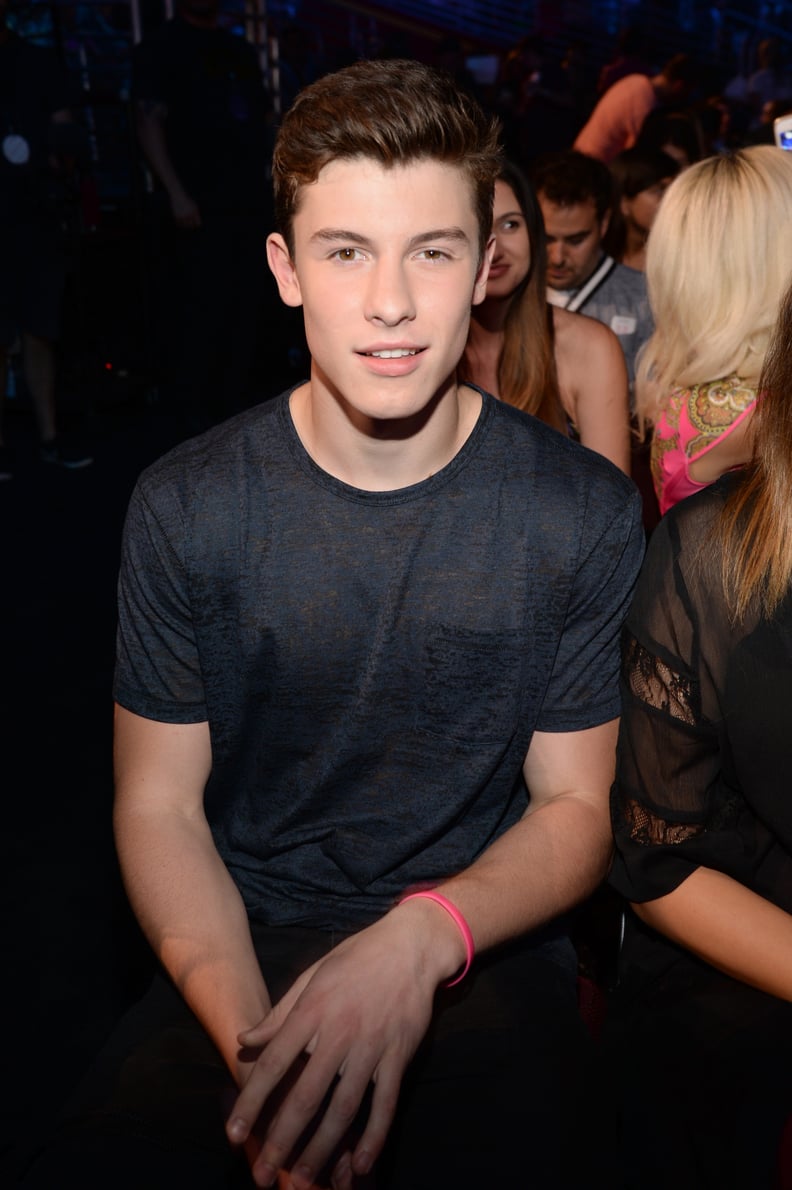 He also accomplished another huge Billboard feat.
09 He's going to be on The CW's The 100.
10 He just went platinum!
Shawn announced just this week that his single, "Life of the Party," went platinum in America. Up next, world domination!
11
He's still posting covers!
He recently posted this stunning rendition of One Direction's "Drag Me Down."