Who Is Soko? Get to Know Kristen Stewart's Rumored Girlfriend
Ever since she was spotted getting cozy with Kristen Stewart earlier this month, everyone has been wanting to know; who is Soko? Other than being linked to the former Twilight star, it turns out that the French singer/songwriter has a huge following in Europe. Not only has her music been featured on the fashion runway, but she's already toured with a Grammy-nominated singer. As her rumored relationship with Kristen unfolds, get to know all you can about the rising artist.
01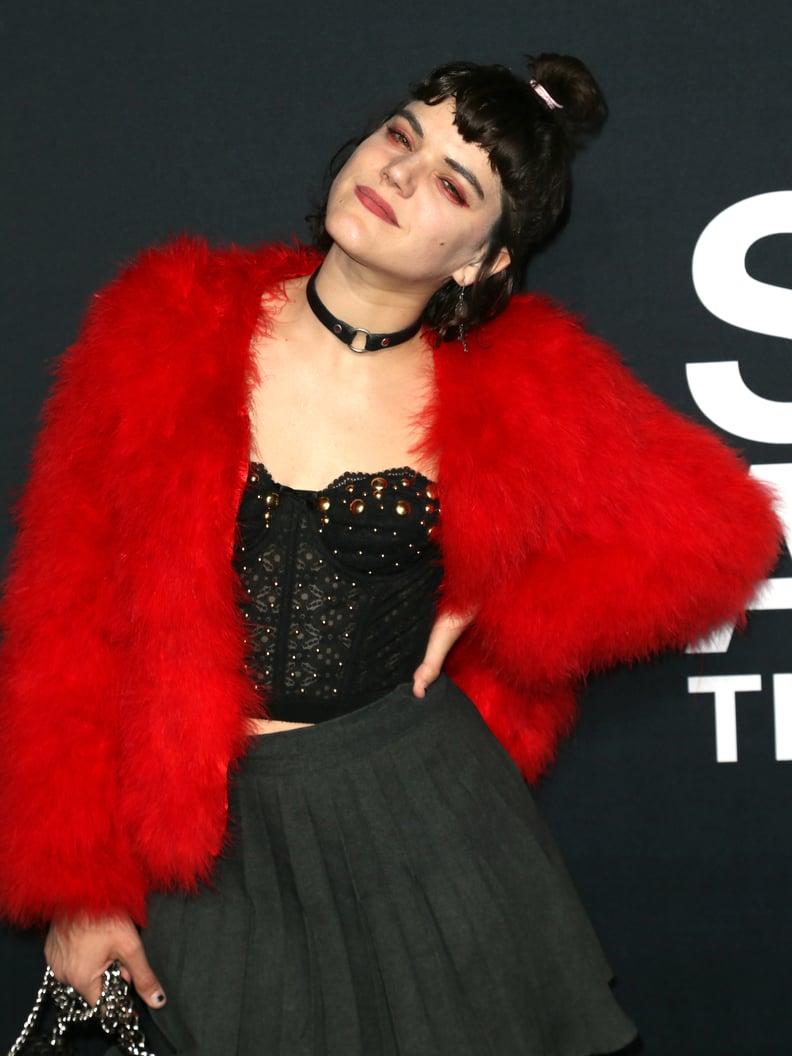 She Goes by a Stage Name
02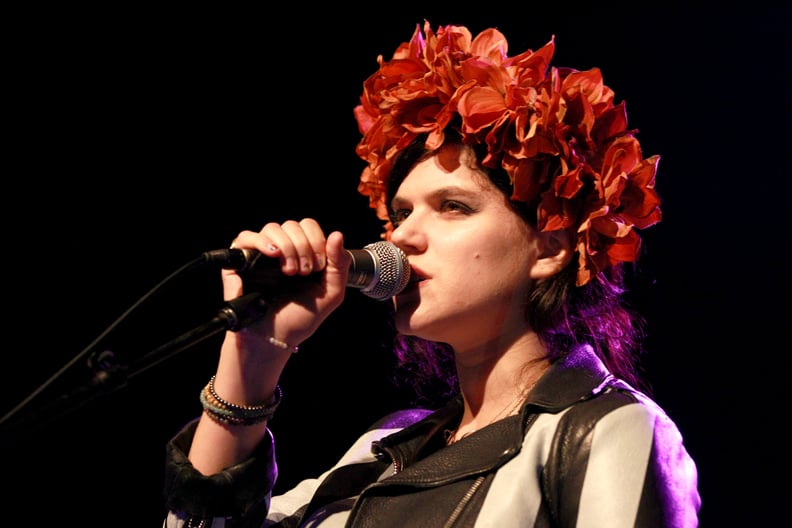 She's Toured With MIA
In 2007, she supported the singer during her KALA tour in the UK.
03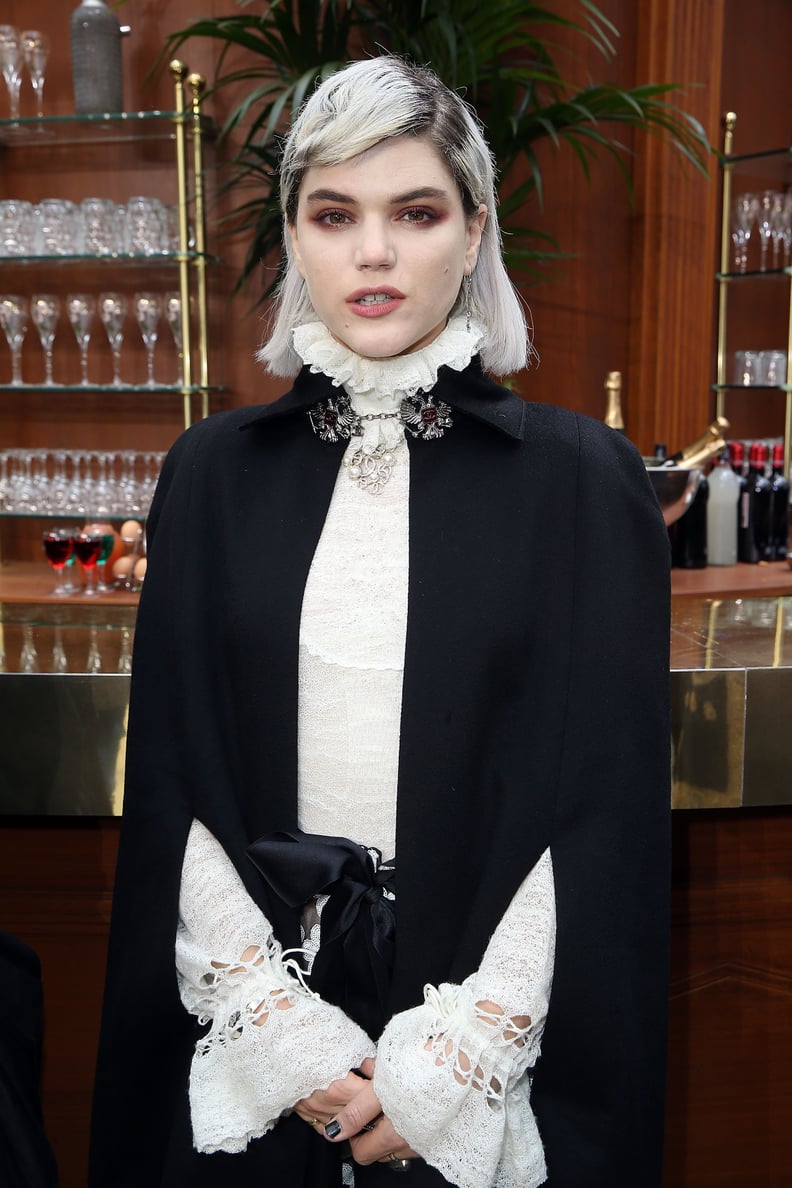 She Also Acts
Not only was she nominated for a César Award for most promising actress in 2010, but she also provided the voice of one of Joaquin Phoenix's dates in Her. You can catch her opposite Lily-Rose Depp in The Dancer this year.
04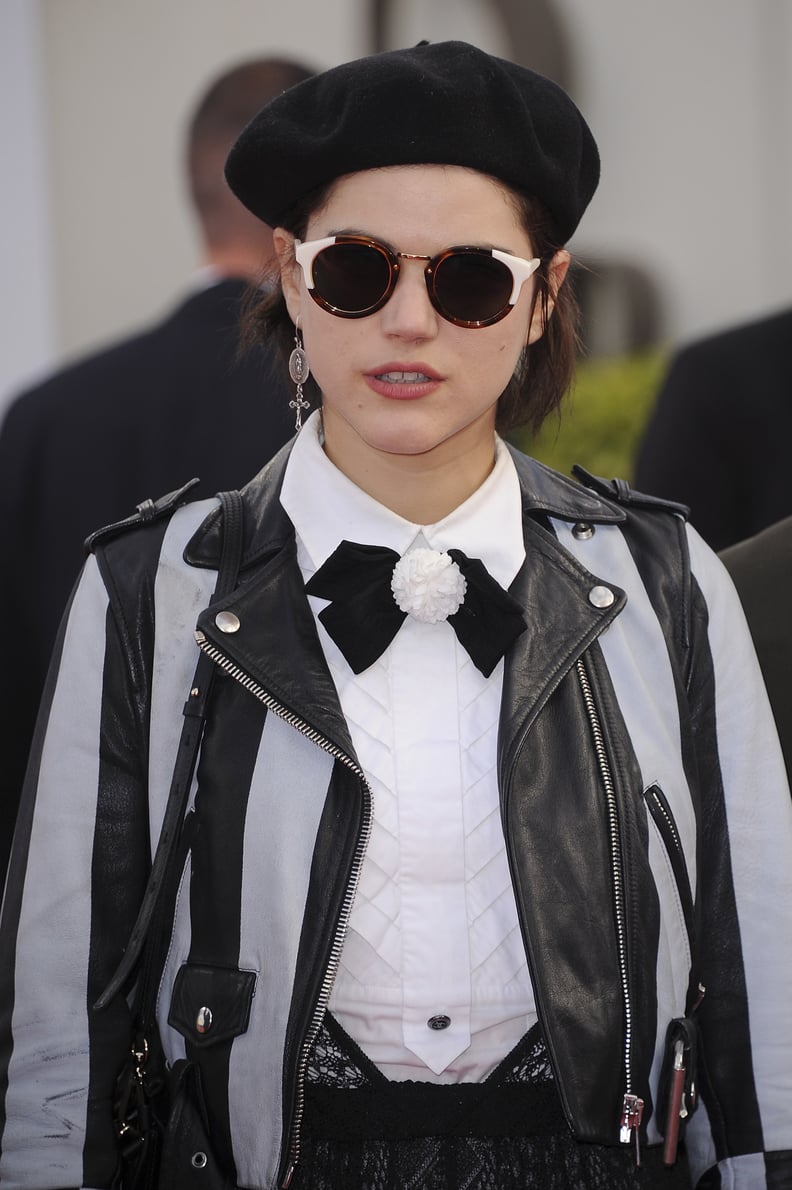 She's No Stranger to Paris Fashion Week
05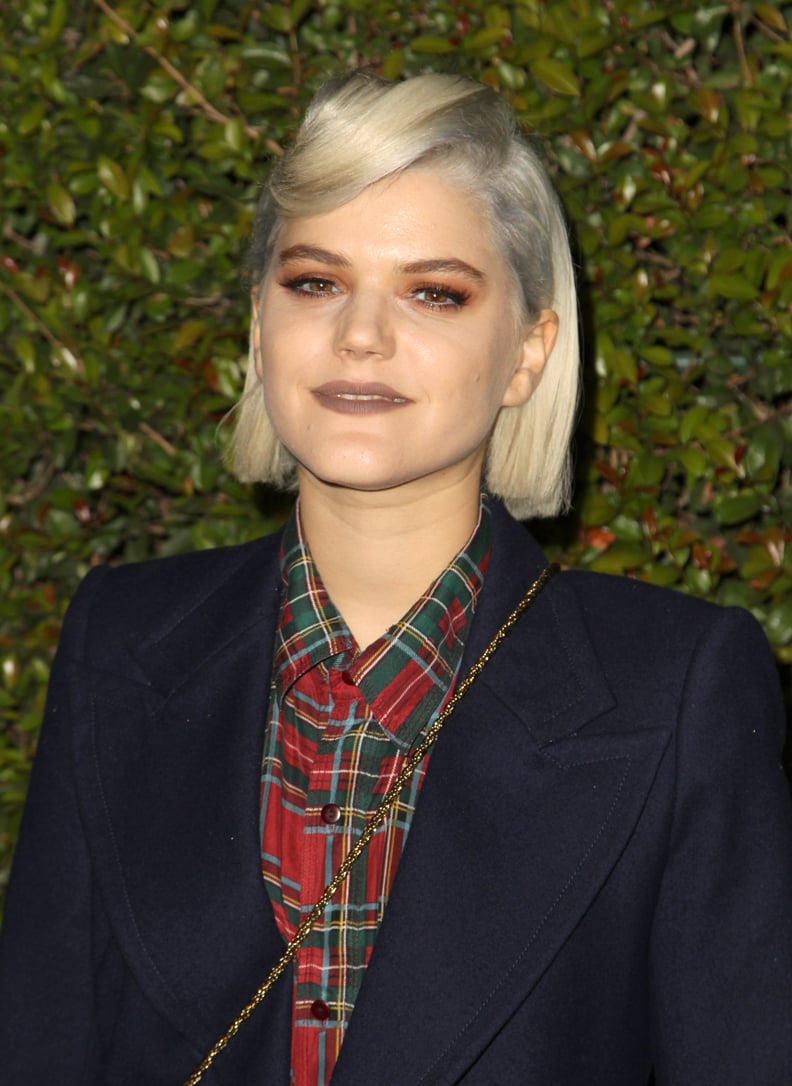 She's a Vegan