Who Is Benedict Cumberbatch's Fiancée, Sophie Hunter?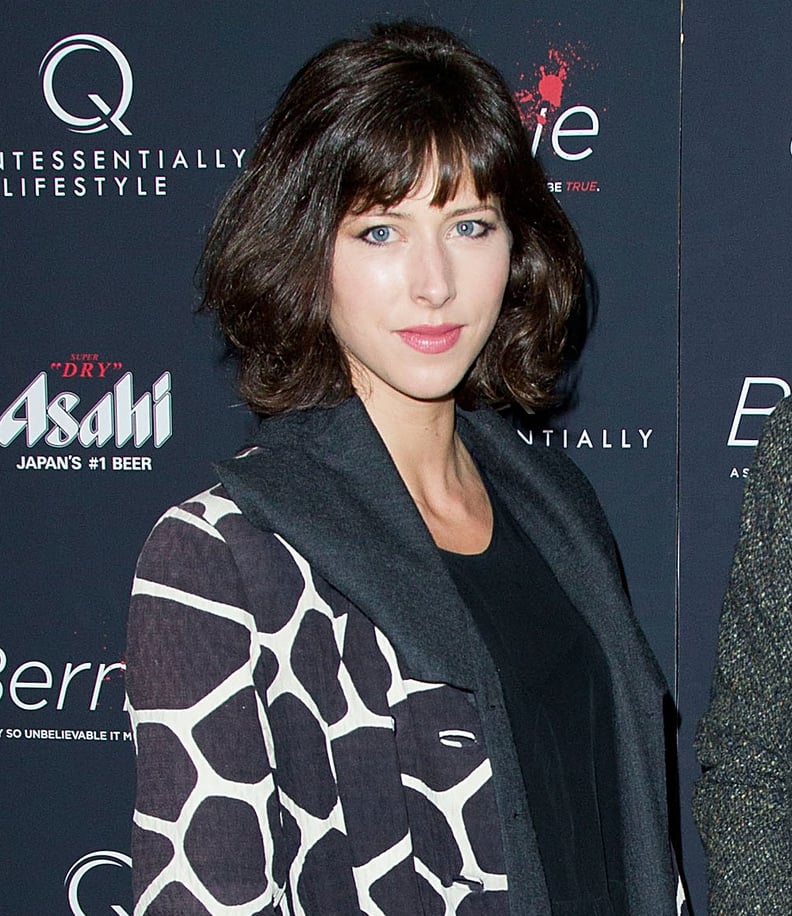 Millions of Benedict Cumberbatch's female fans were probably not too happy to learn that the handsome actor has recently become engaged to theater director Sophie Hunter. While the disappointment of Cumberb*tches isn't that surprising, many fans were left wondering exactly who the low-profile actor's new fiancée is. The couple is rarely photographed together, and they are both deeply private, meaning that this might be the first time that many of us are getting introduced to Sophie. To help learn more about Benedict's impressive wife-to-be, we've created a handy guide to his lady love. Source: Getty / Ben Hider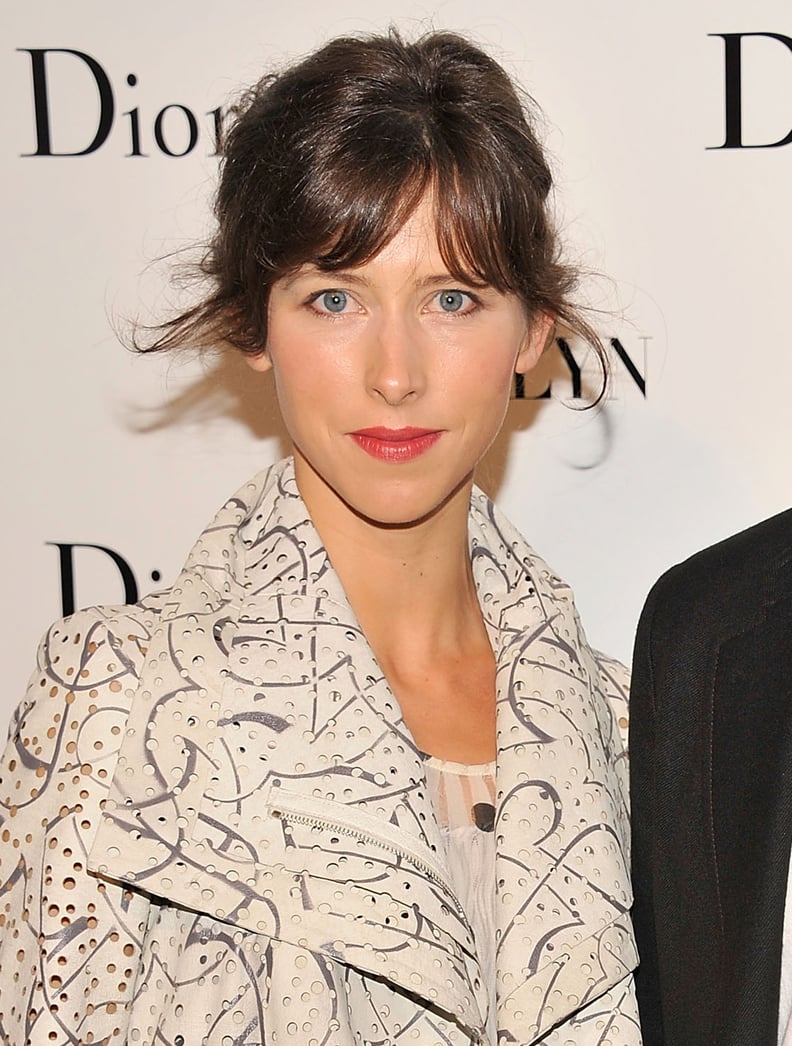 She's Well-Educated
Sophie studied French and Italian at Oxford before enrolling in the prestigious L'École Internationale de Théatre Jacques Lecoq, a world-renowned drama school in Paris whose alumni include Geoffrey Rush, Isla Fisher, and Sacha Baron Cohen. She also trained at the Saratoga International Theatre Institute in NYC. So, to put it bluntly, she has some seriously impressive credentials.
Her Résumé Is Incredibly Impressive
While Sophie has done her fair share of acting on TV and film in bit roles (including a short film with Doctor Who star David Tennant, which you can watch above), her real passion appears to lie in theater production. In 2012, she directed the North American tour of the experimental play 69° South, which told the voyage of Antarctic explorer Ernest Shackleton through the use of puppets and actors on stilts. She has directed several operas, including the 2011 NYC production of The Rape of Lucretia and the African tour of The Magic Flute later that year. In 2007, she won the prestigious Samuel Beckett Award for writing and directing the avant-garde play The Terrific Electric at the Barbican Centre in London. She also cofounded the Lacuna Theatre Company and serves as an associate director at the Broadhurst Theatre, a legendary Broadway theater in NYC.
She Knew Benedict Before He Was Sherlock
Benedict and Sophie met on the set of 2009's Burlesque Fairytales, just one year before Benedict became a household name thanks to Sherlock. However, the pair did not start dating on their first meeting, as Benedict was involved in a long-term relationship with actress Olivia Poulet at the time.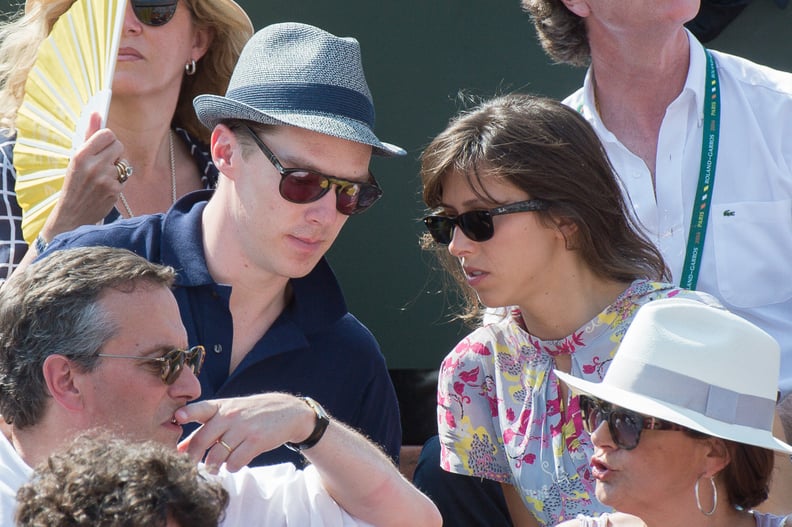 So, When Did They Start Dating?
Benedict is incredibly private about his personal life, so it's hard to know exactly when he got involved with Sophie. After splitting from Olivia in 2011, he dated artist Anna James. The pair split in 2012. Reports of Benedict's new love didn't pop up until June when he was spotted watching the French Open with Sophie. He confirmed that he was spoken for while answering a female fan's awkward question during a panel at the Toronto International Film Festival in September.