Hosted by Luvvie Ajayi Jones
This is a podcast for — and about — unstoppable women. In season 2, author and speaker Luvvie Ajayi Jones sits down with 6 bold, brilliant women to hear powerful stories and discuss the defining moments in which they stepped forward, led the pack, or made an impact for the greater good.
Power Your Style
Shop SOREL favorites from the guests of The Step.
Paid for By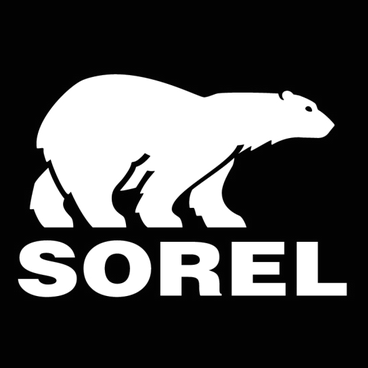 Season 2
Hosted By
Luvvie Ajayi Jones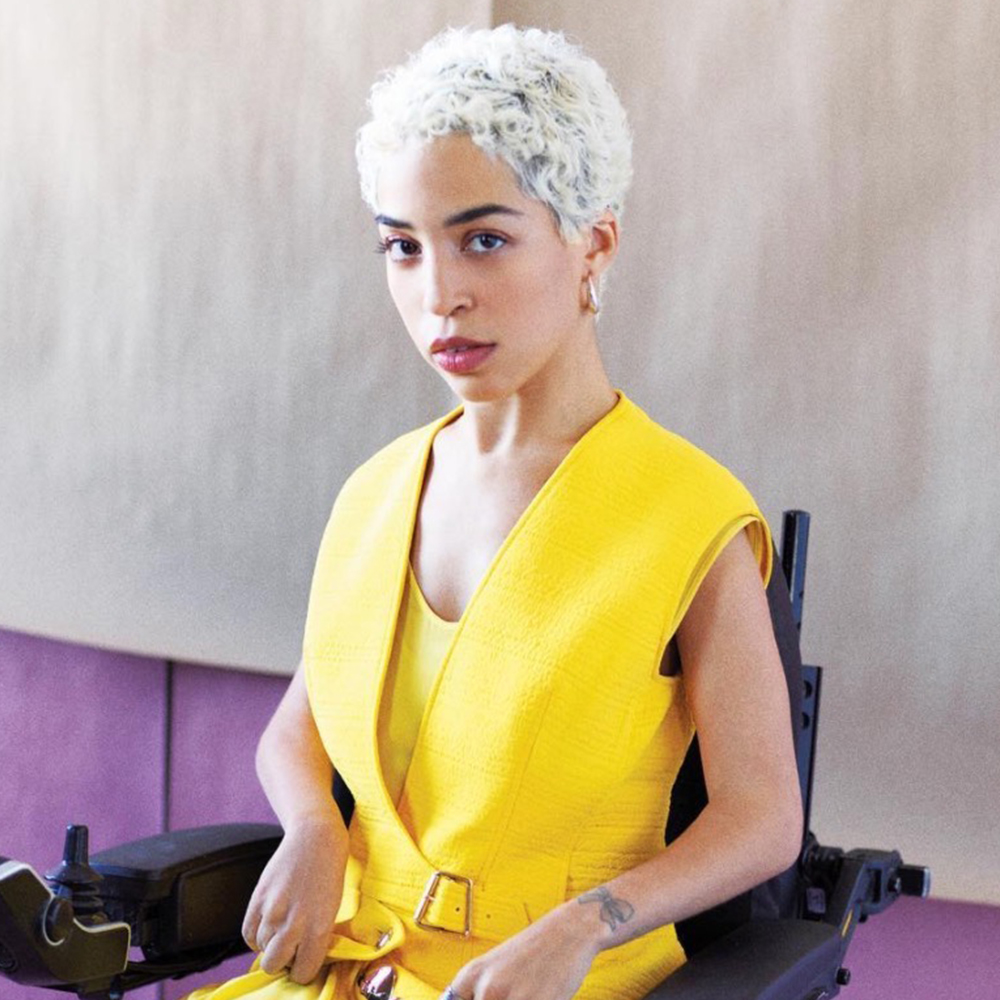 JILLIAN MERCADO
Model and changemaker Jillian Mercado sits down with Luvvie to discuss why she refused to give up on her dreams — and how she's using that same strength to speak up for the disabled community now.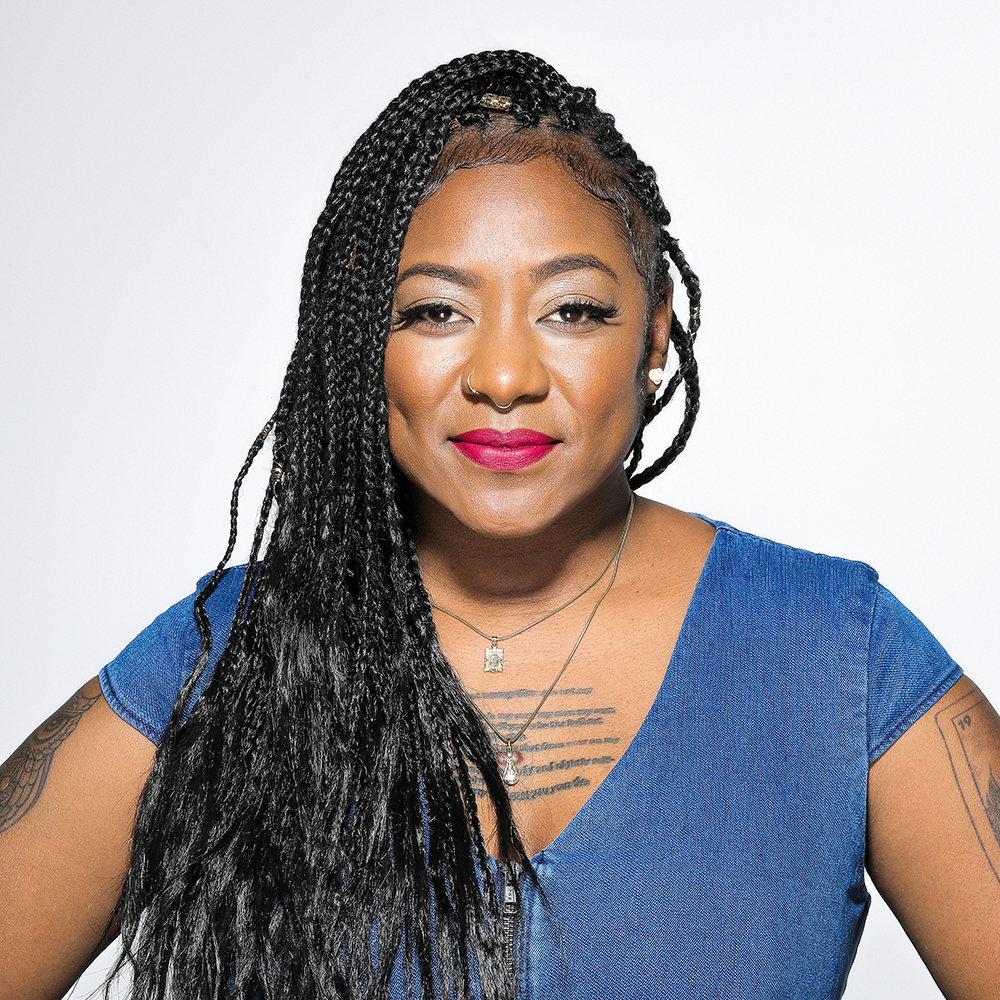 ALICIA GARZA
Alicia Garza, one of the founding members of the Black Lives Matter Global Network, talks about how she first started stepping up against injustice, where she finds hope right now, and why crying during a workout is one of the best forms of stress relief.
LYNDSEY SCOTT
Model and software engineer Lyndsey Scott chats with Luvvie about the issues women of color in tech are facing right now, plus how she's making moves to see more women like her in the engineering space.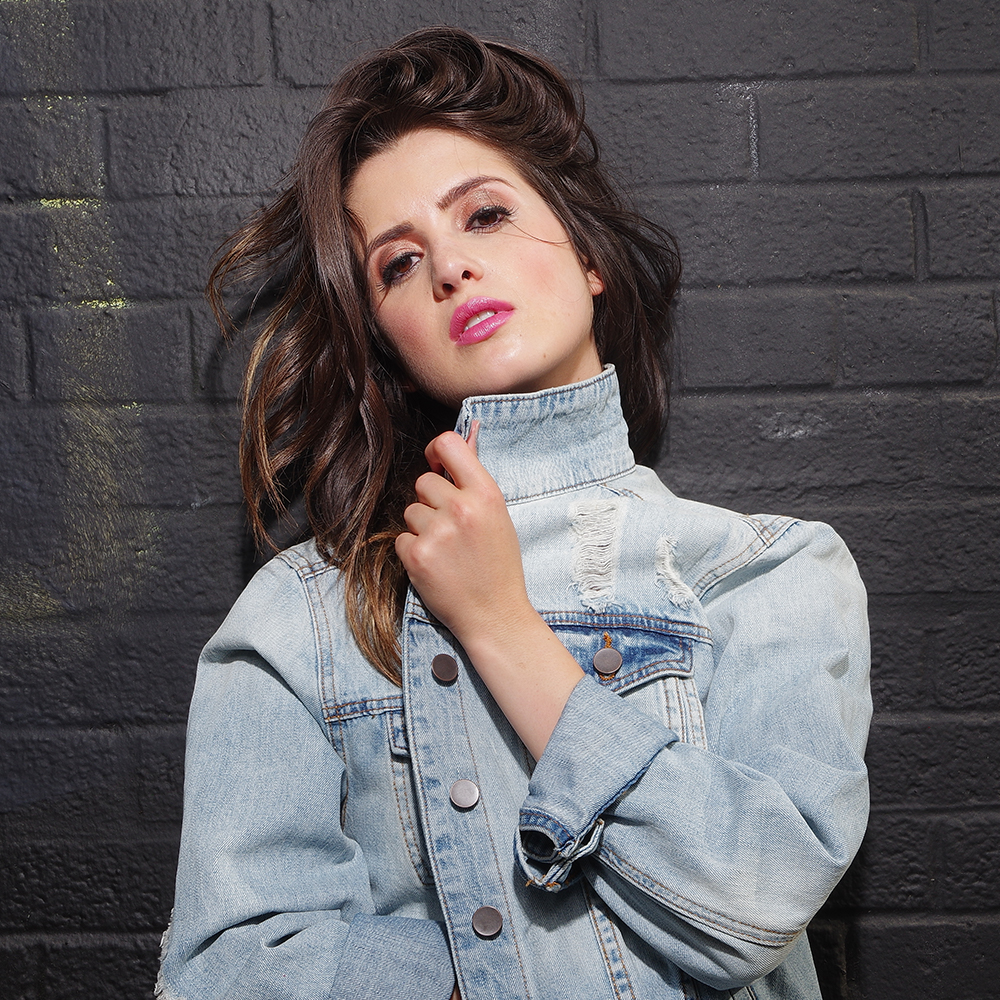 LAURA MARANO
Luvvie sits down with Laura Marano, an actress and musician who is an outspoken activist fighting to end human trafficking. They discuss the problematic silence around sex trafficking, and why Laura decided to step up.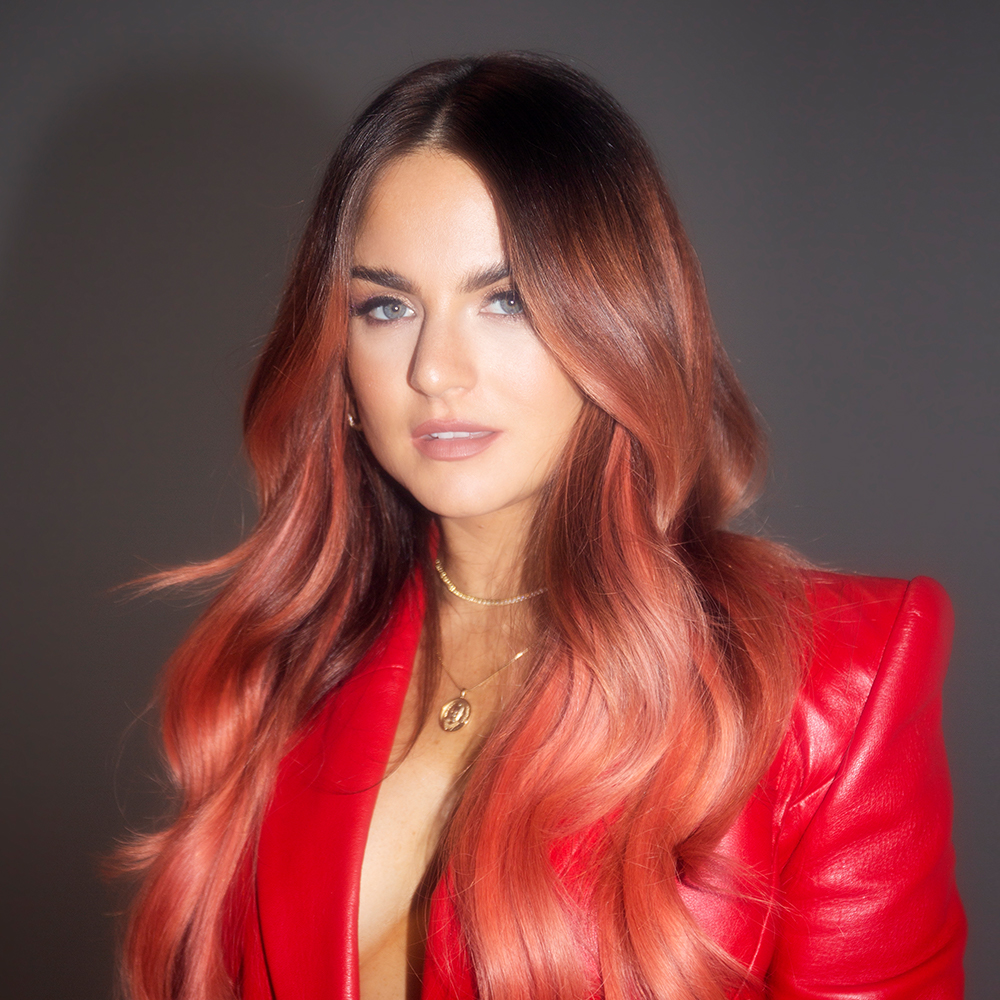 JOJO
Luvvie sits down with R&B powerhouse JoJo to chat about how her old label silenced her, how she is regaining her voice, and what she is doing to empower up-and-coming artists.
EGO NWODIM
Actress and SNL cast member Ego Nwodim sits down with Luvvie to talk about her experience on SNL and how she is using her platform to amplify the voices of entertainers of color, and inspire the next generation.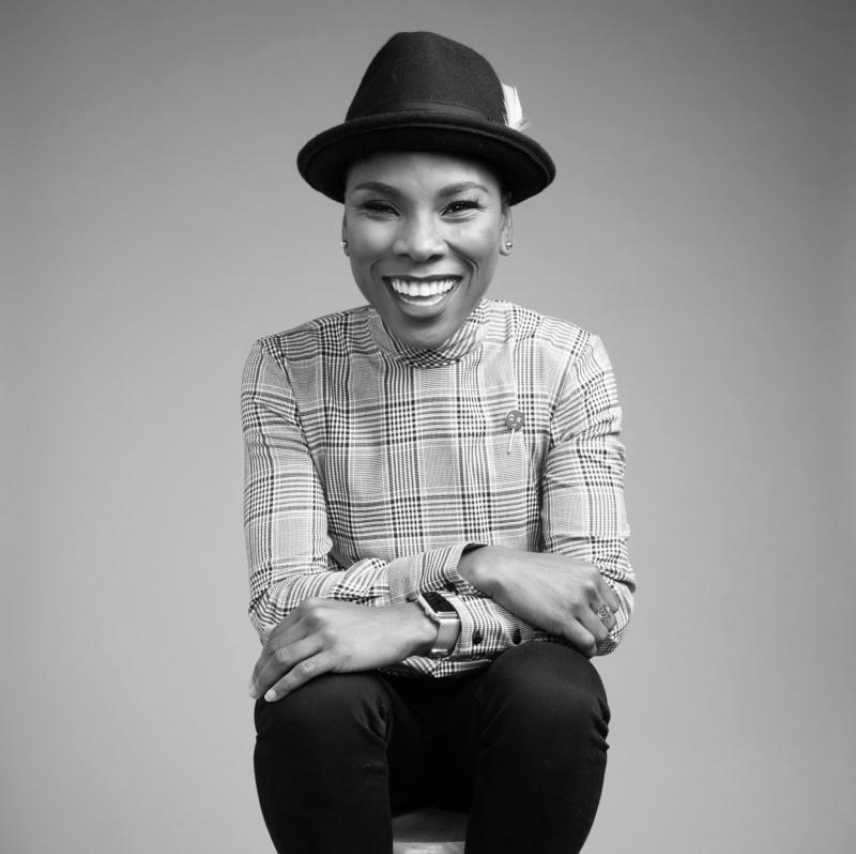 Meet the host
of season 2
Luvvie Ajayi Jones is a New York Times bestselling author and sought-after speaker who thrives at the intersection of comedy, justice, and professional troublemaking. She has received numerous accolades including being chosen by
Oprah Winfrey
as part of her inaugural SuperSoul 100 list as someone who "elevates humanity." Currently, Luvvie is working on her second book, The Fear-Fighter Manual, slated to be released in 2021.
Season 1
Hosted By
Kate Young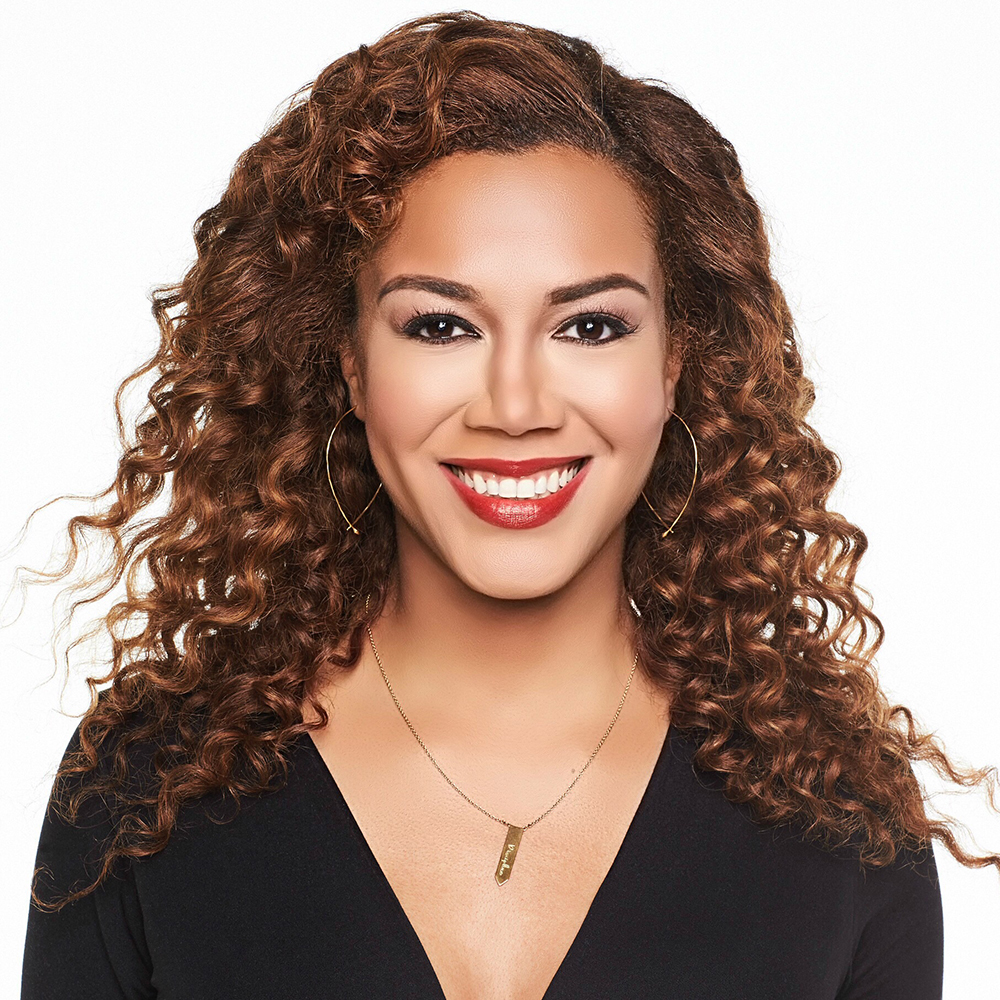 ROS GOLD-ONWUDE
Rising sportscasting star
Ros Gold-Onwude
sits down with Kate Young to talk about finding success in an industry dominated by men, her journey through adversity, and how she went full fangirl when she met Beyoncé.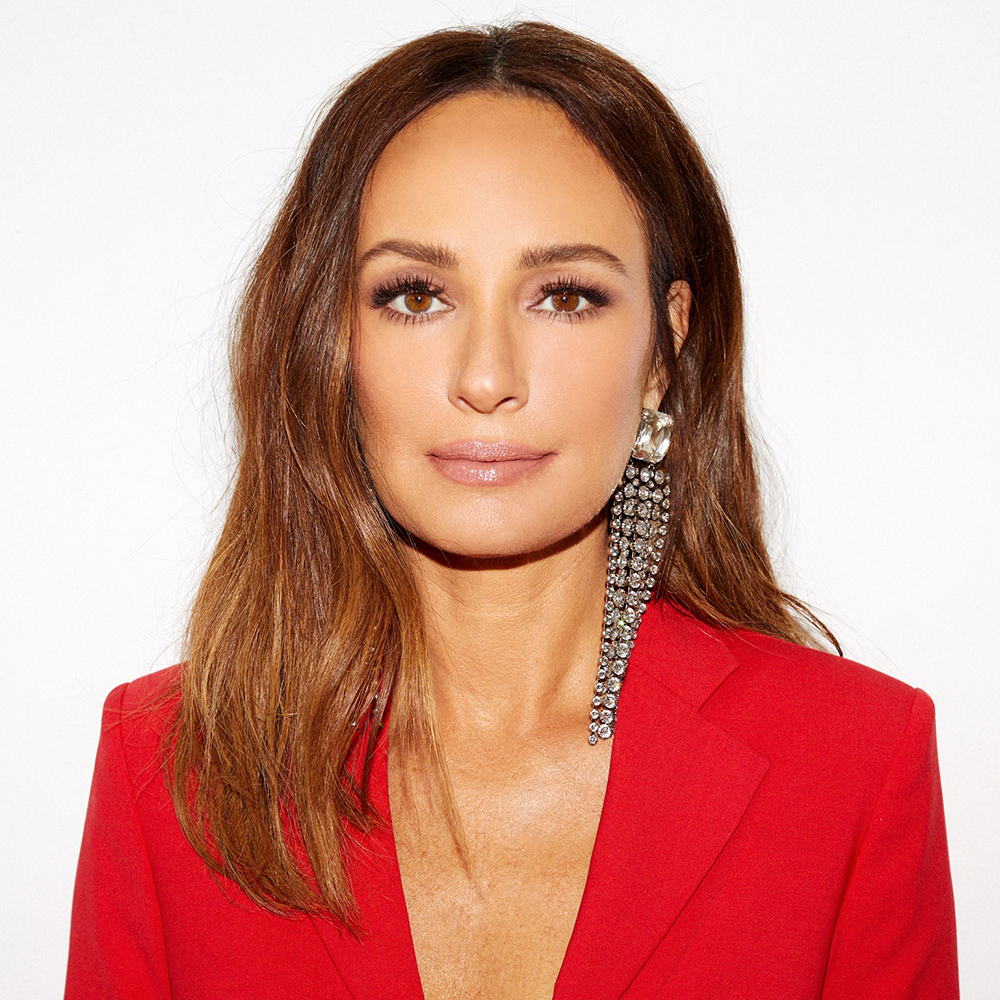 CATT SADLER
Former E! News host
Catt Sadler
left her role two years ago after learning that her male counterpart was making double her salary. Catt talks us through how she came to her decision, and how the support she's received in the fight for pay parity is helping her navigate through the unknown.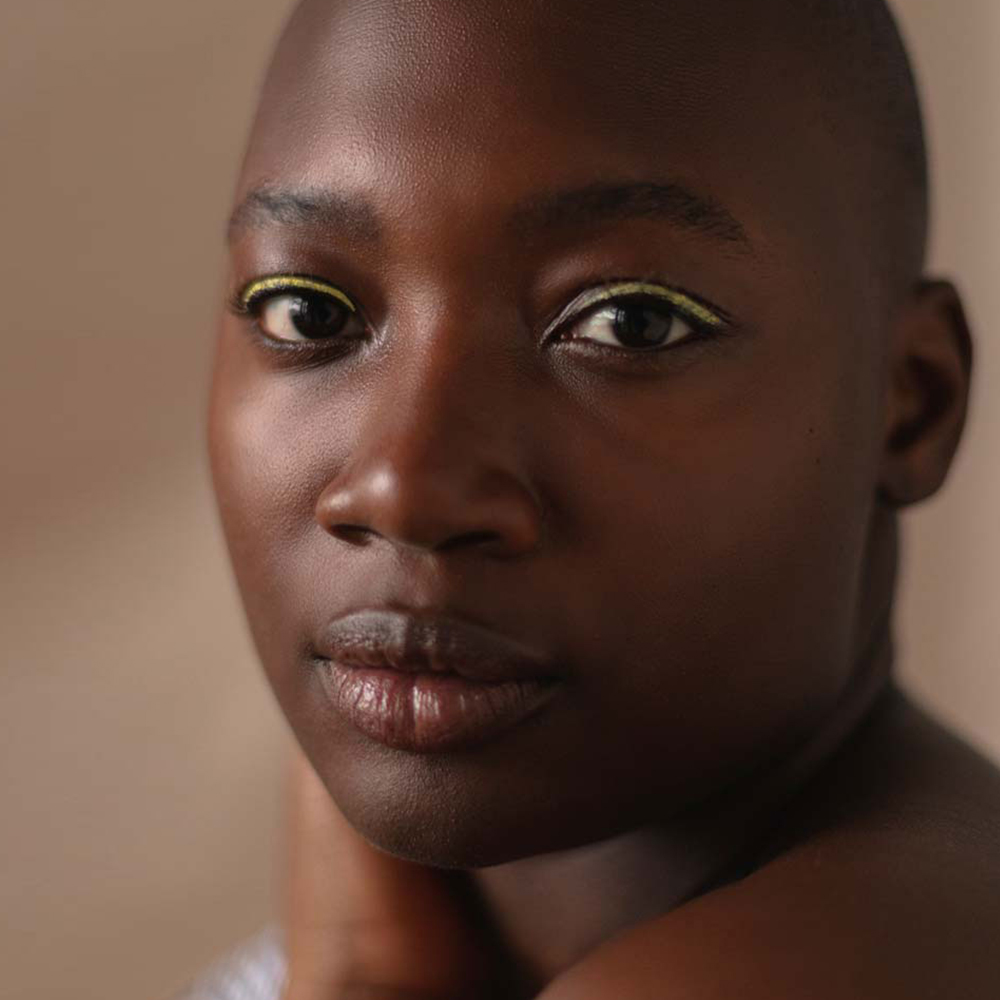 MAMA CAX
Model and disability rights activist
Mama Cax
spent years hiding her prosthetic leg, but now she is embracing it on the cover of Teen Vogue and on the runways of New York Fashion Week. In this episode, she discusses her mission to change the way we see beauty and celebrate disability.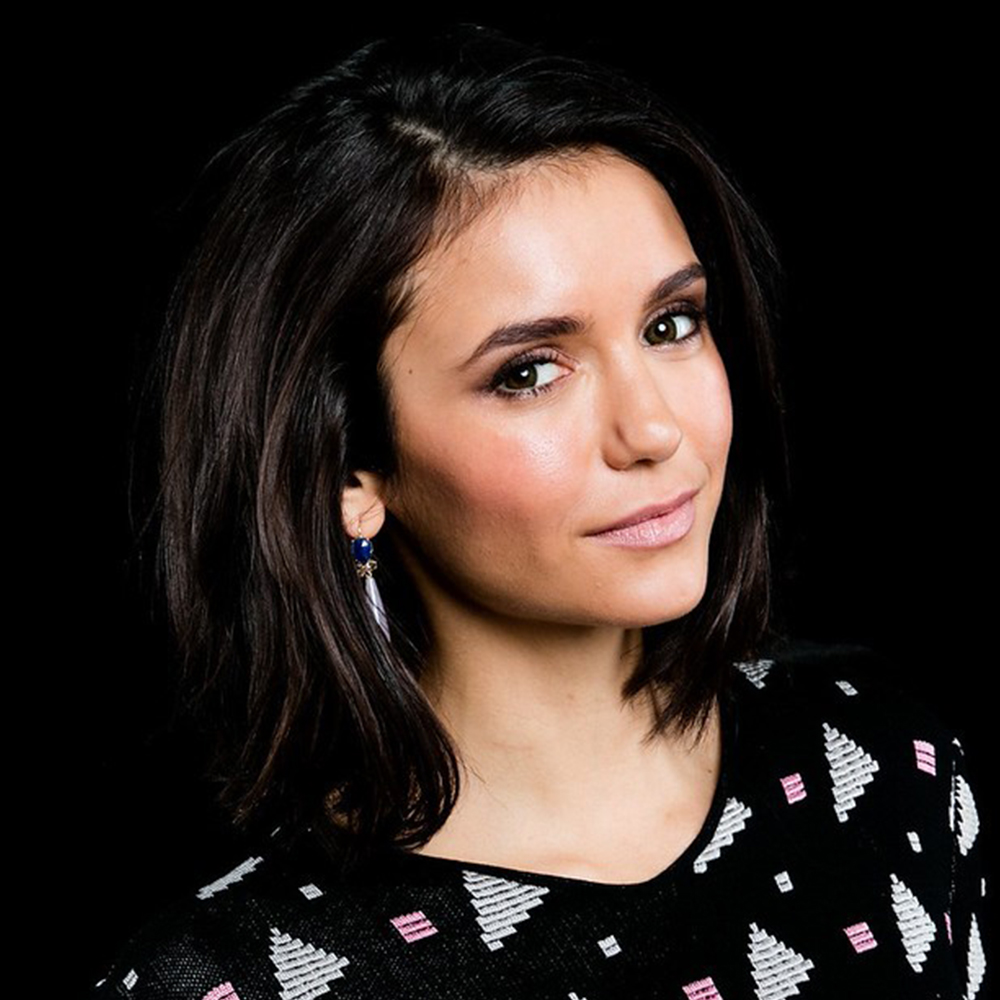 Actress
Nina Dobrev
sits down with Kate to discuss her rise to fame and growing up in Hollywood. Nina reveals her struggles with self-image, her pivot towards self-acceptance, and how she's discovering a new voice as a producer on women-centric projects.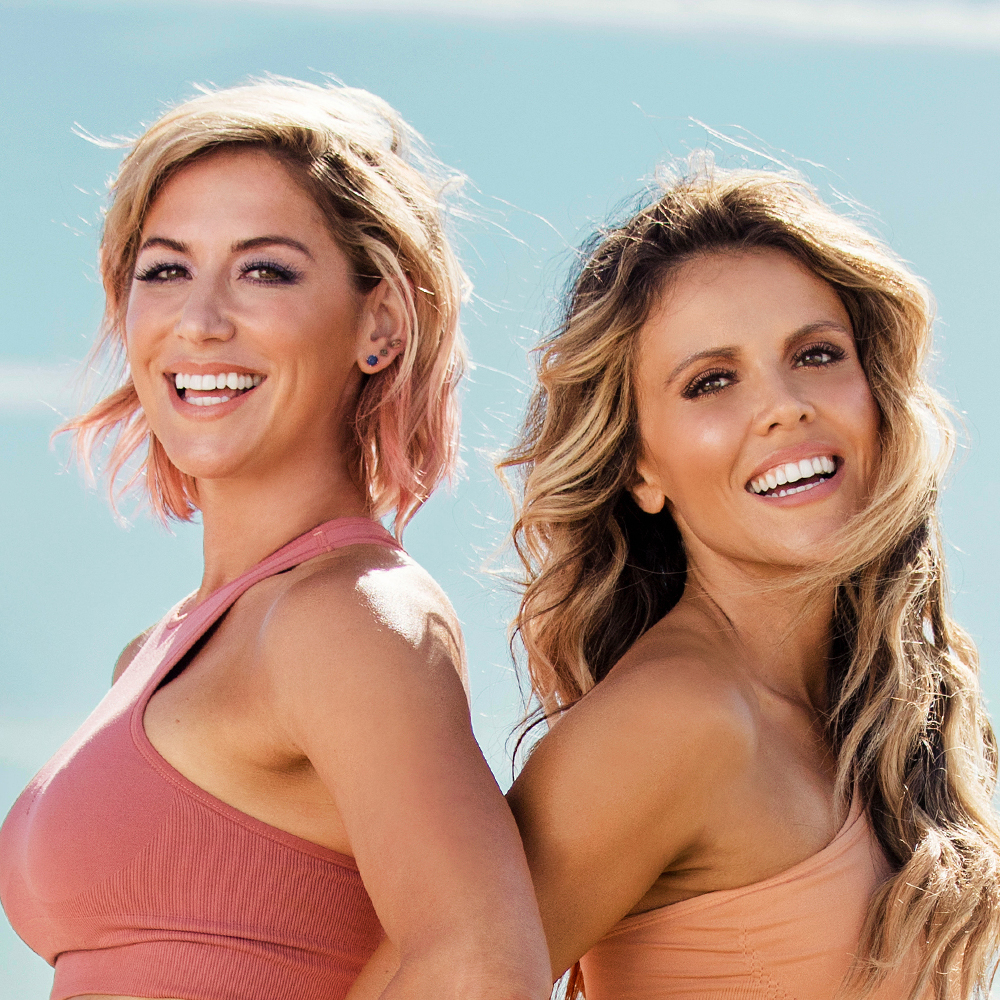 TONE IT UP
Kate chats with Katrina Scott and Karena Dawn, creators of the fitness brand
Tone It Up
. They open up about the personal pivots that led them down this path, their survival tips for managing friendship and business, and the one move that yields the best body-sculpting results.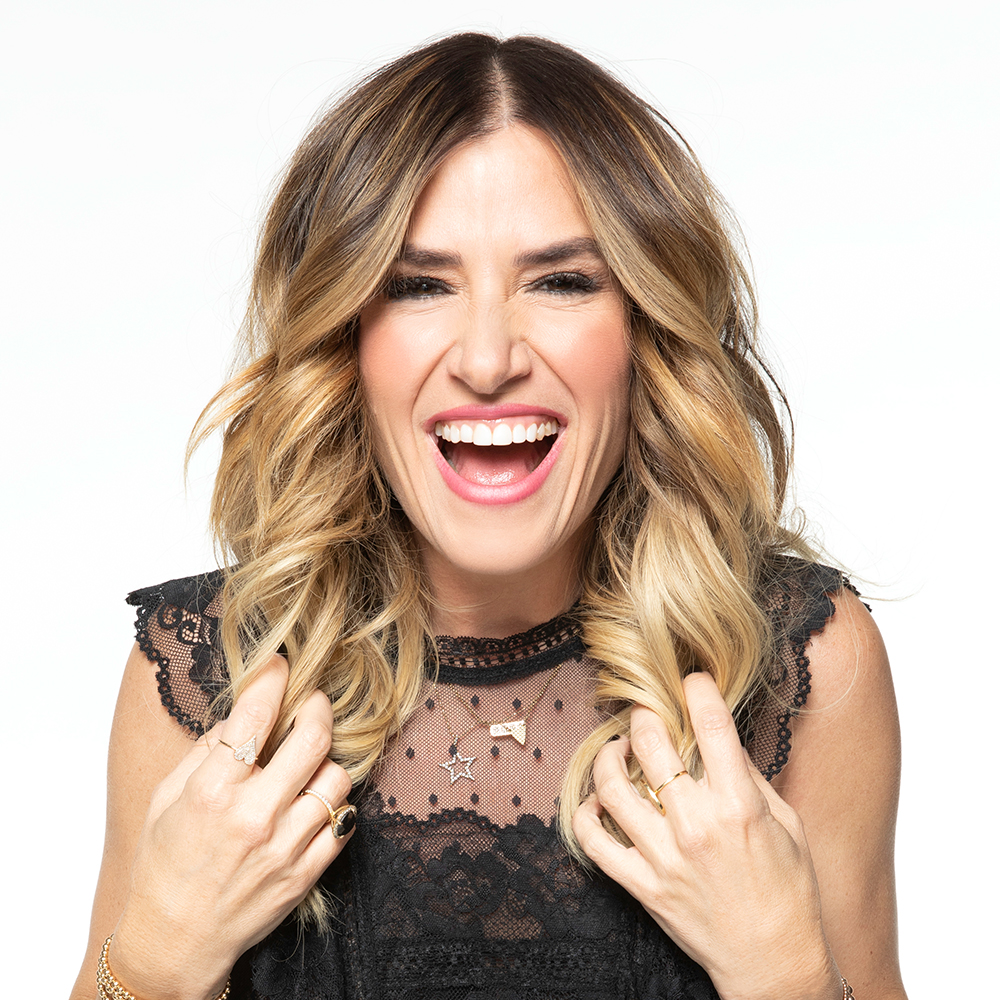 ALLI WEBB
Kate sits down with
Alli Webb
, founder of Drybar, to talk about going from being a hairstylist and stay-at-home mom to becoming a successful entrepreneur. She opens up about her year of personal loss and professional success and how she's coming out on the other side.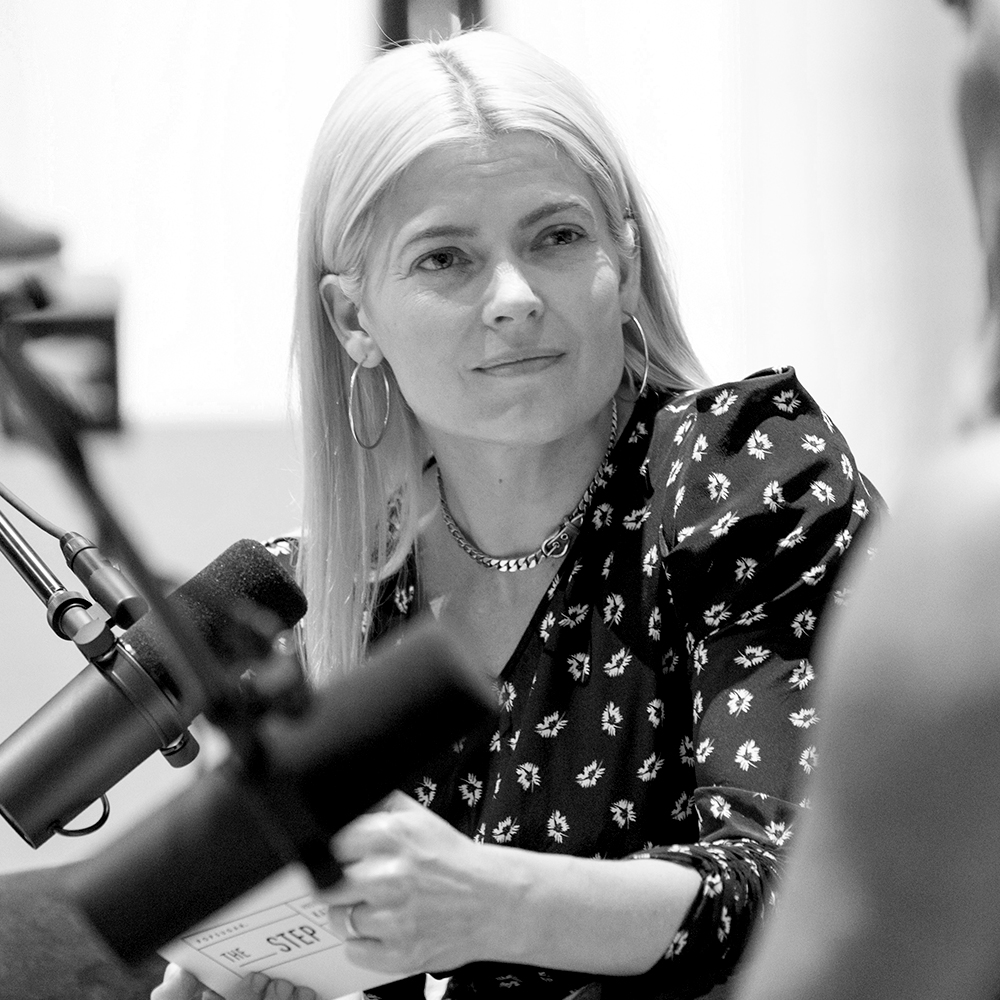 Meet the host of season one
Kate Young is one of the most sought-after red carpet stylists, having been named the "most powerful stylist" by the Hollywood Reporter — three times — and "stylist of the year" by InStyle. Her skills have taken her from being Interview's fashion editor at large, to designing her own line of knitwear, to publishing her debut book, Dressing For the Dark: From the Silver Screen to the Red Carpet. Now, Kate will be asking guests about their own journeys to success, and about the point that changed their careers forever.