127 Hours, Burlesque, Love and Other Drugs Now Available on DVD
What to Rent: New DVDs This Week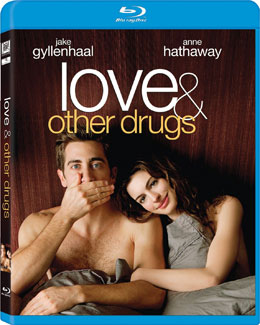 Anne Hathaway and Jake Gyllenhaal strip down and fall in love in this sometimes funny, often cheesy romance. Gyllenhaal plays Jamie, a smooth-talking drug rep who gets more than he bargained for when he hits on Maggie (Hathaway), a Parkinson's patient who's not interested in a serious relationship. Overall, the film is entertaining and has its sweet moments — if you can forgive a very clichéd ending. DVD extras include extended and deleted scenes, and featurettes with Gyllenhaal and Hathaway.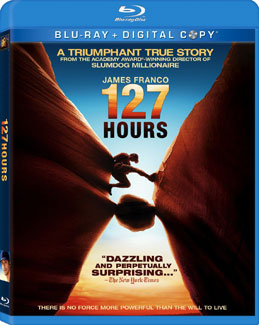 James Franco plays real-life hiker Aron Ralston, who found himself trapped under a boulder during an outing in Utah. Since he didn't tell anyone of his whereabouts, the film dramatizes the five days Aron spent before he finally amputated his arm to free himself. The arm-cutting scene isn't for the faint of heart, but the film is worth watching for Franco's Oscar-nominated performance. DVD bonus features include deleted scenes and feature commenter with director Danny Boyle.
One more release when you read more.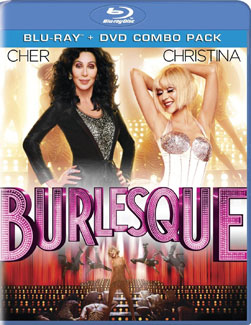 Christina Aguilera makes her film debut in this chintzy musical about a small-town girl who tries to make it as a singer at a burlesque club. Cher plays the club owner who eventually sees a protégé in Ali (Aguilera), while Kristen Bell, Stanley Tucci, and Cam Gigandet round out the cast as friends and foe that Ali encounters on her rise to the top. The film is overloaded with clichés, but it's hard to deny the fun of a song-and-dance number. DVD extras include an alternate opening, alternate musical scenes, a blooper reel, and more.