There Are a Lot of WTF Moments in Season 3 of 13 Reasons Why, and We Have Questions
Season three of 13 Reasons Why is a doozy. I lost count of how many times I yelled "What the f*ck?" at my TV screen, but I did, in fact, make it to the end of the season. Let me start by saying I truly enjoyed the book 13 Reasons Why and liked the first season of this show. It stuck close to the book and, while controversial, was the story I wanted. I could have done without a season two, which felt forced, or season three, which felt like a completely different story. This season, the Liberty High crew all became suspects in Bryce Walker's murder, until new kid Ani saves the day and gets everyone off scot-free.
The show went from painting Bryce as the ultimate villain to trying to make him seem like a decent guy in the wake of his death this season, which was my biggest head-scratcher. The show also introduced a character named Winston who seemed completely innocuous until the final few minutes of the season. Now, I'm left wondering if he is going to bring the whole thing down in the upcoming final season. I have a lot of lingering questions that I hope Netflix will answer — keep reading to see them all.
01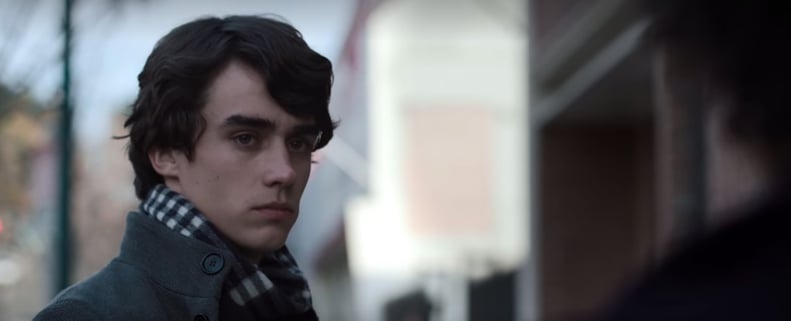 Will Winston Blow Everyone's Cover?
Winston is the character I'm most excited to learn more about next season. He's just a sweet guy who had a crush on Monty, got beaten to bits by Monty, and was still nice to Monty. Granted, he also cheated his way into Princeton, so he's not perfect, but he was honestly way more than Monty ever deserved. However, he did help him figure out his sexuality in season three before dying untimely in jail.
At the end of season three, Winston confronts Ani about pinning Bryce's murder on Monty. You see, the night Winston forgave Monty for beating him up was Homecoming night — the night of Bryce's murder. Winston is Monty's alibi, because the two were in bed together when Bryce was killed, and it sounds like he wants to set the record straight. Ani may want to let the "dead bury the dead," as she told Deputy Standall, but Winston might be ready to blow up the whole story and send the real murderer to prison.
I'm curious to see if Winston does do something with this truth he has, because Clay and Ani know the truth about him letting someone else take his tests to get into Princeton. With both sides having dirt on each other, they could end up in a stalemate, but Winston seems hellbent on clearing Monty's name.
02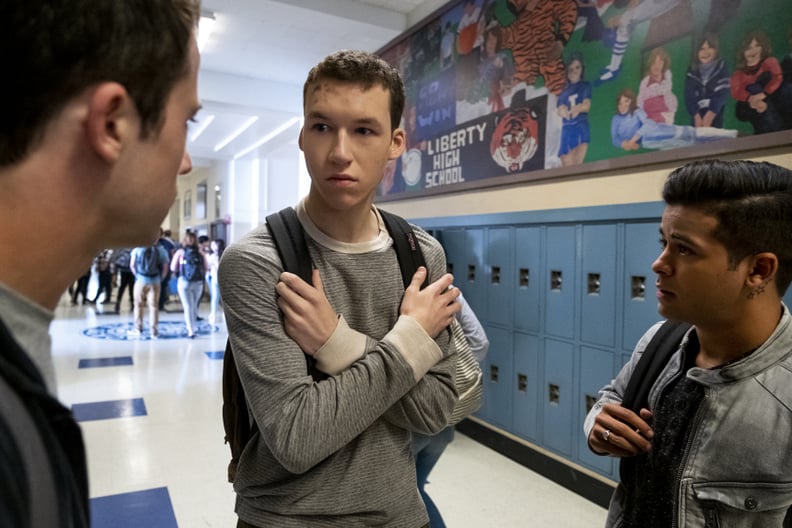 Will Tyler Continue on His Path of Redemption?
Season three put Tyler on a much better path than he'd been on at the beginning of the series. After being stopped from shooting up the school in season two, Clay and the rest of the group do everything they can this season to keep an eye on Tyler and help him feel accepted and OK. He ends this season not only admitting to the school that he'd been sexually assaulted (and turning Monty in for it), but also by having his photographs displayed in Monet's as an art exhibit. He says it's all the people who have helped him. I can only hope that things continue to look up for this troubled kid.
03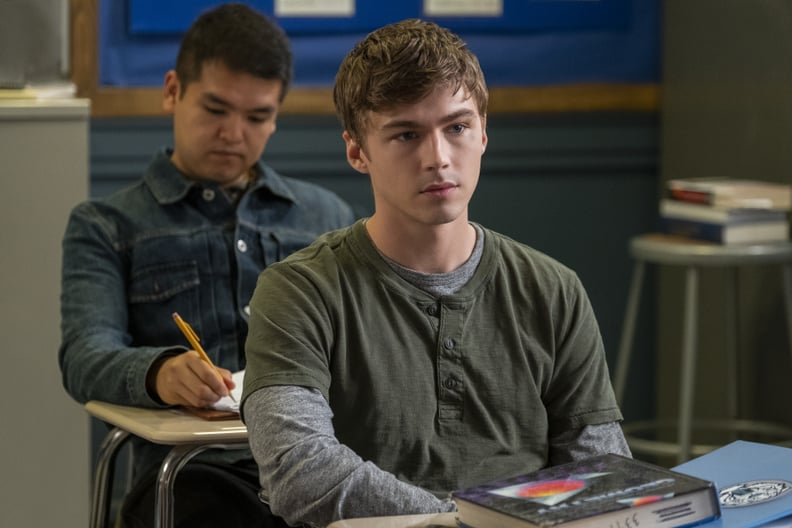 Will Alex's Guilt Overcome Him?
Will Alex be able to live with knowing he was the cause of Bryce's death? Sure, Zach does most of the damage before Alex pushes him in the water, but Alex is the one who truly killed him. Oh, and let's not forget that Ani gives the police a statement that pins the whole thing on Monty, and Deputy Standall (aka Alex's dad) accepts it and helps cover up his son's sins. I get it, you want to protect your kid, and I get that Bryce did a lot of bad sh*t, but at the end of the day, Alex still killed someone, and that's hard to live with. We'll see if it eats away at him in season four, or if he's guiltless and just moves on with his life.
04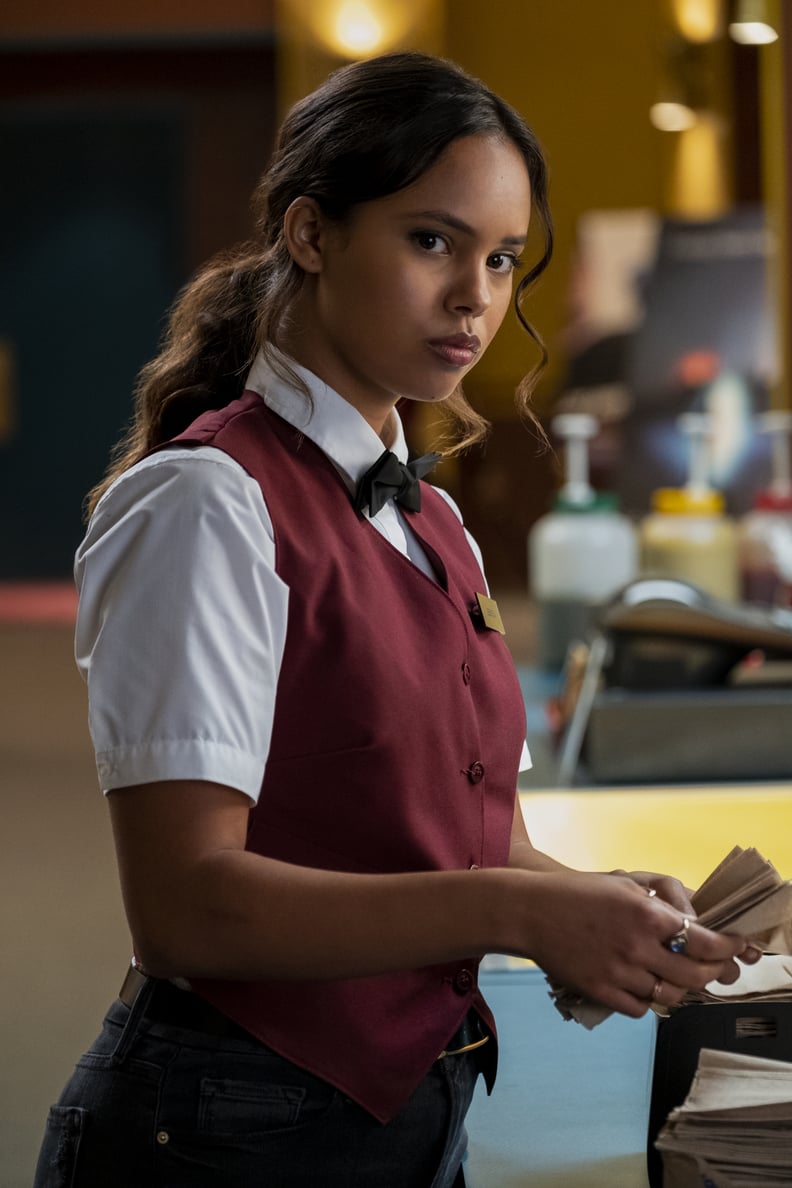 Will Justin and Jessica Last?
Justin and Jessica seem to have beaten a lot of odds to end up back together in season three, but will Jessica continue to live with the fact that Justin didn't stop Bryce from raping her? That's a pretty tough pill to swallow, even when you do love someone. Justin also has to deal with his drug addiction, and any kind of addiction will wreak havoc on a relationship.
05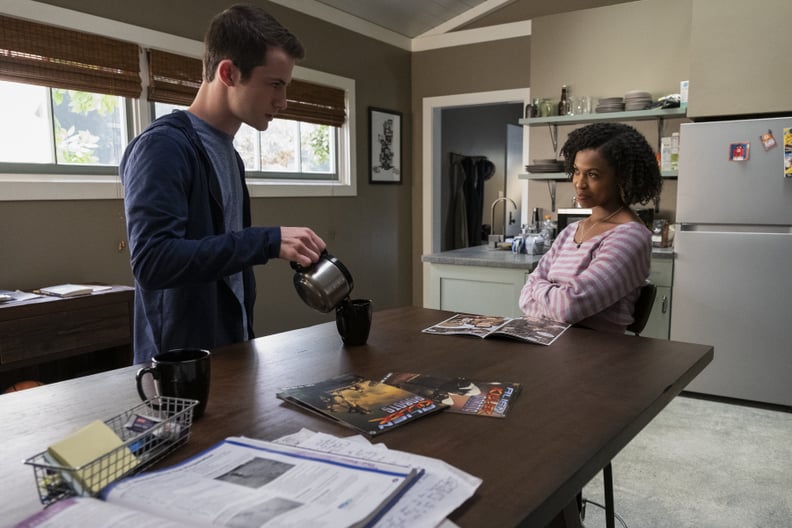 Are Clay and Ani Actually Dating?
I struggled a lot with Ani in season three. She is nosy, she falls for Bryce, of all people, and she straight-up lies to the cops about who killed Bryce. Granted, she lies to protect her friends, but let me repeat the worst part: she falls for Bryce!
Clay falls for Ani in season three and even though they shared a kiss, Ani seems to decide that Bryce is a better option for her for some reason that I still can't figure out. In the end, though, she tells her mom that she's dating Clay, and I can't tell if that's just something she told her to get out of the house or if they're actually going to try dating.
Clay, if you can hear me, don't do it. Finish high school and move far away from this tragic place and start anew!
06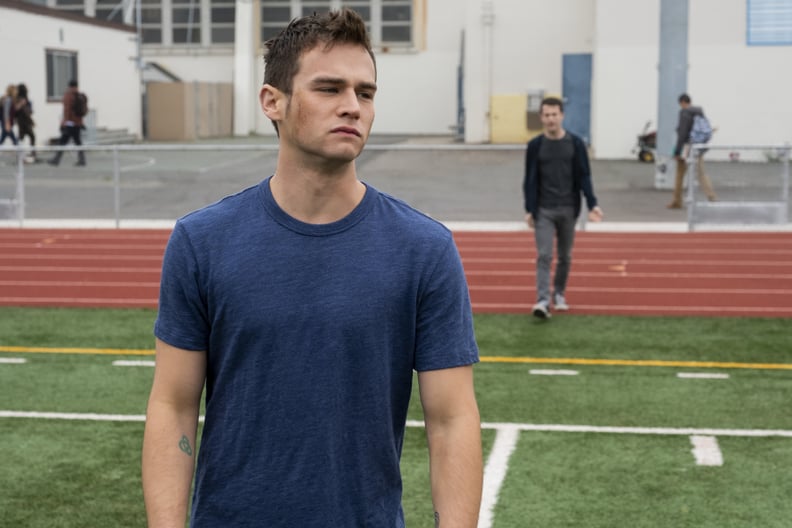 Will Justin Finally Get Clean?
At Thanksgiving dinner with Clay's family, Justin admits he's using drugs again and needs help. Clay's mom promises him they'll get him whatever help he needs, and as someone who has been through an absolute hell of a ringer, I'd love to see him really clean his life up. Maybe season four will see him in rehab, but whatever it takes, let's get this kid some help.
07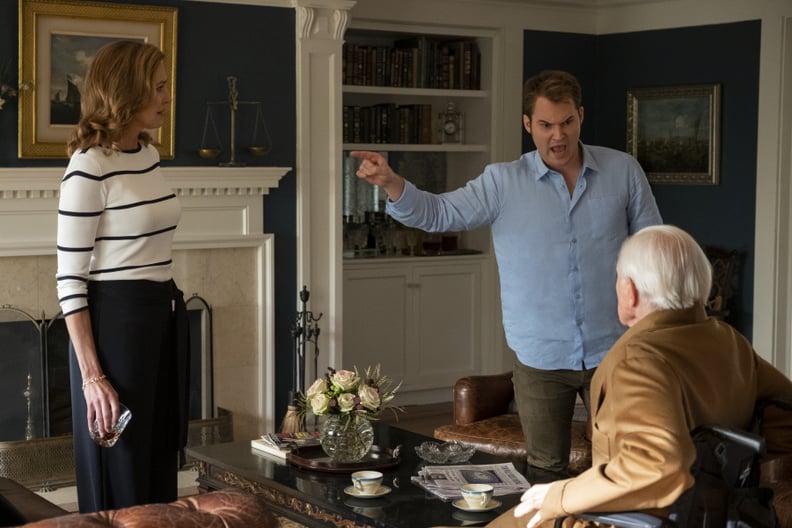 Will Bryce's Tape Get Out?
Bryce recorded his confession of raping Jessica, Hannah Baker, and several other girls and gives it to Jessica right before he's killed. Jessica makes a copy and the original is planted in Monty's stuff to frame him for the murder. Deputy Standall destroys the original to cover everything up for Alex and Jessica, but Jessica plays the message for her group of friends so everyone is aware. At this point, the confession obviously won't do anything to affect Bryce, but it could bring peace of mind to the other girls he raped. I'm low-key hoping Jessica holds onto it and somehow shares it with those other girls, or even Mrs. Baker. I don't know how much it would help Mrs. Baker, but I imagine it would be a comfort for her to hear the real truth from Bryce himself.
08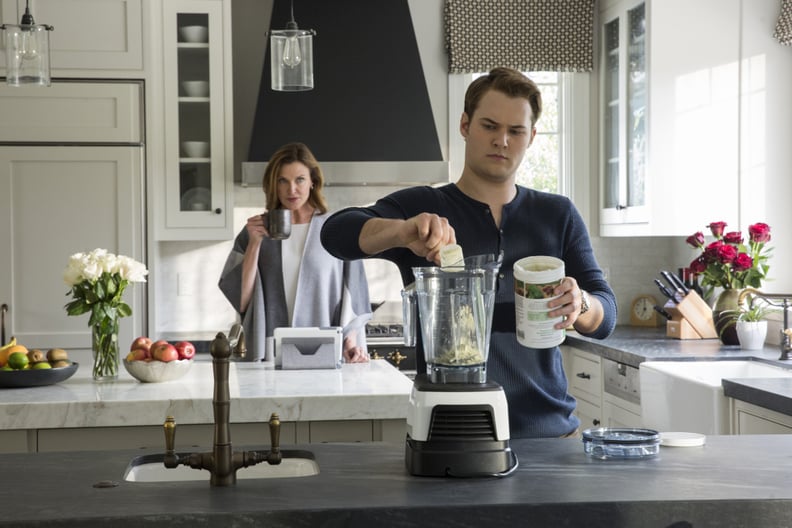 What Was the Point of Humanizing Bryce?
It was pretty obvious that part of the point of season three was humanizing Bryce in the wake of his murder. Seasons one and two built him up to be a monster, but I failed to understand why so much of season three aimed to tear that back down. Yes, I'm aware that he has a human side underneath all the bad stuff he's done, but you've already killed his character off, so all humanizing him (mostly by way of utilizing Ani's character) does is make us hate the other characters involved. I might have liked Ani a lot more as a new character had she not slept with Bryce.
09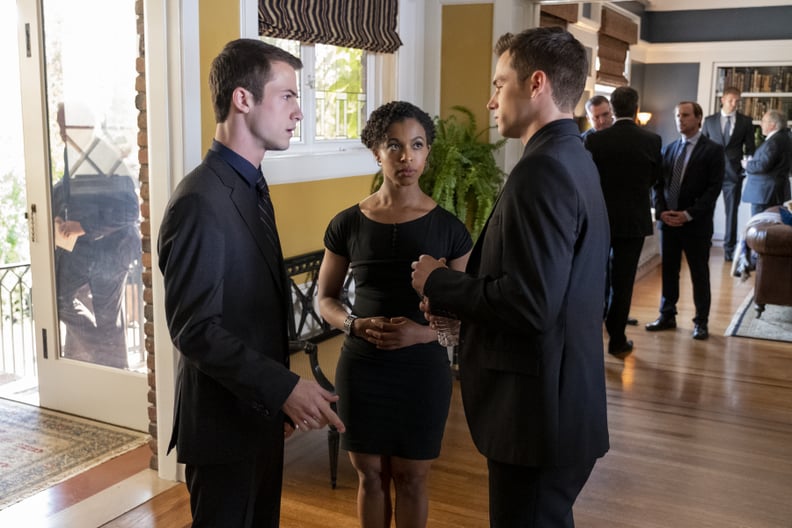 When Will Season 4 Take Place?
Season three ends at Thanksgiving, so for season four are we looking at a hunky-dory time finishing the school year? Will it be Summer break with a new ridiculous crime to solve? Will it be a 10-year high school reunion where everyone reminisces about what a stupid and violent time they had in high school? My money is on Winston doing something huge to incriminate literally everyone for what they've done.