The 5 Biggest Cliffhangers From 13 Reasons Why Season 1
If you were one of the many, many people who binged 13 Reasons Why on Netflix when it came out last year, then you're probably still in the throes of processing it all (yes, still). The 13-episode-long drama about a group of teenagers dealing with the messy aftermath of the suicide of their classmate, Hannah Baker, is heavy, to say the least. The series was adapted from Jay Asher's 2007 YA novel of the same name and concludes in roughly the same way, but there are a few storylines in the finale that were left open-ended in anticipation of season two. Since the new episodes are almost here, let's take a minute to reflect on the biggest cliffhangers season one leaves us with.
01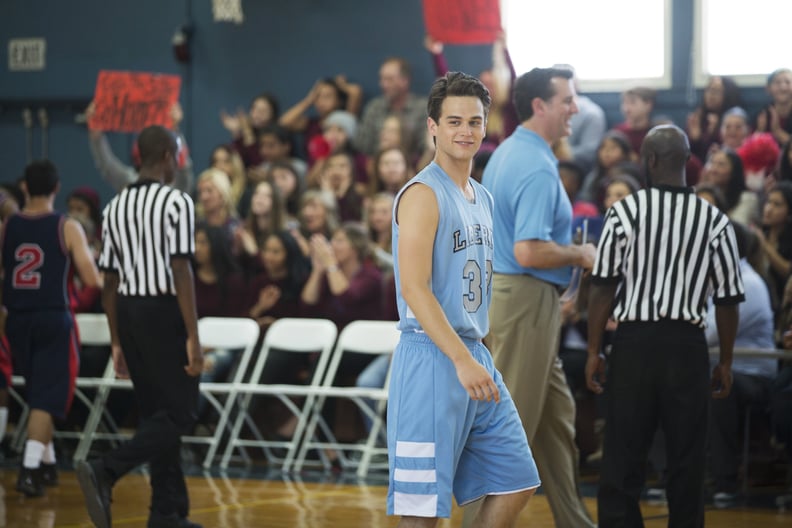 What Is Justin Going to Do?
Of all the questions the finale leaves up in the air, Justin's fate is probably the least of anyone's worries (he stood by while his best friend raped his girlfriend, after all). Still, it's hard not to feel a little bit of sympathy for the basketball star after seeing him endure a chaotic, abusive home life. After cutting ties with Bryce and telling Jessica he came close to jumping off a crane and ending his life, Justin is in deep emotional turmoil. Another season could resolve some of his issues.
02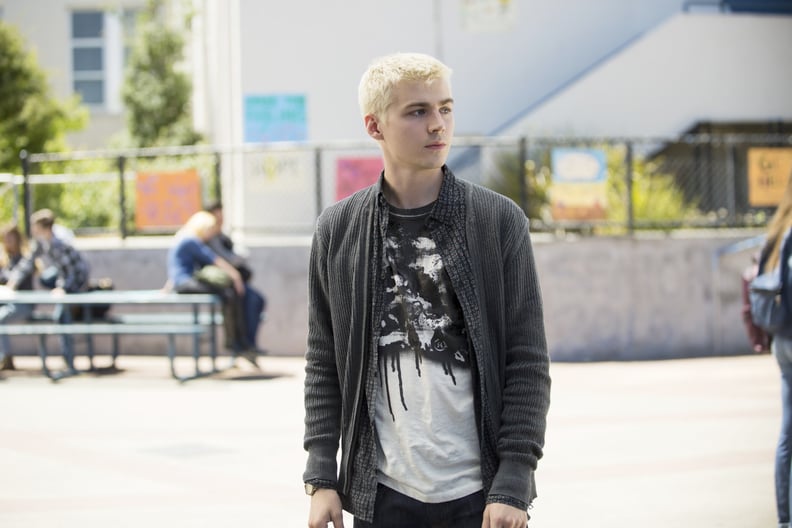 Will Alex Survive?
At the end of the penultimate episode, a unidentifiable young man is being rushed to the hospital in the back of an ambulance with a gunshot wound to the head. It's not until the finale that we find out via Principal Bolan that Alex has shot himself. It's a massive shock, but of all the "reasons" on Hannah's list, he's the most openly torn up and guilt-ridden — besides Clay. Will he live and go on to reunite with Jessica or be redeemed in some way? We can't help but hope Alex pulls through.
03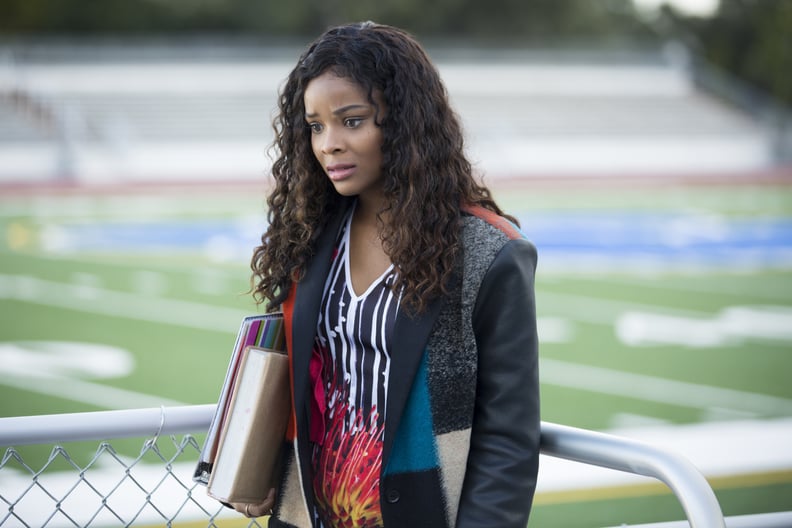 Is Sheri Headed to Jail?
After knocking over a stop sign in her car and leaving the scene, Sheri inadvertently causes the accident that kills Jeff. She tries to show Clay that she's made amends (somewhat) for her actions, but finally succumbs to her guilt in the last episode and goes to the police. Since Jeff dies, we can only imagine her confession will come with serious repercussions.
04
What Is Tyler Going to Do With All of Those Guns?
A brief scene shows Tyler buying a gun from someone in an alleyway and later storing it in a hidden compartment in a trunk in his room that's stuffed with other weapons. It's a clear indication that the relentlessly bullied Tyler has a school shooting planned. During his admission to Hannah's parents about the tapes during his deposition, it looks like Tyler sheds some of the weight and guilt on his shoulders. Let's hope it's enough to keep him from doing something drastic or at least reach out for help.
05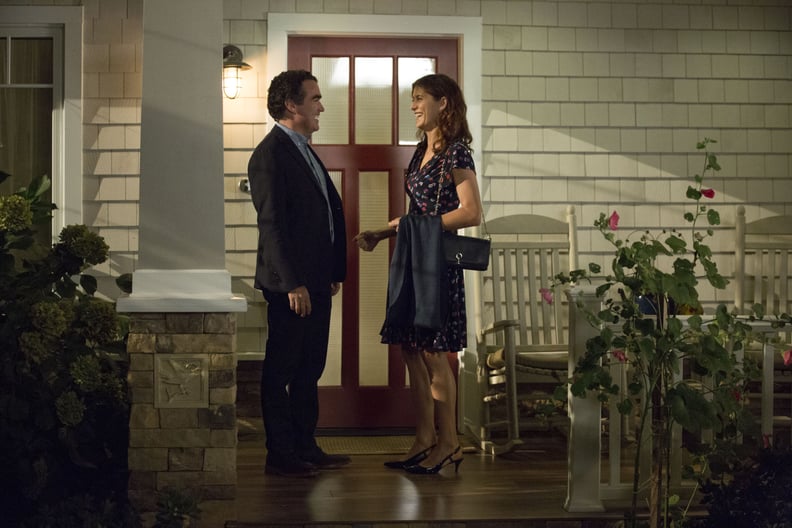 Will Hannah's Parents Finally Get Closure?
Tony eventually realizes he has to hand over the flash drive copy of Hannah's tapes to her parents. We only see them listen to the opening line of her first one, so it's unclear how this will affect their lawsuit against the school. Although a drawn-out legal battle isn't exactly what we'd want to see in season two, the Bakers do deserve to get justice for their daughter.
Because Clay includes a 14th recording, it's clear Bryce's horrific actions will also be brought out into the light of day. Will he get the punishment he deserves?