2010 World Series TV Watching Poll
Are You Going to Watch the World Series?
Batter up! Tonight marks the first game of the World Series, when the San Francisco Giants will face off against the Texas Rangers. Even if you can't root, root, root for the home team because yours is no longer in the running, it's still the most exciting time of year for a baseball fan. When the first pitch is thrown out this evening, TVs will be lit up across the country to see how the two opponents fare against each other. I'll be watching, jamming it into my busy Halloween episode viewing schedule.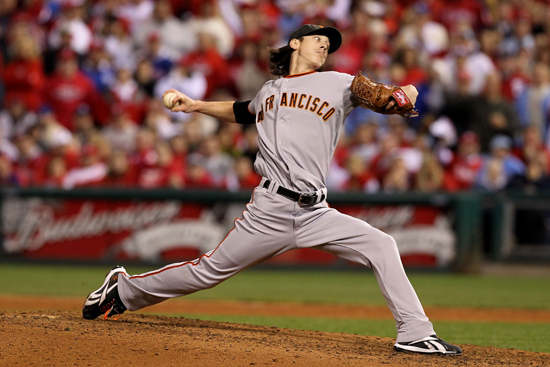 Whether you're a big fan of the game or not, it's still a good excuse to have a sports viewing party with some ballpark-themed snacks. Will you be watching the World Series?