2011 Golden Globe Awards Ballot and Chance to Win $1,000
Predict the Golden Globe Winners For a Chance to Win Money!
Are you as excited for the Golden Globes as I am? The show airs on Jan. 16, and even if you can't actually vote for the award winners, you can predict them from home by filling out my ballot! Not only that, you can be a winner too — your ballot submission automatically enters you to win $1,000!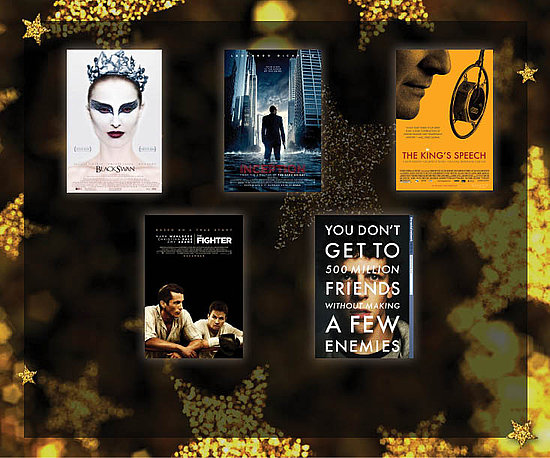 All you have to do is pick the winners, and make sure you're registered as a member of the PopSugar Network (if you're not registered yet, go here to sign up). For the official rules, click here.
So display that award season expertise, and good luck!