2011 Oscar Ballot
Fill Out Your Oscar Ballot While There's Still Time!
The Oscars are just a week away, so you'd best be filling out an online ballot if you want to win that gorgeous Samsung HDTV. The whole process is quick and painless (provided you're somewhat acquainted with the nominees): simply click here to get started. If you've already entered, you can print out another ballot to keep score at home during the big night.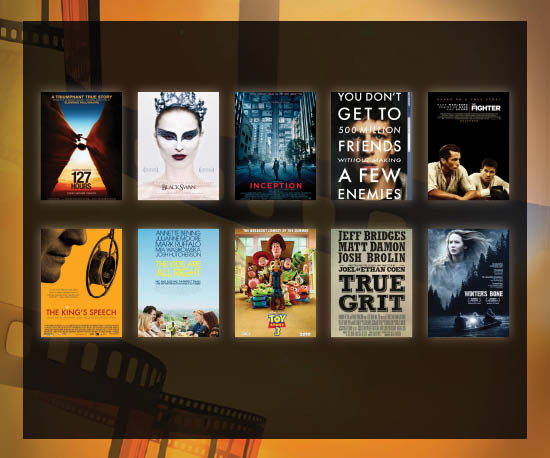 You must be a registered member of the PopSugar Network to join in, and if you're not a member yet, that's OK: just click here to sign up. Check out the official rules here, and you have until noon PST on Feb. 27 to enter — so start predicting your winners now!