2011 Oscar Ballot 2011-02-03 07:00:00
Want to Win a New HDTV? Fill Out My Oscar Ballot!
Everyone loves a brand-new gadget, and the only thing better than a new TV is a free TV. That's why we're giving away a 46" Samsung HDTV to one lucky Sugar reader, and if you fill out my Oscar ballot that reader could be you! All you have to do is click here to start making your choices, and you're on your way.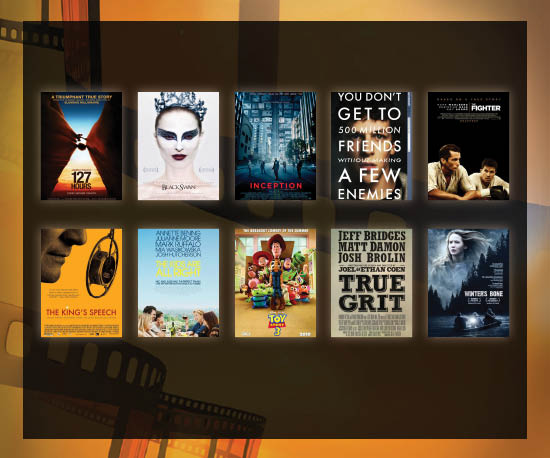 You must be a registered member of the PopSugar Network to join in, and if you're not a member yet, that's OK: just click here to sign up. Check out the official rules here, and you have until noon PST on Feb. 27 to enter — so start predicting your winners now!