2011 Oscar Ballot 2011-02-10 07:15:00
Predict the Oscar Winners to Win a Samsung 46" TV!
The Oscars are almost here, and several of Hollywood's finest will be going home with statues for their talented performances. But you can win big too! Just fill out our Oscar ballot, and you could become the proud owner of a Samsung 46" TV. Click here to get started!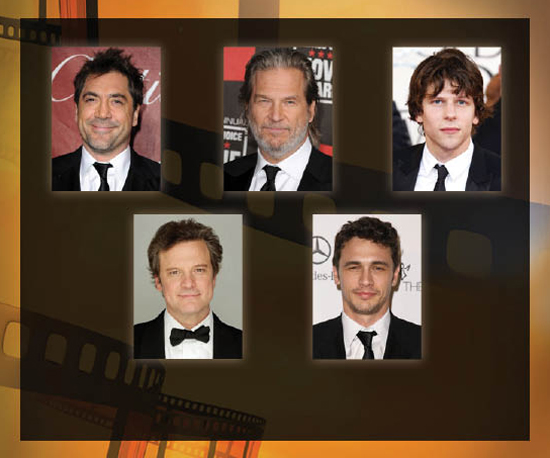 You must be a registered member of the PopSugar Network to join in, and if you're not a member yet, that's OK: just click here to sign up. Check out the official rules here, and you have until noon PST on Feb. 27 to enter — so start predicting your winners now!