2011 Oscar Ballot 2011-02-12 06:00:00
Want to Win a New HDTV? Fill Out My Oscar Ballot!
Need a little incentive to see all the Oscar-nominated movies on your checklist? How about a brand-new TV? We're giving away one 46-inch Samsung HDTV to the reader who can accurately predict the most winners at this year's Academy Awards. It only takes a few minutes to get your name in the ring, so click here and you'll be on your way.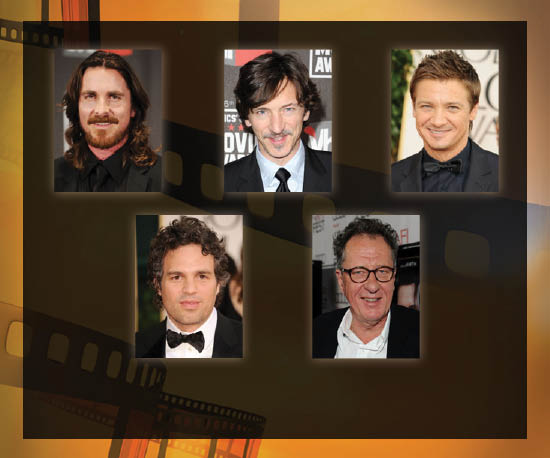 You must be a registered member of the PopSugar Network to join in, and if you're not a member yet, that's OK: just click here to sign up. Check out the official rules here, and you have until noon PST on Feb. 27 to enter — so start predicting your winners now!