2011 Oscars Recap
Buzz In: What Are Your Post-Oscars Thoughts?
The Oscars have come to a close, and you've already weighed in on the night's winners, but what else is on your mind the day after? I've been musing about some of the evening's best, but I'd like to hear your two cents.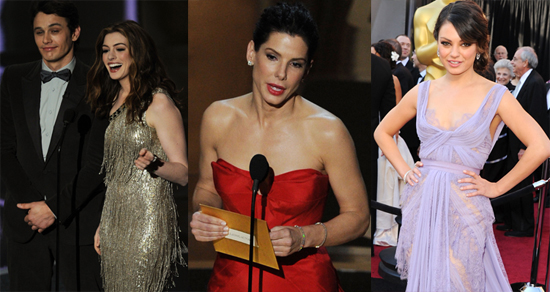 These are just a few talking points to get your brain turning, but please, share anything that wowed — or completely bugged — you about last night's awards, from the red carpet to the show to beyond. Let's get this conversation started!