2012 Oscar-Nominated Movies to Rent
Which Nominated Film Do You Want to See Before Oscar Night?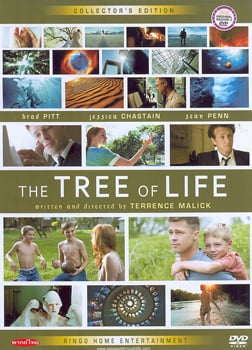 We're still excited about the Oscar nominations this morning, and now comes the next part of the process: checking out all the films we want to have fresh in our minds on the big night. I know lots of people will still be lining up to experience The Artist in theaters since it's been sweeping award season, but if you haven't seen The Tree of Life or Warrior, you're in luck — both of those films are out on DVD.
While certain films like The Descendants have dominated award season thus far, there are some new contenders vying for Oscars, like the foreign film A Separation. It's up for best foreign film and also received a nom for best adapted screenplay, so it's definitely on my list to watch. But I want to hear from you: now that the Oscar noms are out, what films are you trying to see before the big night?