500 Days of Summer Director Marc Webb to Take On Spider-Man Reboot 2010-01-20 07:30:00
The New Spider-Man Reboot Gets a Director!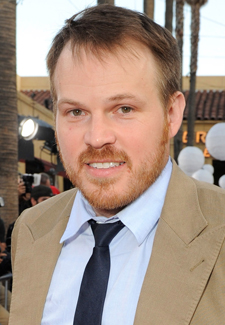 Spider-Man 4 may be dead, but Sony is wasting no time in moving on to its replacement. Word is the studio has hired (500) Days of Summer director Marc Webb to orchestrate the first film in the new saga — as well as two additional movies based around the younger Peter Parker and his spandexed alter ego. The news may seem surprising for a relative newcomer to feature film, but Webb supposedly has two things in his favor: Columbia's chairman Amy Pascal likes him, and he comes with a much cheaper price tag than veteran Sam Raimi.
I was against a Spider-Man update before, but things just got interesting. Webb took a ton of lighthearted liberties with Summer, so I'm hoping his younger sensibility and creativity can breathe some life into the old franchise. Let's just hope we've seen the last of those Peter Parker dance sequences.