500 Days of Summer Quotes
What's Your Favorite Quote From (500) Days of Summer?
When (500) Days of Summer was released in 2009, the world combusted from the cuteness overload of Joseph Gordon-Levitt and Zooey Deschanel as a couple. The bittersweet movie handles romance and breakups with honesty and humor, and gave us lots of quotable lines. This week, we're sharing some of our favorites from the film. What are yours?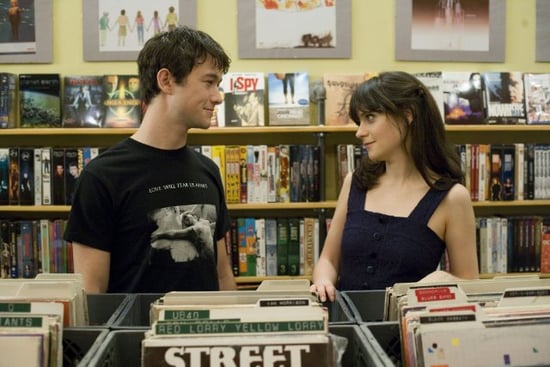 "Every day you make me proud. But today you get a card." — Tom
"It was good." — Summer
"Nobody loves Ringo Starr." — Tom