More People Need to Be Talking About the Cast of Netflix's 6 Underground, Because WOW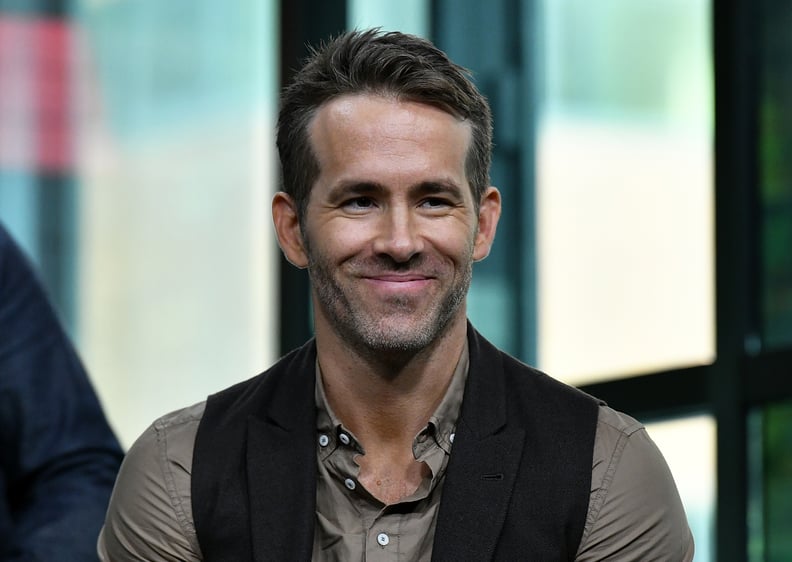 Ryan Reynolds as One
Reynolds is one of those stars who needs no introduction — which also might be why he is the only member of the cast, as of this writing, whose character name has been released. The Deadpool star is set to play a man known only as "One," part of a group of six billionaires who fake their own deaths and work together to form a vigilante squad.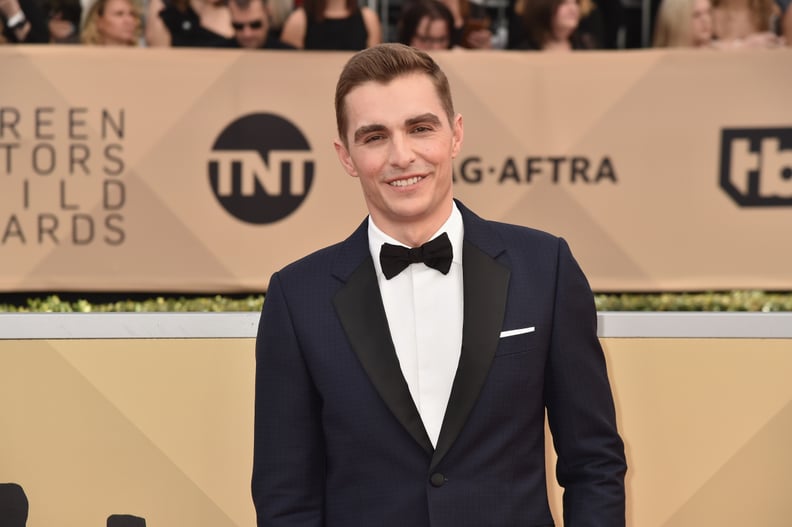 Dave Franco
He's much more than just James Franco's brother! Franco has been acting on screen since 2006, when he made his debut on the WB drama 7th Heaven. Since then, he's leaned more into his comedic talents, with roles in Superbad, 21 Jump Street, Neighbors, and The Disaster Artist.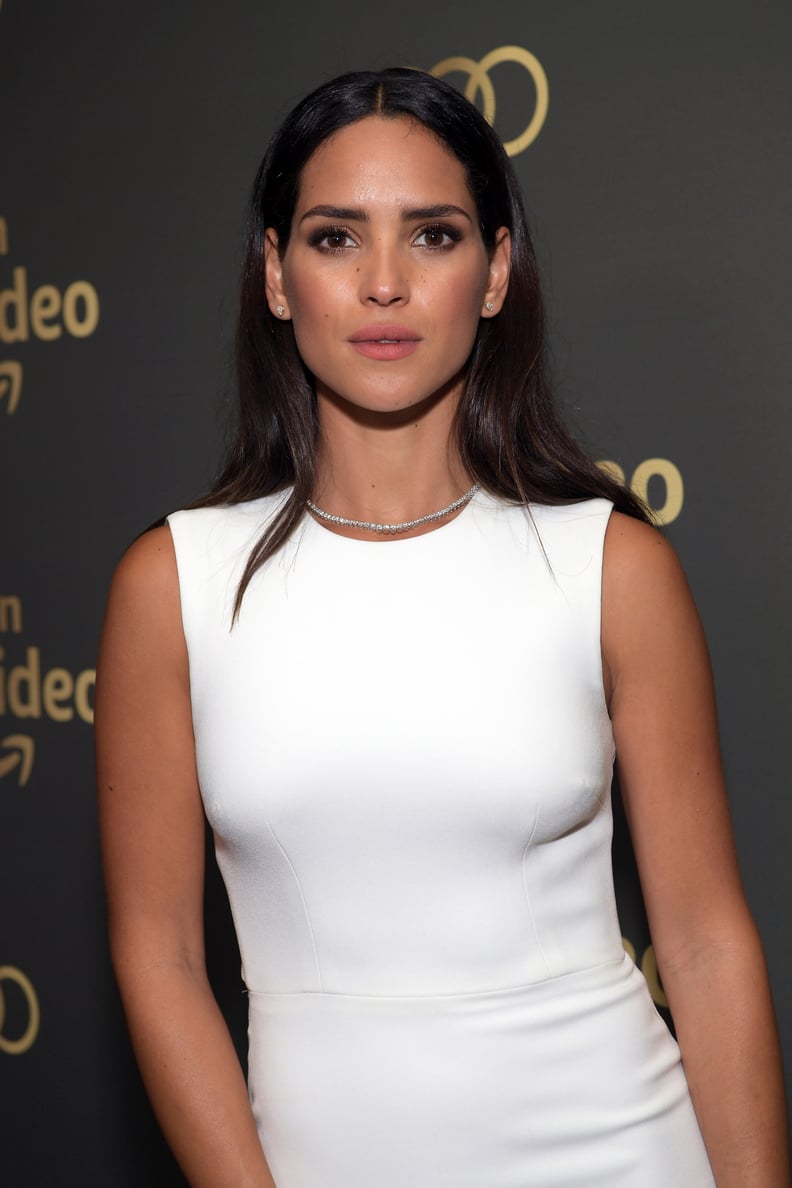 Adria Arjona
The Guatemalan- and Puerto Rican-American actress already has had some high-profile roles on television. She costarred in the second season of True Detective as Emily and played Dorothy on NBC's gritty The Wizard of Oz update Emerald City.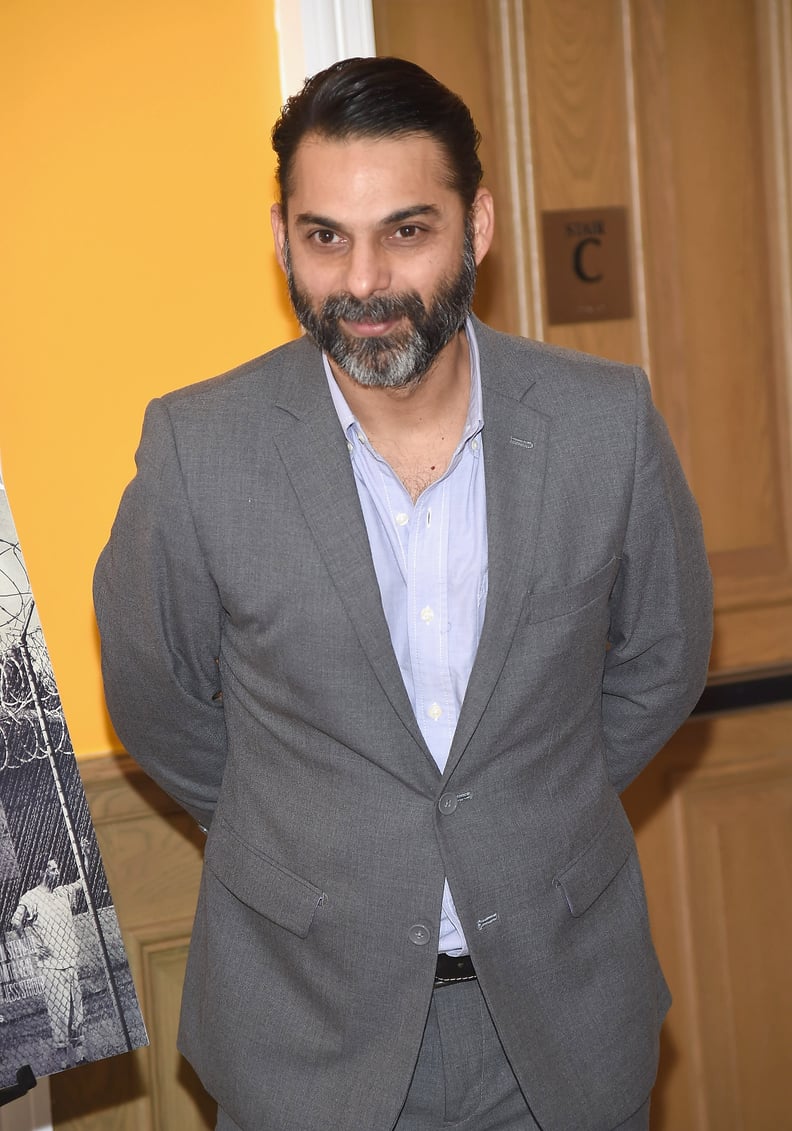 Payman Maadi
With credits as a screenwriter, a director, and an actor, Maadi is a true international triple-threat. He began as a screenwriter with 2000's Swan Song before tackling more acting roles. His performance in A Separation earned him the Silver Bear for best actor in a leading role at the 2011 Berlin International Film Festival; more recently, he earned acclaim in HBO's The Night Of.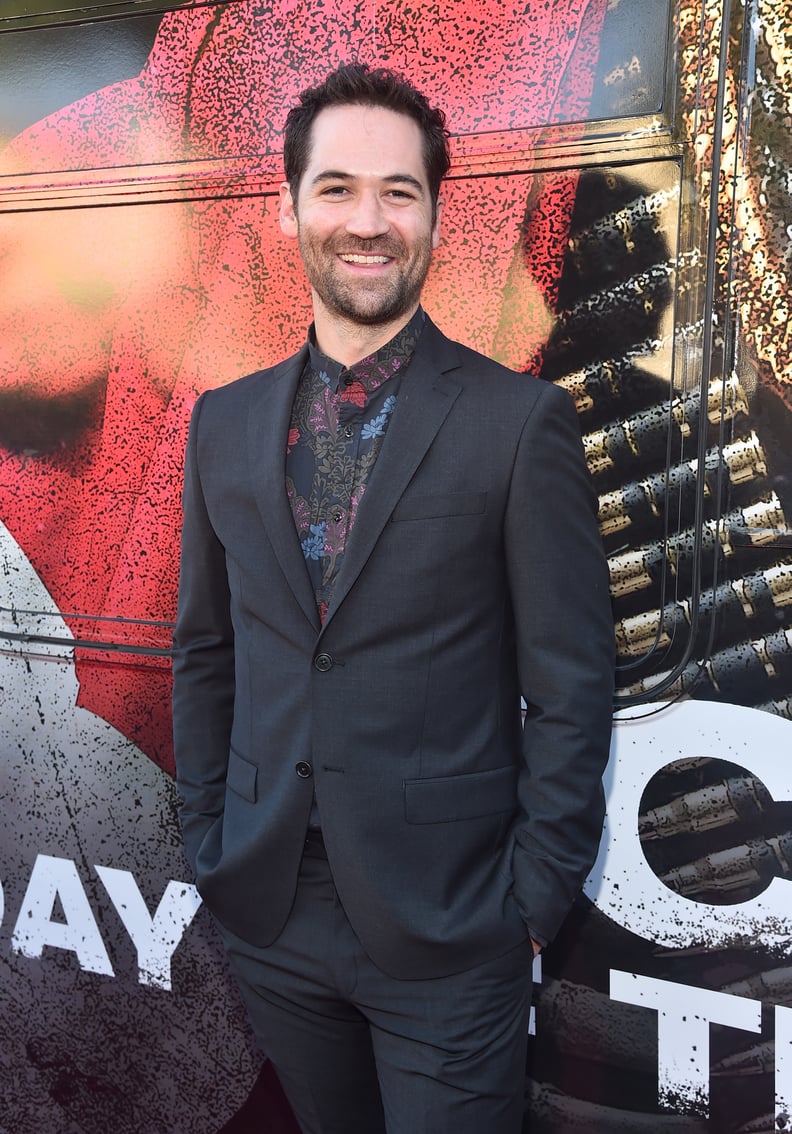 Manuel Garcia-Rulfo
After beginning his film career in his native Mexico, Garcia-Rulfo had his first Hollywood role in Bless Me, Ultima in 2013. He also landed roles in two major remakes over the past few years: he was part of the titular group in the 2016 remake of The Magnificent Seven, and he joined the ensemble of the 2017 Murder on the Orient Express.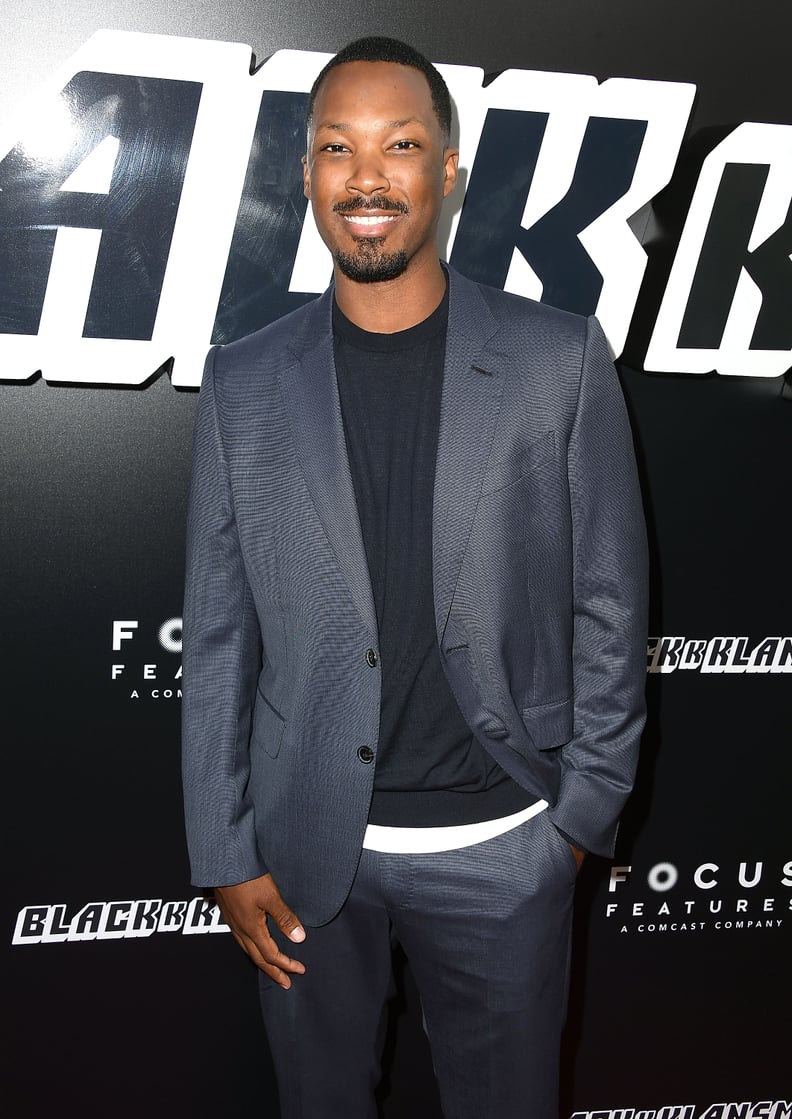 Corey Hawkins
Hawkins is no stranger to working on A-list projects: he's had roles in The Walking Dead and Straight Outta Compton, where he played Dr. Dre. He's also a Tony Award nominee for his work in the 2017 play Six Degrees of Separation.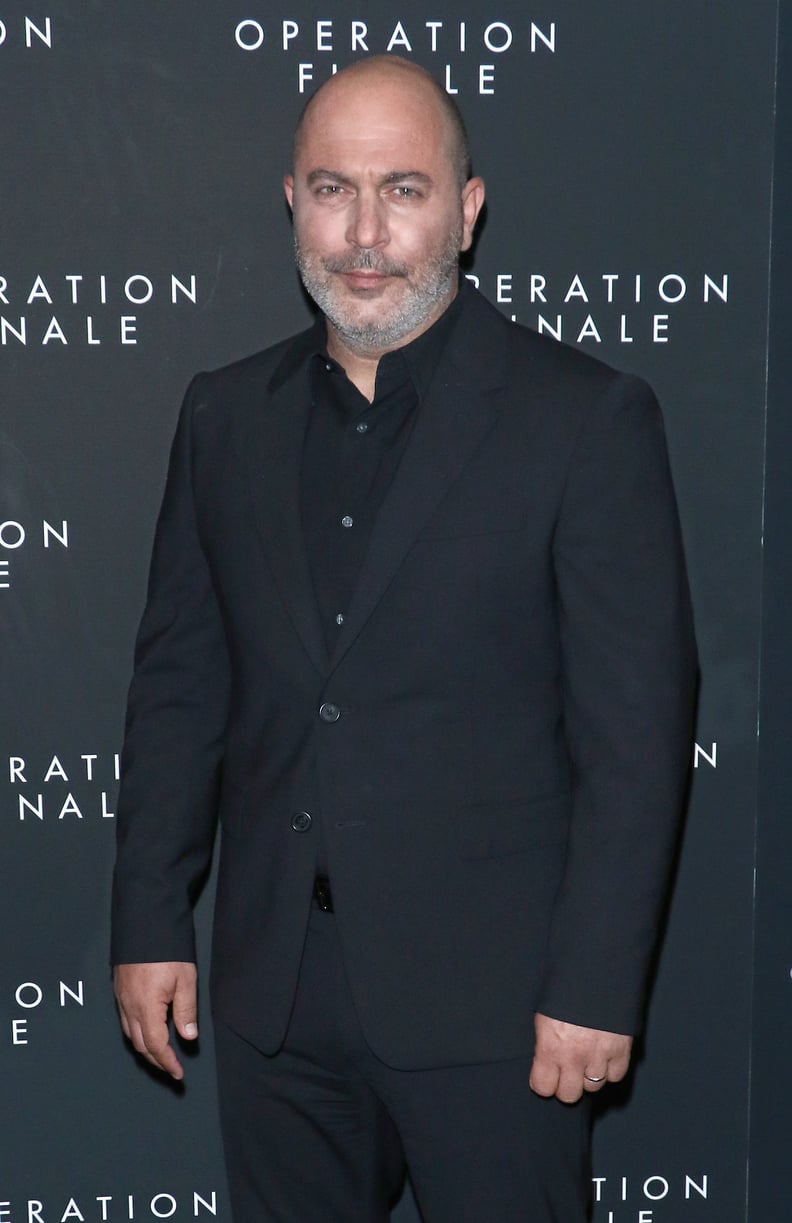 Lior Raz
Although his film career has mostly been in Israel up until this point, actor and screenwriter Raz has an unexpected connection to Hollywood. Thanks to his military experience, he was hired as a bodyguard to Arnold Schwarzenegger in the 1990s!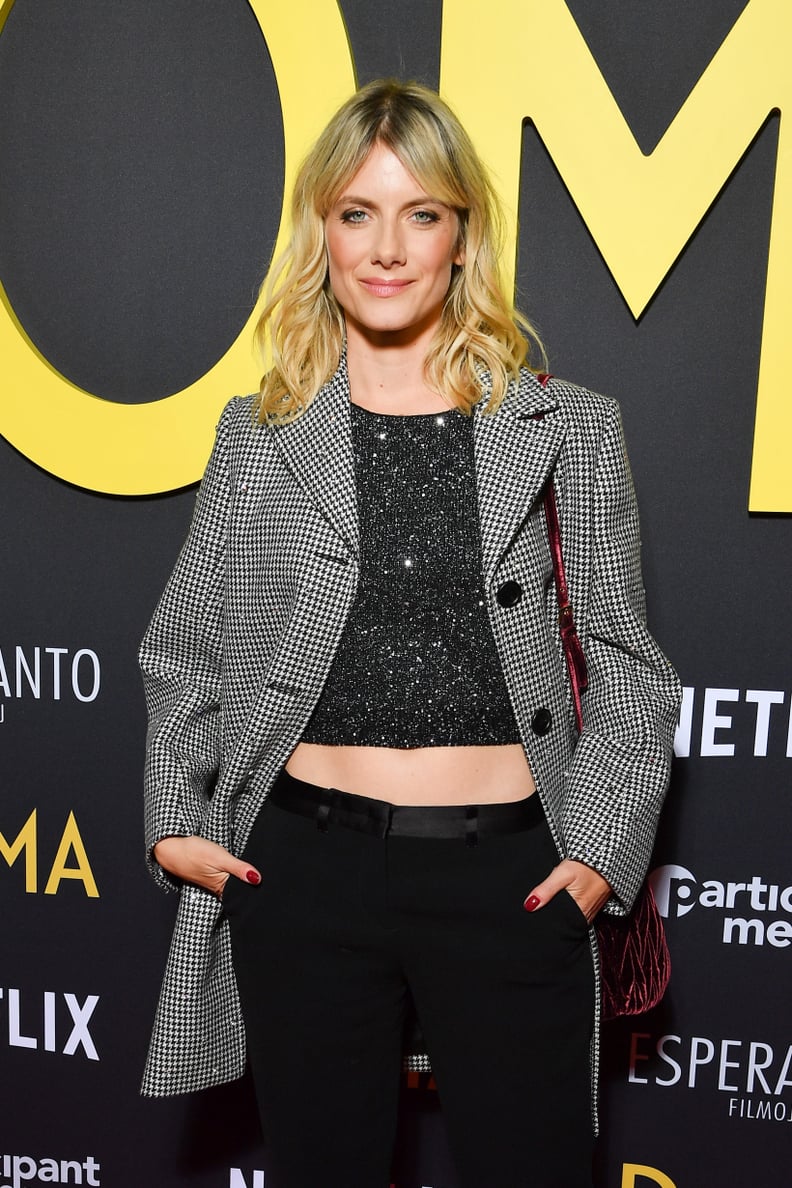 Melanie Laurent
Winner of multiple Cèsar Awards (the French equivalent of the Oscars), Laurent has had an acclaimed career in French cinema, though she's best known to American audiences for her role in Inglorious Basterds. Laurent also has a connection to one of her 6 Underground co-stars: she and Dave Franco costarred in the 2013 crime thriller Now You See Me.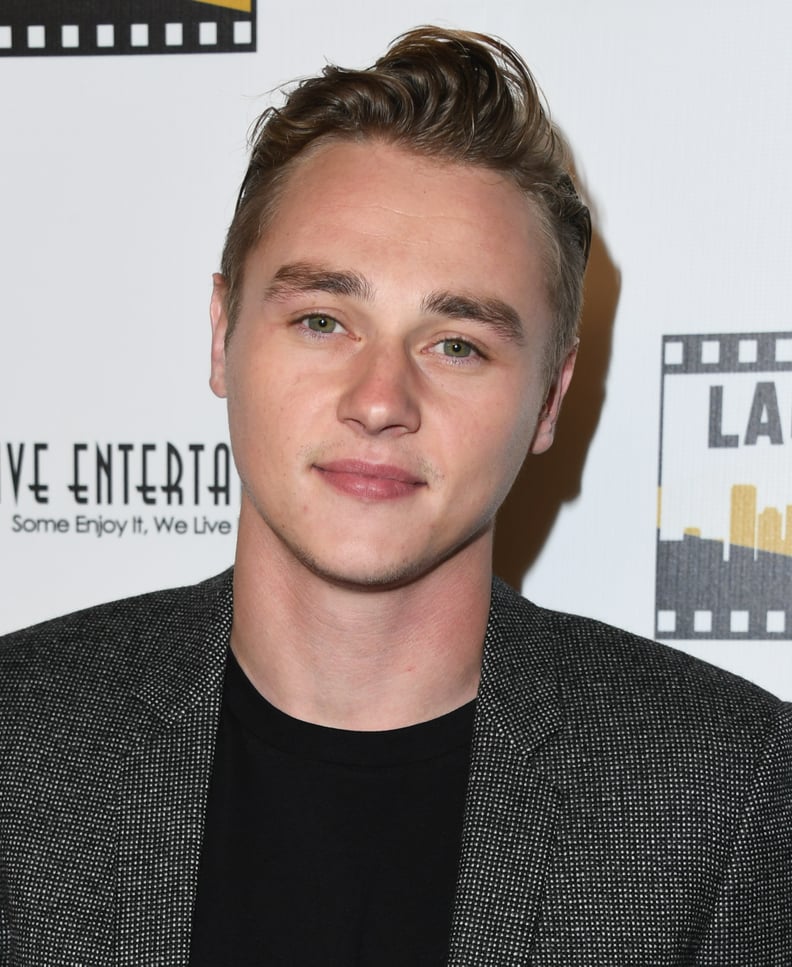 Ben Hardy
Fresh off his star-making role as Roger Taylor in Bohemian Rhapsody comes Hardy, a British soap star. Like his 6 Underground costar Ryan Reynolds, he's also part of the X-Men universe, appearing as Archangel in X-Men: Apocalypse.