That '70s Show: Where Are They Now? Including Mila Kunis, Ashton Kutcher, and Topher Grace
Where Is the Cast of That '70s Show Now?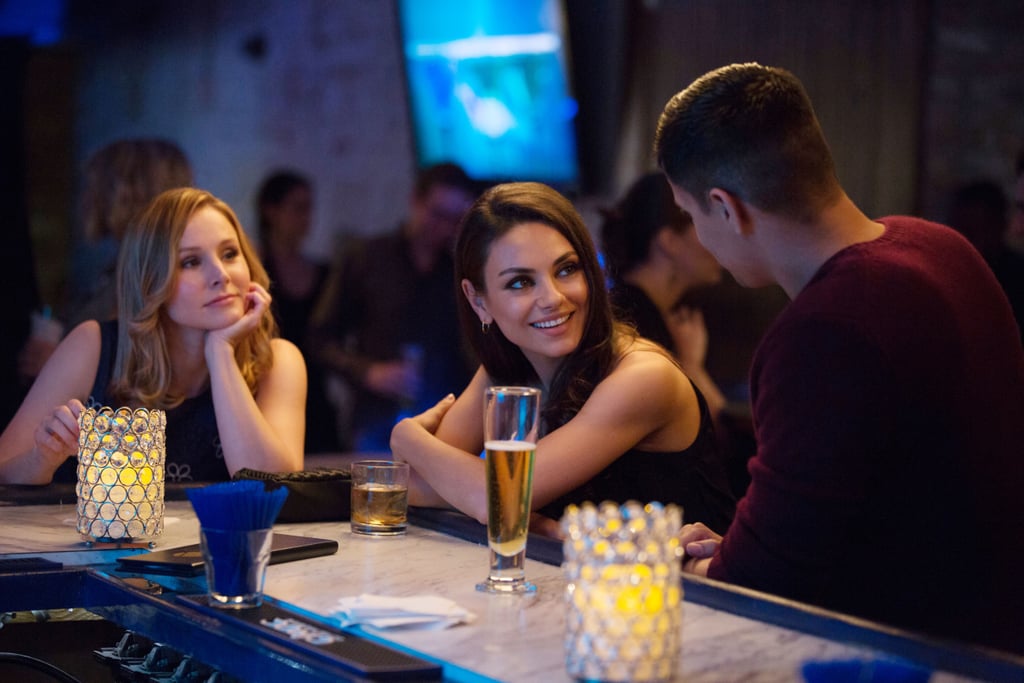 Now: One of the biggest success stories to come out of the series, Kunis is a legitimate A-lister. She earned a Golden Globe nomination for her role in 2011's Black Swan, and her recent movies include Oz the Great and Powerful, Jupiter Ascending, and Bad Moms.