90210 Mid-Season Quiz
90210 Mid-Season Quiz!
Annie, Liam, Naomi, Navid — all of the students of West Beverly High have seen their share of drama in the 90210 zip code this season. Think you can recall all of the pill-popping, stair-shoving, and boy-stealing antics that have happened so far? It's time to relive the scandal (and give yourself a refresher!) by trying your luck at my quiz.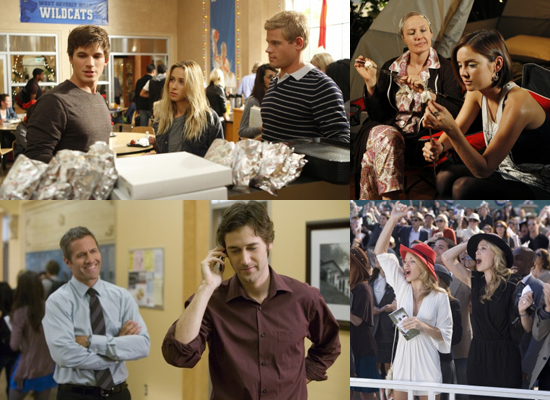 Don't forget that if you're feeling the pangs of the Winter hiatus, you can chat about the show in the 90210 Superfans group.
90210 Mid-Season Quiz!
Who convinces Naomi to send the sext of Annie to everyone at school?