90210 Midseason Quiz
90210 Midseason Quiz!
90210 had it all this season: hookups, stalkers, Internet scandals — and that was just the midseason finale! It's hard to keep track of the West Beverly High drama, which is why we've created this little refresher to test your memory and get you prepped for the series' return on Jan. 24. For now, have some fun and see how much you can recall.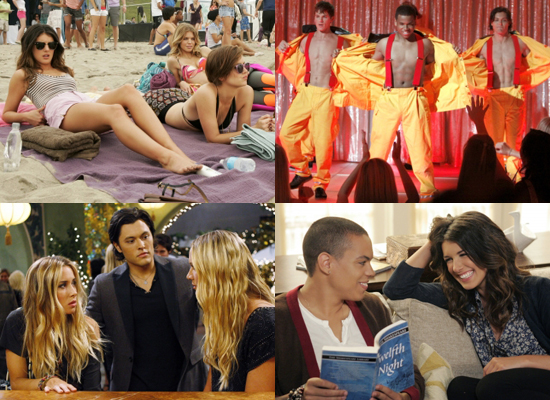 Don't forget to check out the 90210 Superfans! group in the BuzzSugar Community!
90210 Midseason Quiz!
What band plays at Naomi's 18th birthday party?