A good sports flick brings heart, friendship, and bravery to the big screen, and the many baseball movies of the '90s had all that and more. Sure, there have been plenty of moving, iconic baseball films from other decades — Field of Dreams and The Natural to name a few from the '80s — but the baseball movies of the 1990s arguably hit it out of the park. Along with the rookie of the year, we also met Kit and Dottie Hinson, Benny "The Jet" Rodriguez, and of course, the angels in the outfield. In honor of baseball season finally being here, enjoy a blast from baseball movies past with the best '90s films about America's favorite pastime.
Source: 20th Century Fox [1]
A League of Their Own started it all in 1992.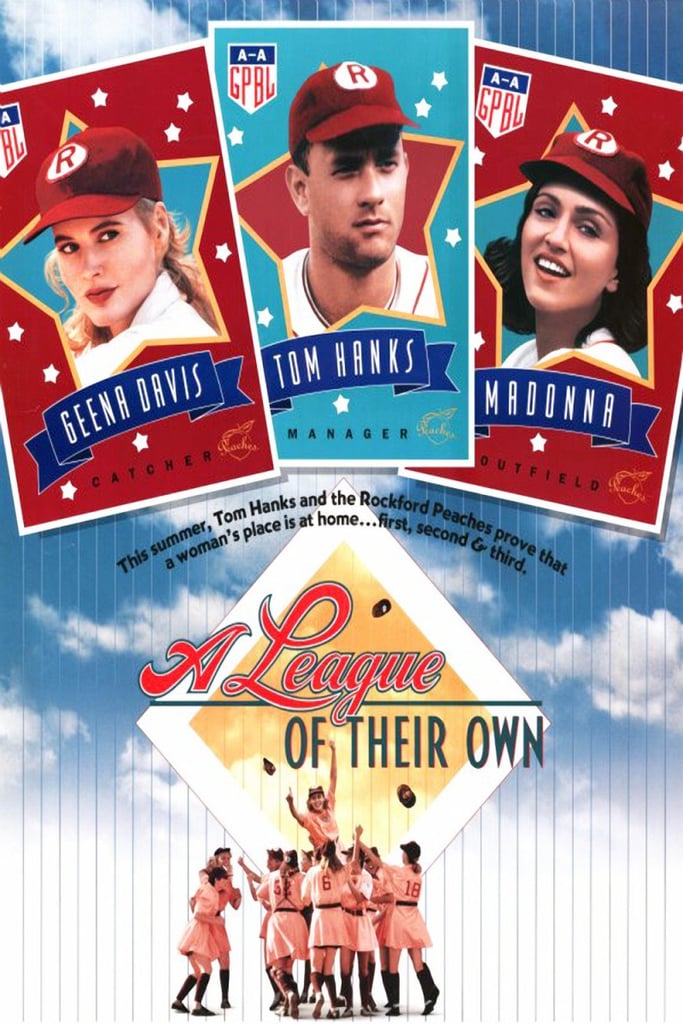 Which gave us this badass catch.
And this epic move.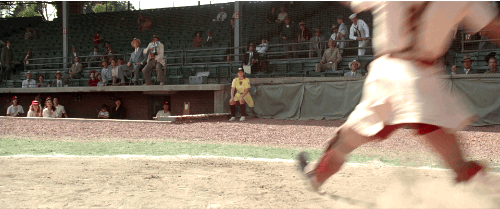 And these tears.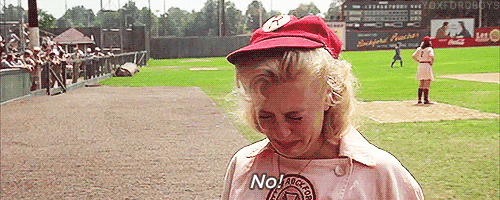 Plus Tom Hanks and this line.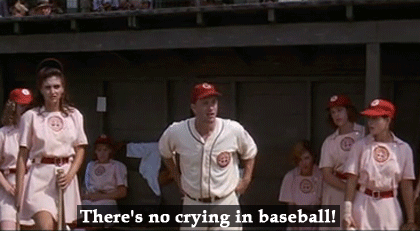 Let's not forget Madonna's dance moves.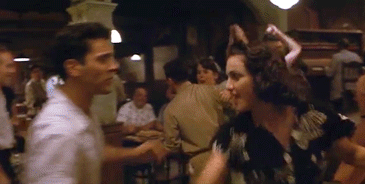 Or MARLA HOOCH.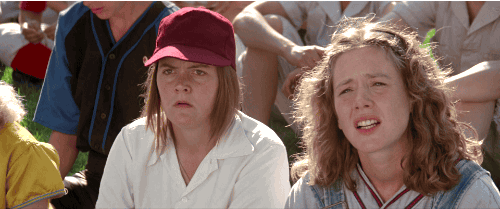 Also in 1992, Mr. Baseball.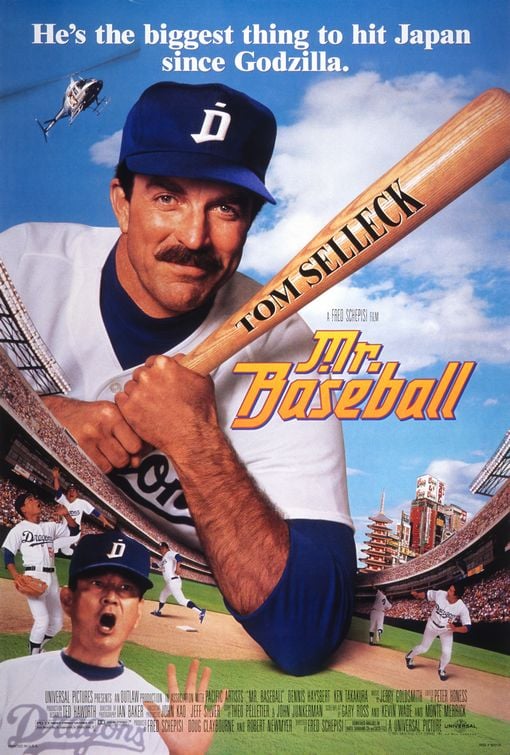 Which starred Tom Selleck and his mustache.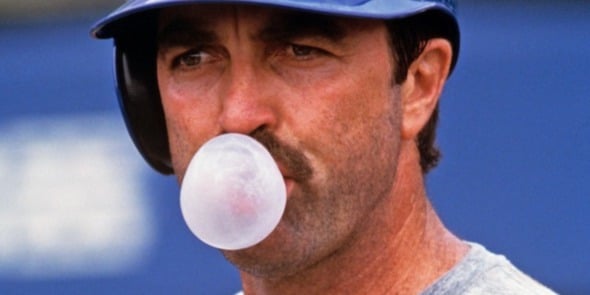 Then there was The Babe in 1992.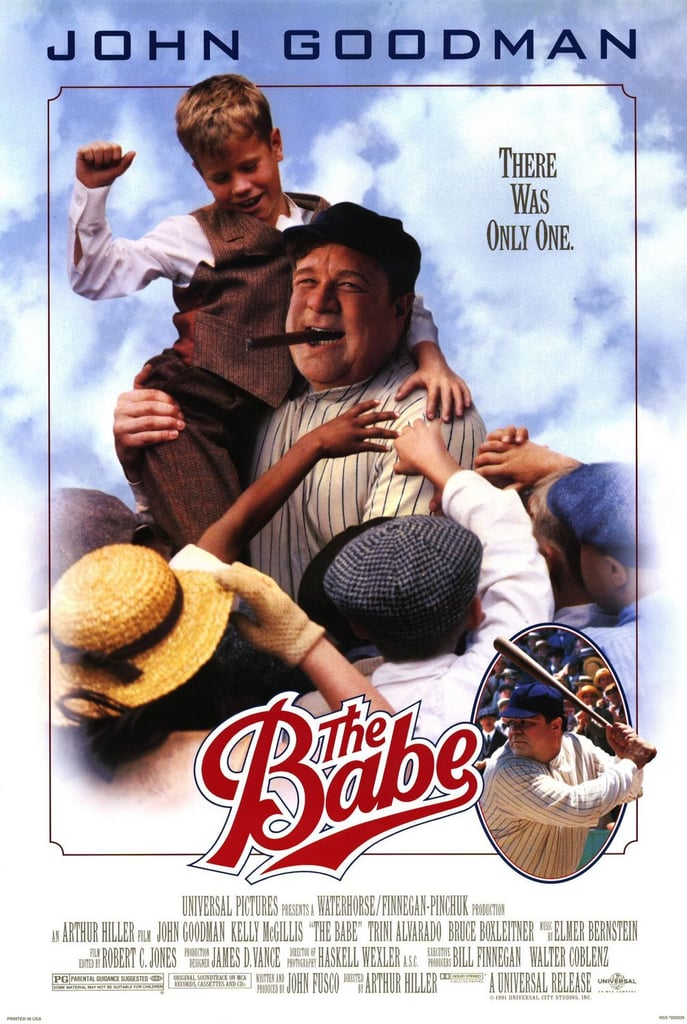 John Goodman made one spot-on Babe Ruth.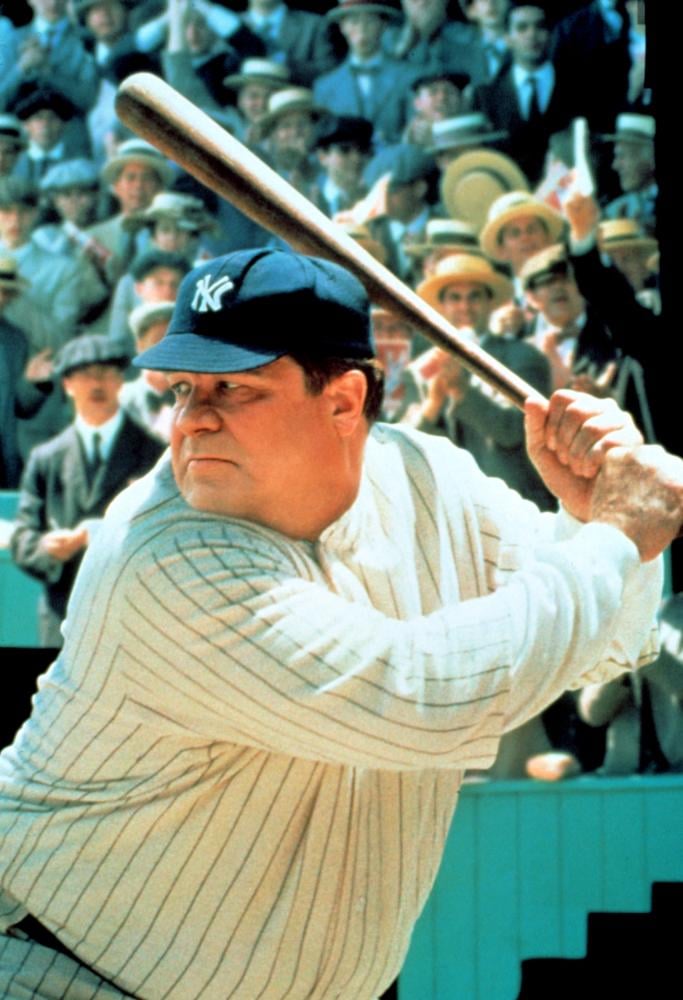 It was basically all over in 1993, because The Sandlot happened.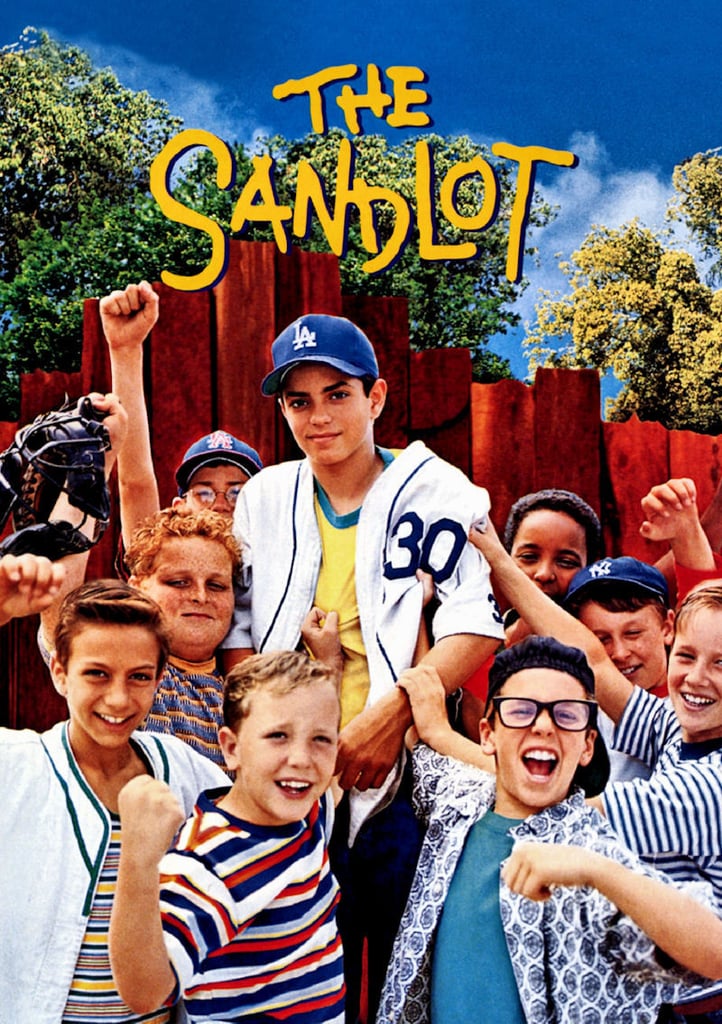 There was this amazing moment.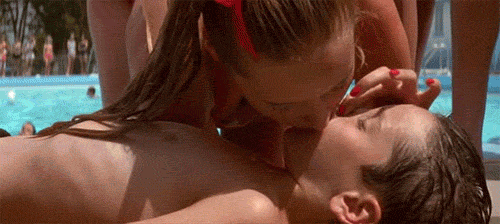 And this amazing flex.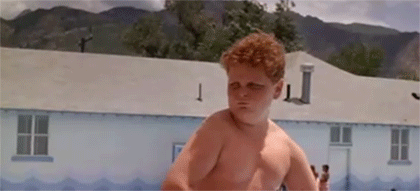 Don't forget this forever-quotable line.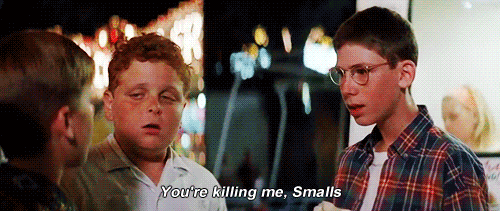 Or this perfect character.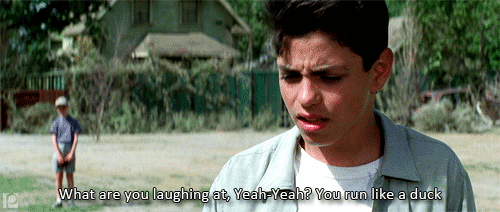 Or this casually sexist comment.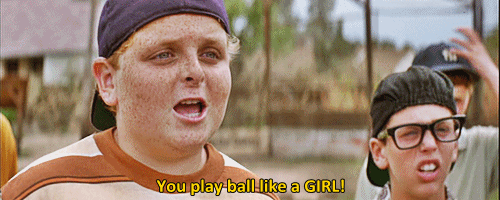 With these hilarious reactions.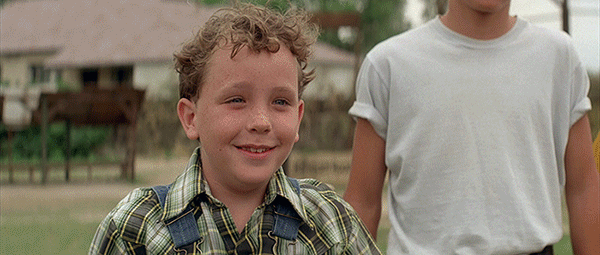 Following in The Sandlot's footsteps came 1993's Rookie of the Year.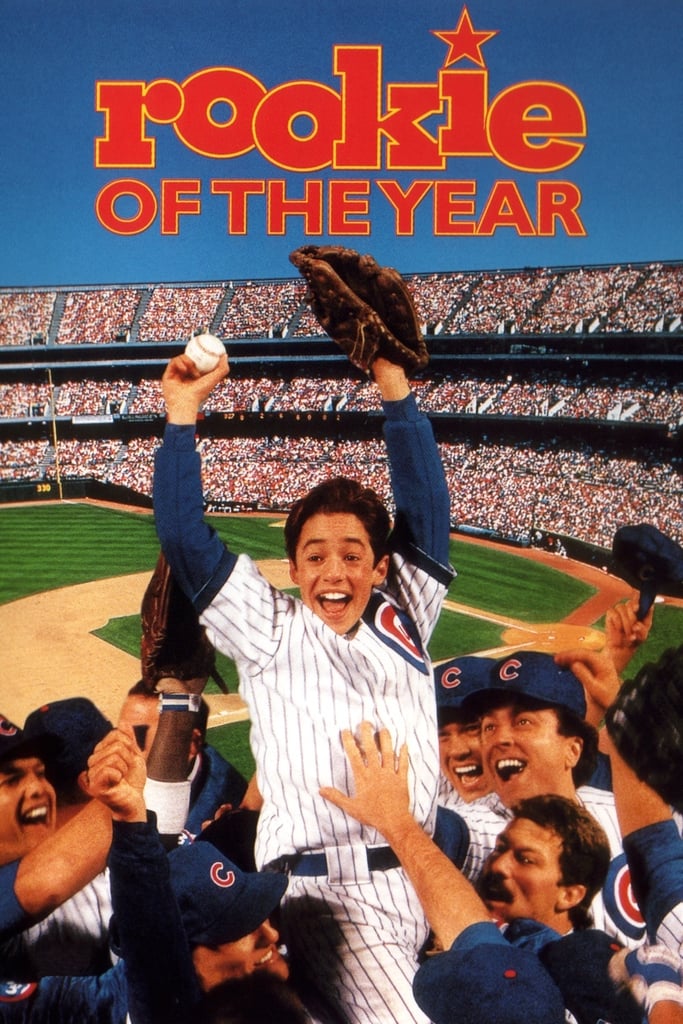 The movie taught us to "float it."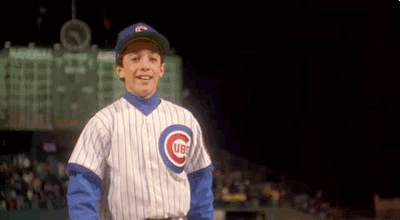 And we learned the phrase "funky butt lovin'."
Plus exactly how to taunt a pitcher.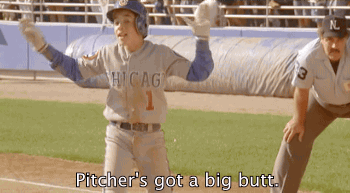 With 1994 came Angels in the Outfield.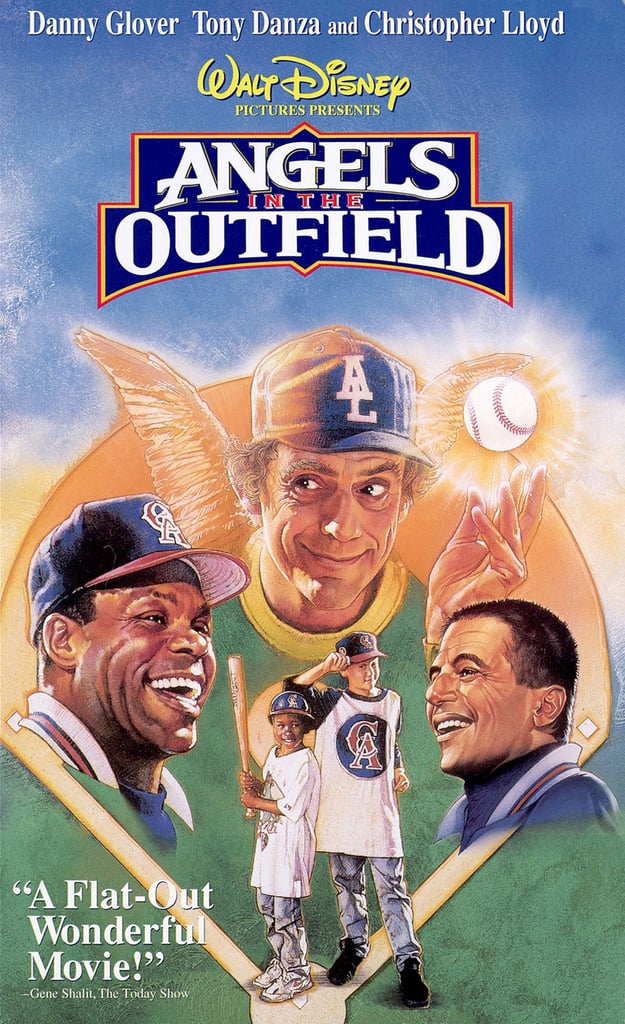 AND THIS ADORABLE FACE.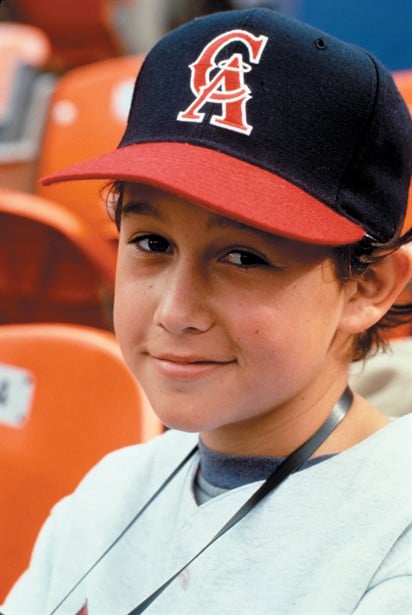 And this friendship.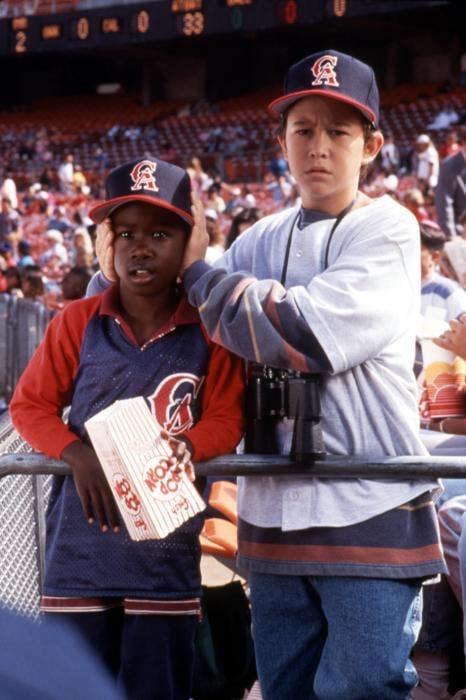 Tony Danza pitched.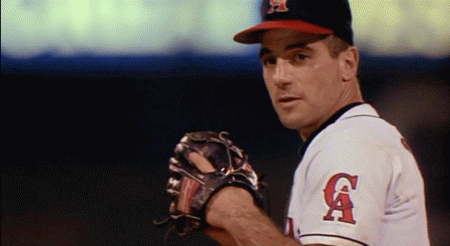 And Joseph Gordon-Levitt made us believe.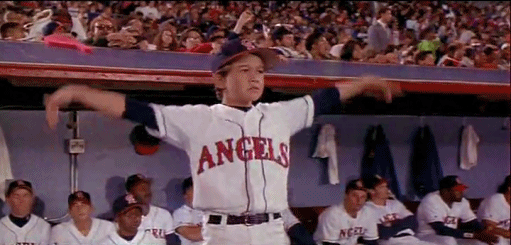 So did a very handsome Matthew McConaughey.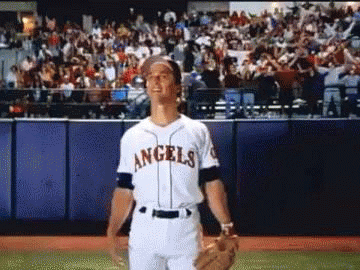 Who went shirtless, by the way.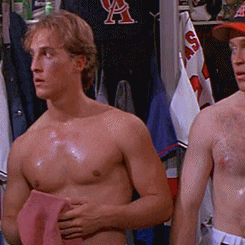 It's what baseball-movie dreams are made of.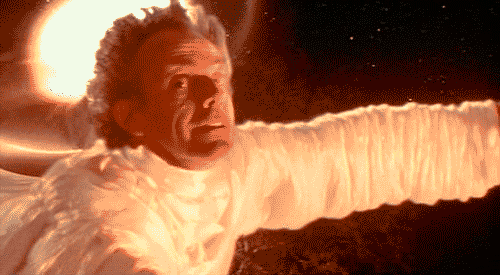 Major League returned with a sequel that same year.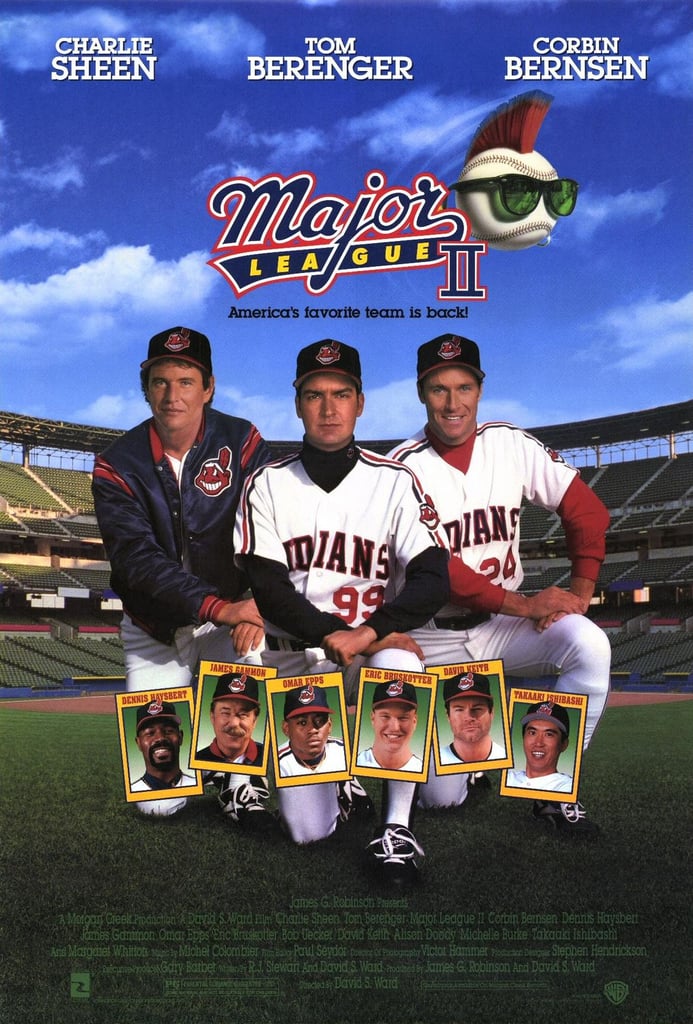 There was more Charlie Sheen and more of those glasses.
Also, this.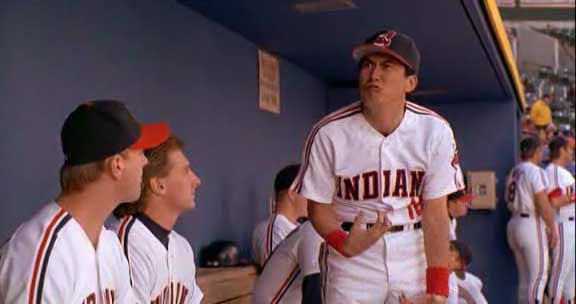 Little Big League in 1994 featured yet another superstar child, this time playing coach.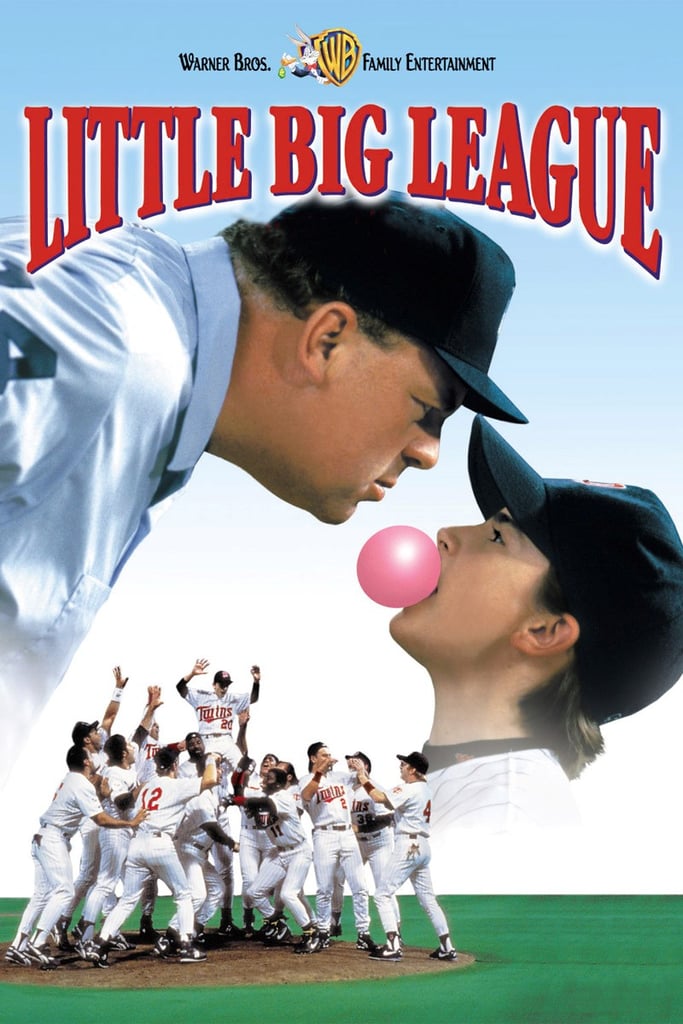 It also featured this dance move.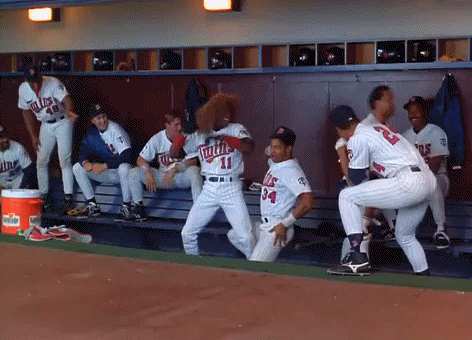 And this heartwarming scene.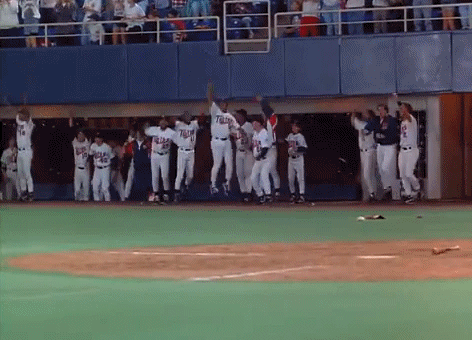 Remember The Scout that same year?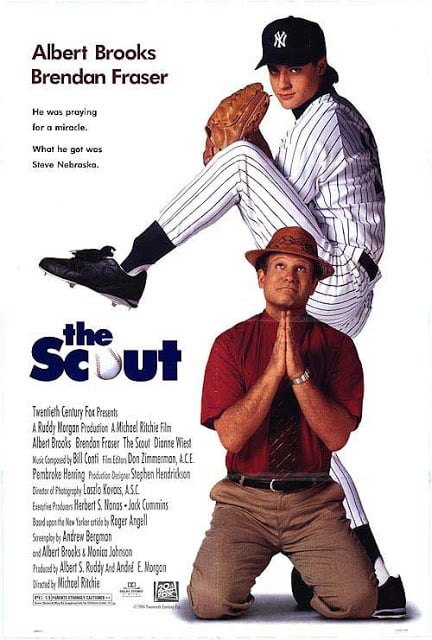 It starred Brendan Fraser in all his '90s glory.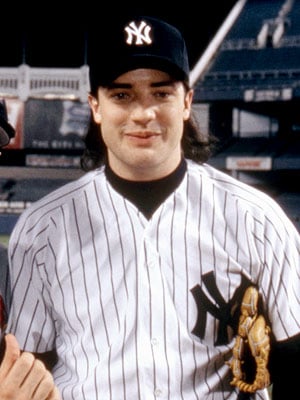 Then things took a comedic turn with BASEketball in 1998.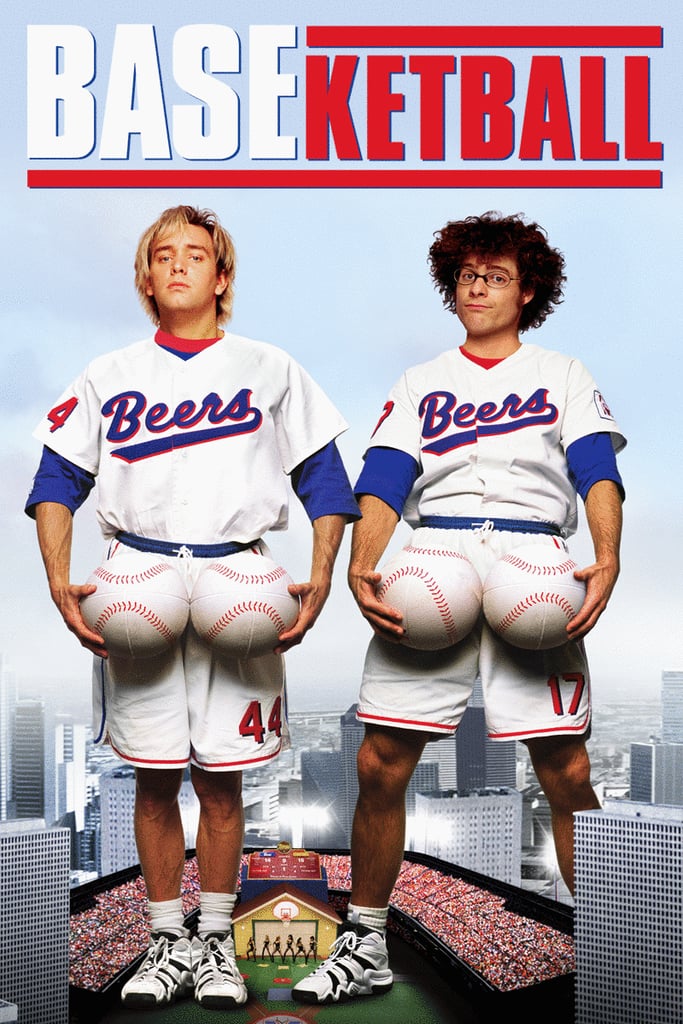 It brought South Park's Matt Stone and Trey Parker with their usual antics.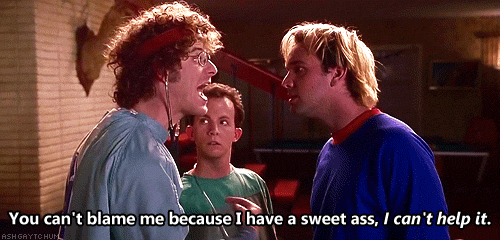 Another Kevin Costner baseball movie, For Love of the Game, closed it out in 1999.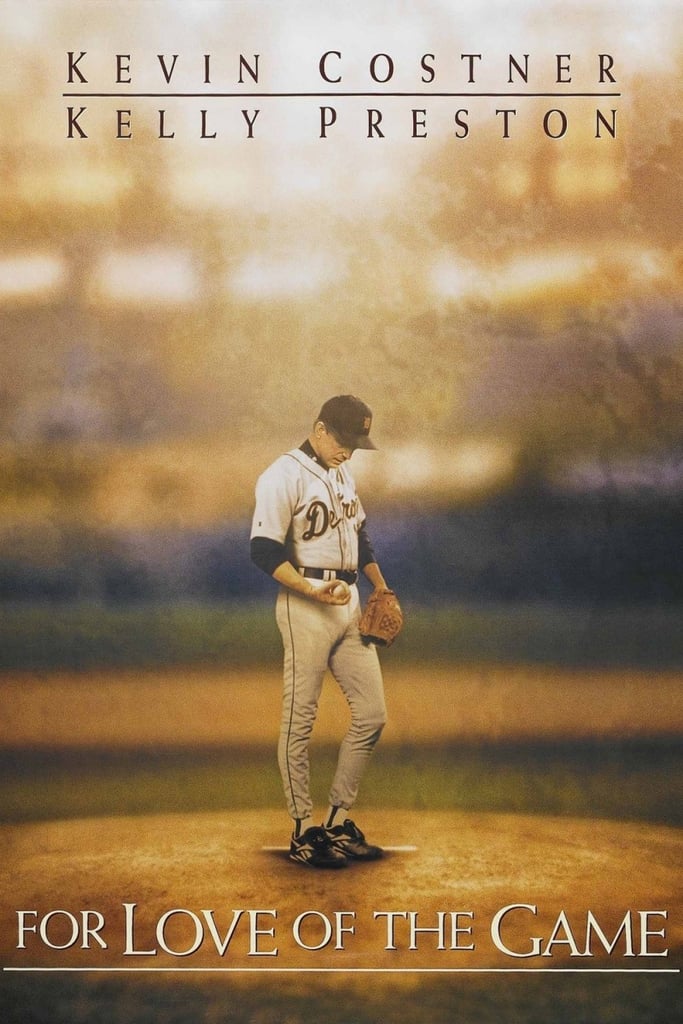 It isn't Field of Dreams, but there's still a lot of heart.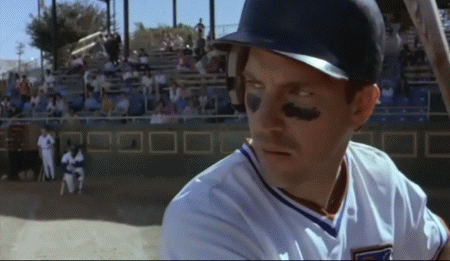 And friendship.
And romance.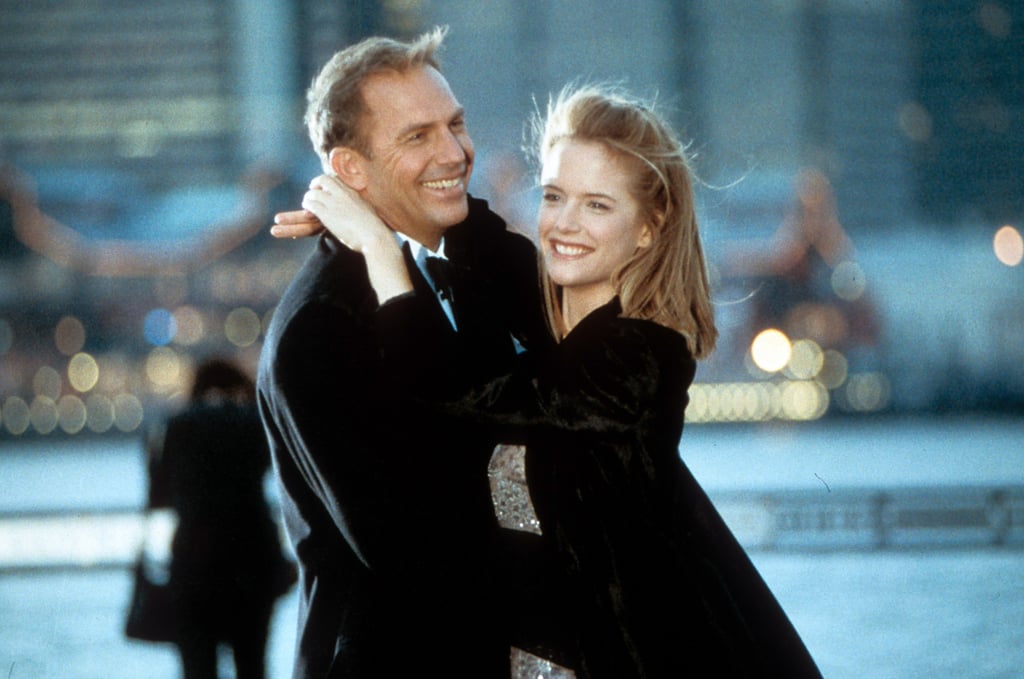 All in all, '90s baseball movies made everyone a fan.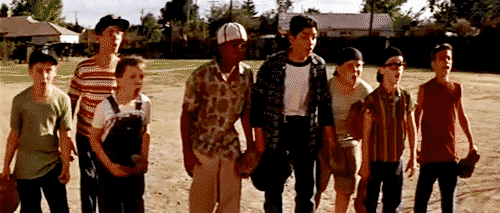 P.S. Never forget.