ABC's The Bachelor Returns With New Contestant Jake
Are You Over Reality Dating Shows?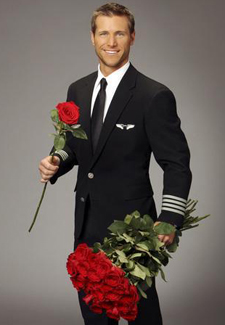 Tonight brings back ABC's The Bachelor for its 14th season. Fourteen! I started watching back in 2002; since then, we've seen its spinoff The Bachelorette, a televised wedding (Trista and Ryan), and an explosive breakup in front of millions (Melissa and Jason) as the drama continues to get more ridiculous each year.
Then, to top things off, ABC is debuting Conveyor Belt of Love after The Bachelor, where contestants — and I'm not making this up — choose from 30 guys who glide by them on a conveyor belt for a chance at romance.
OK, I'll admit that I'm probably going to tune in to both shows this evening, but do we really need yet another dating program? I think they can be a fun guilty pleasure, but most of the time, the couples don't work out, and the girls make me cringe.
Where do you stand — are you over reality dating?