ABC Comedy Better With You Early Season Review
TV Show Check-In: Better With You
My regular TV show check-ins have begun, and after giving early evaluations to dramas The Event and Hellcats, I'm now going for a sitcom: ABC's Better With You.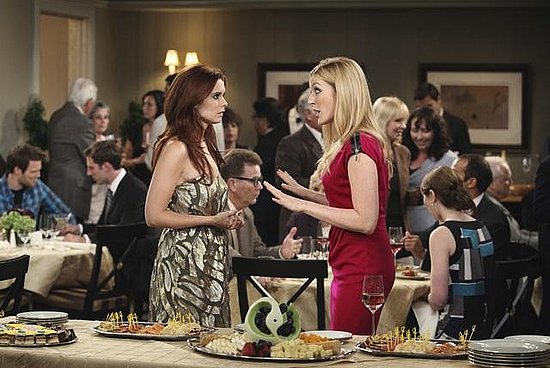 Better With You was one show for the Fall season that I saw a lot of potential in — despite its multicamera, laugh-track formula. I'd hoped that the combo of good writing plus charming stars JoAnna Garcia and Jennifer Finnegan would make the format a nonissue, but unfortunately, the first couple of episodes have suffered from sitcom conventions: lame plots and cheesy jokes. Also, the relatable relationship issues that were in the pilot became patronizing by the second episode. That said, it's still early in the season, so the series has time to prove itself as cute and funny. What do you think of the new comedy? Has it found a home in your Wednesday night lineup?
Photo copyright 2010 ABC, Inc.