By now, it'll be hard to ever imagine anyone besides Ansel Elgort and Shailene Woodley as Gus and Hazel in the adaptation of The Fault in Our Stars [1]. But before they were cast, many other actors auditioned for the roles of the soulful teens. Can you imagine Hailee Steinfeld as Hazel or any of these actors in the roles? See what might have been with these seven other actors who were almost cast in The Fault in Our Stars.
Hailee Steinfeld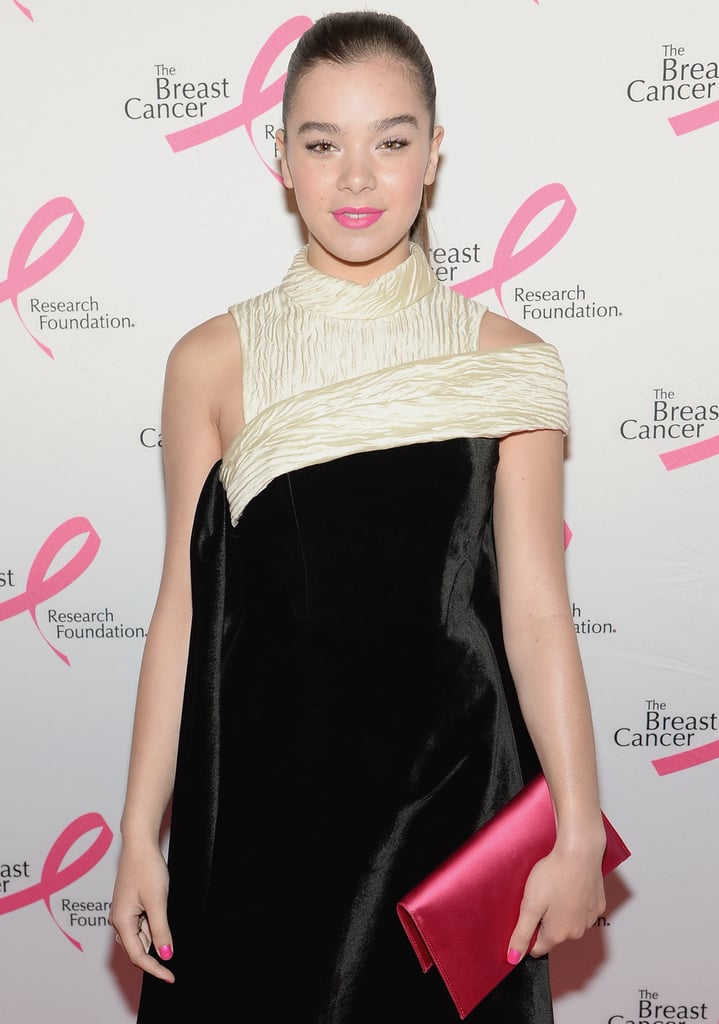 Before Shailene Woodley was cast, Steinfeld was also in the running [2] for Hazel.
Brenton Thwaites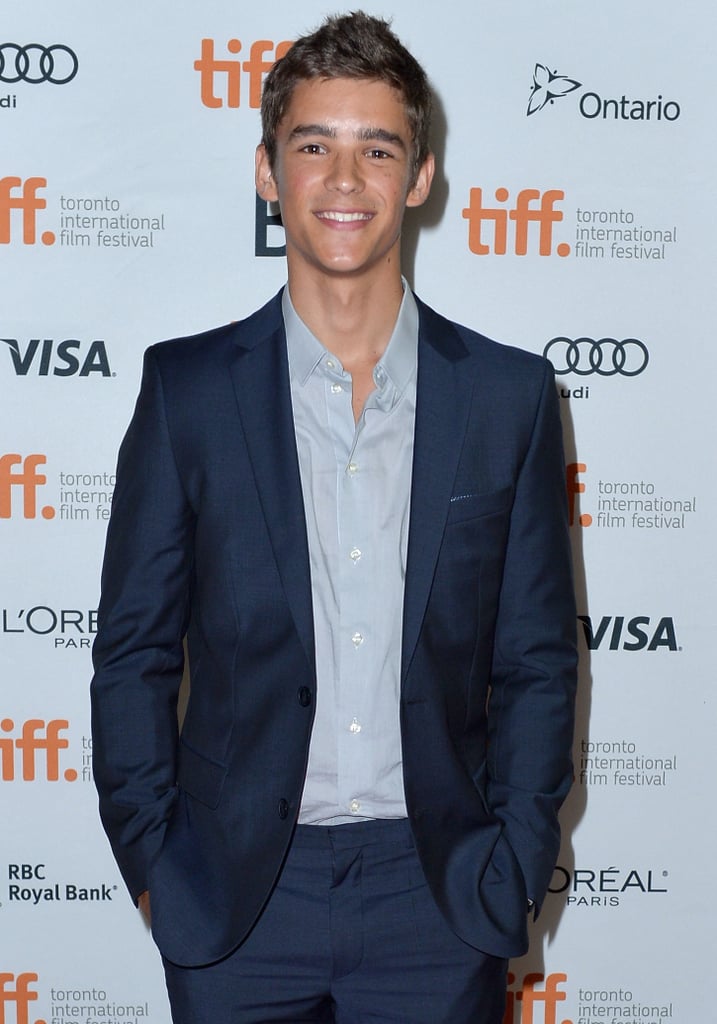 This Summer's breakout star Brenton Thwaites (he has a role in Maleficent and as the lead in The Giver) tested for the role of Gus [3].
Nat Wolff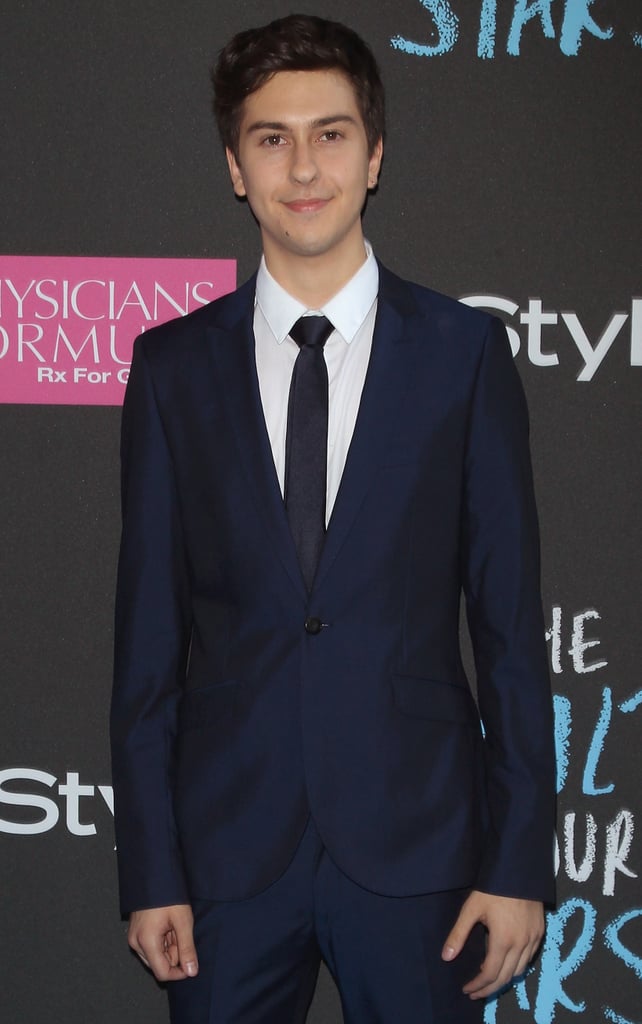 Though he was eventually cast as Isaac, Nat Wolff also tested for Gus after he had starred in director Josh Boone's previous film Stuck in Love.
Liana Liberato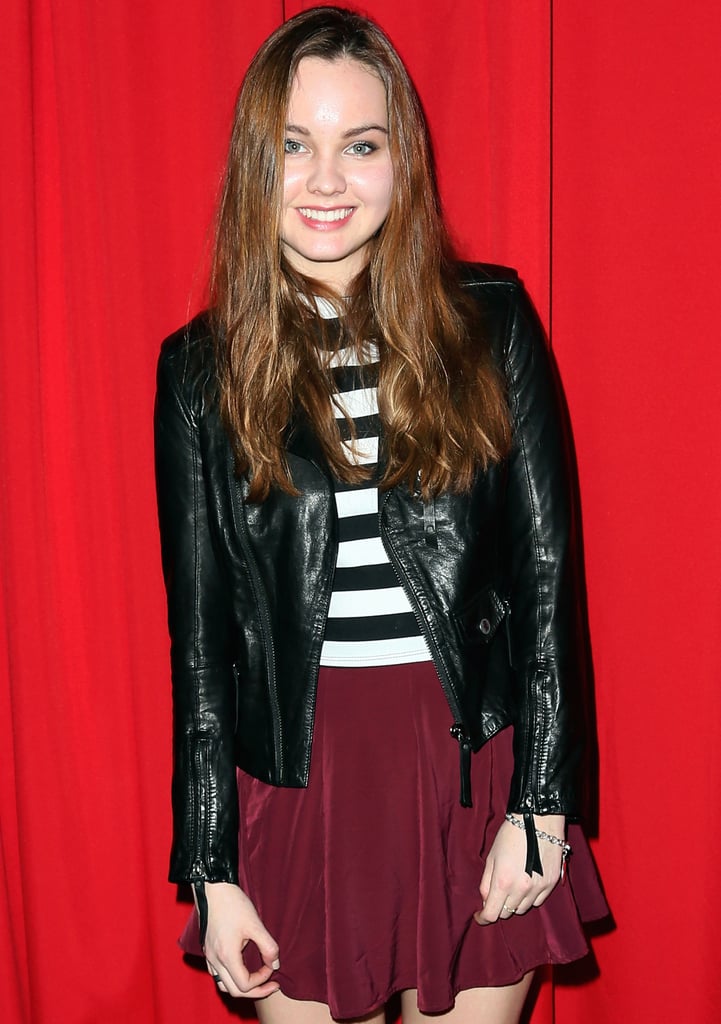 Another Stuck in Love alum, Liana Liberato was rumored for the role of Hazel.
Nick Robinson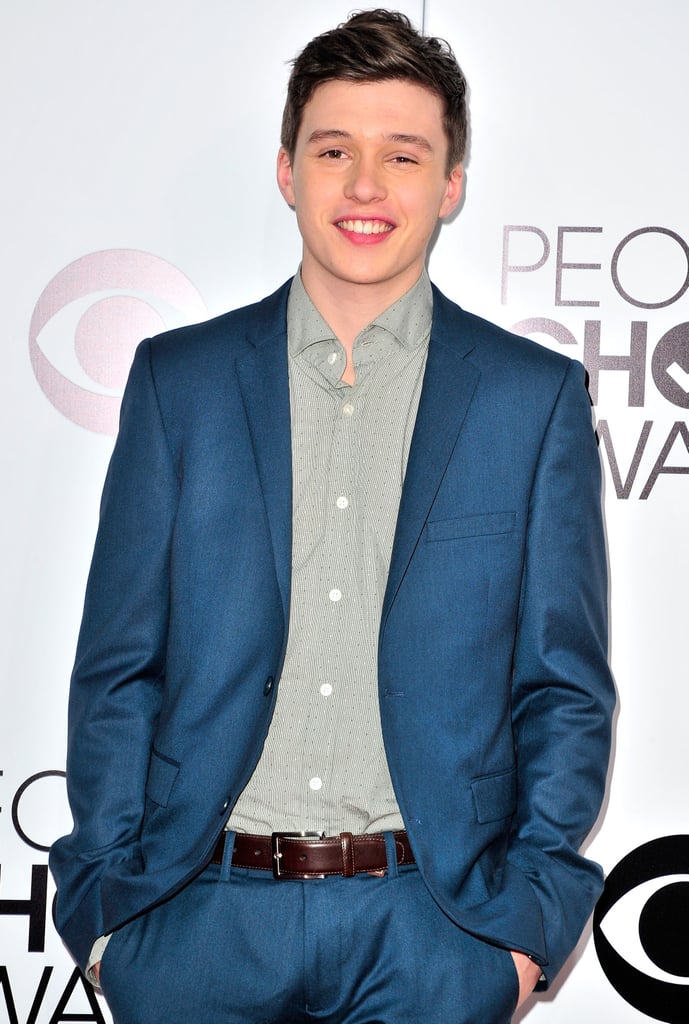 Nick Robinson, best known for The Kings of Summer and Melissa & Joey, was on the short list to play Gus [4].
Noah Silver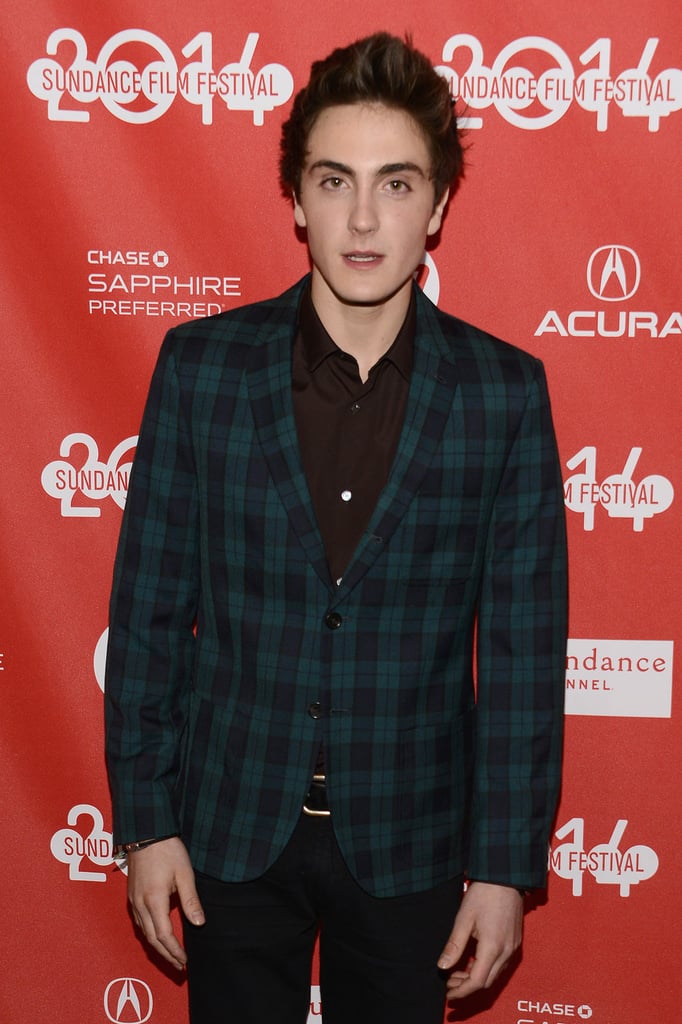 The Borgias star Noah Silver also tested for Gus [5].
Mary Kate Wiles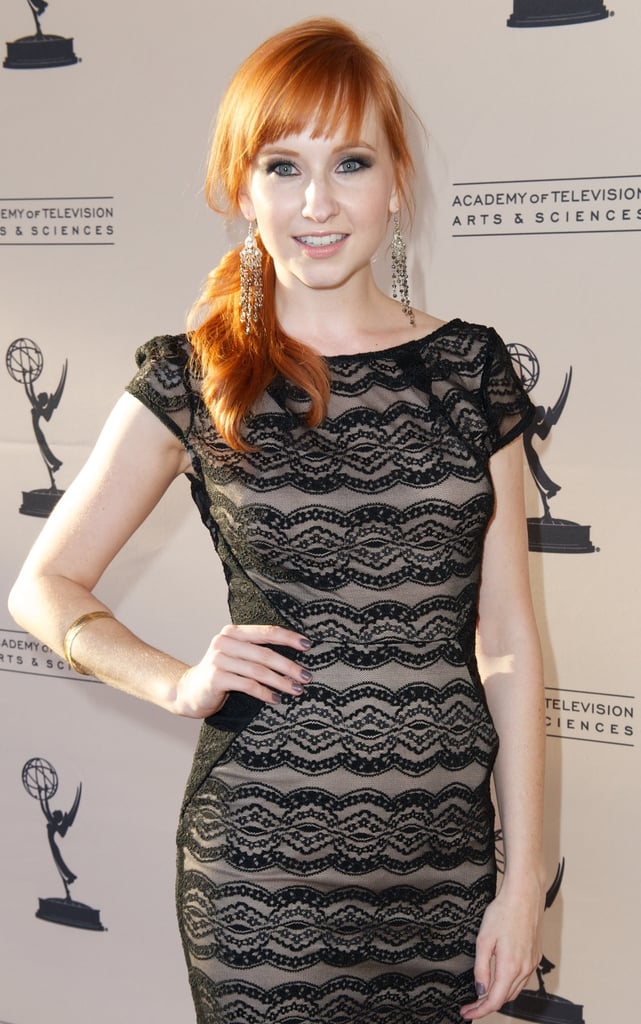 Actress Mary Kate Wiles was a fan favorite for the role of Hazel, and when she lost the part, she commented that she [6] "went after it with everything that I had."