In Hollywood, it's common for a celebrity to beget a child who later becomes famous (sometimes they even act together! [1]), but in some cases, famous offspring might keep their parentage a little more hush-hush. Even if these next actresses didn't change their last names, we bet you didn't know dad is a big star too — or did you?
Sarah Sutherland
The Veep's daughter Catherine is the daughter of someone else famous in real life.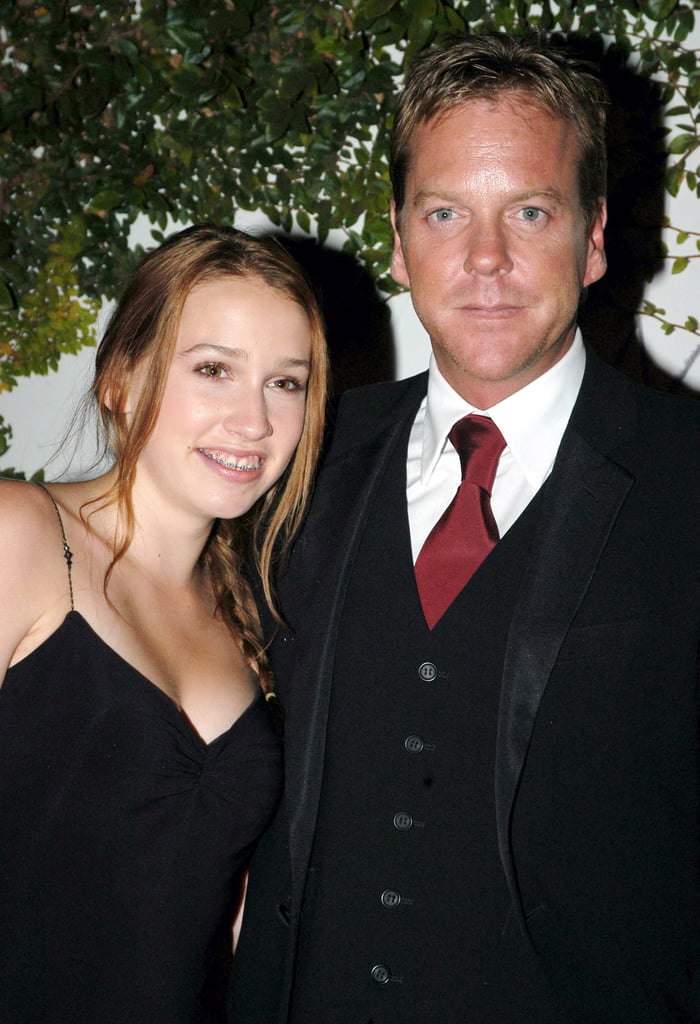 Kiefer Sutherland [2]! The last name may give it away, but considering this is one of Sarah's first roles, her parentage hasn't come up much yet.
Mickey Sumner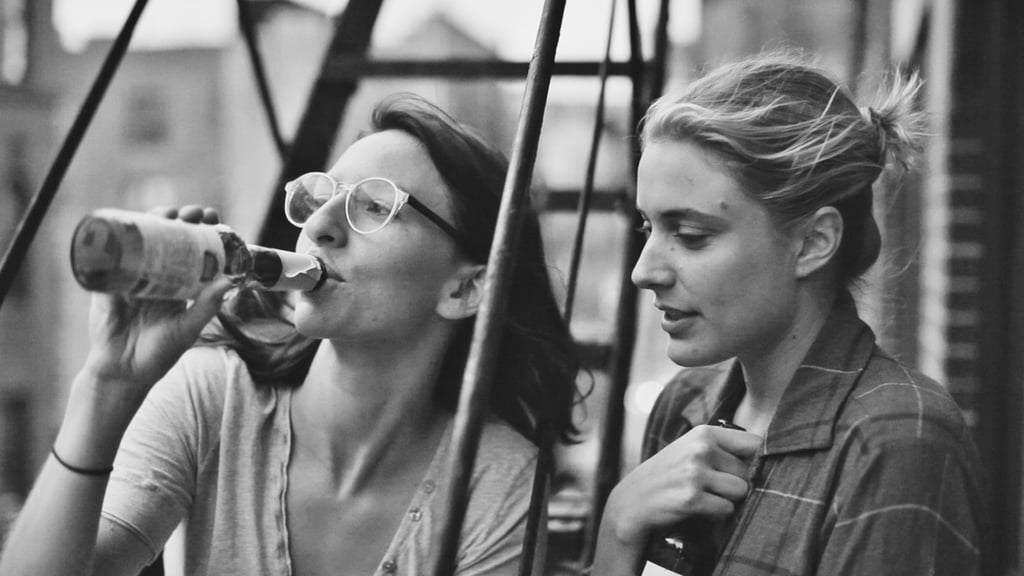 The girl who played Greta Gerwig's BFF in Frances Ha does have the same last name as her dad, but that's not a huge clue . . .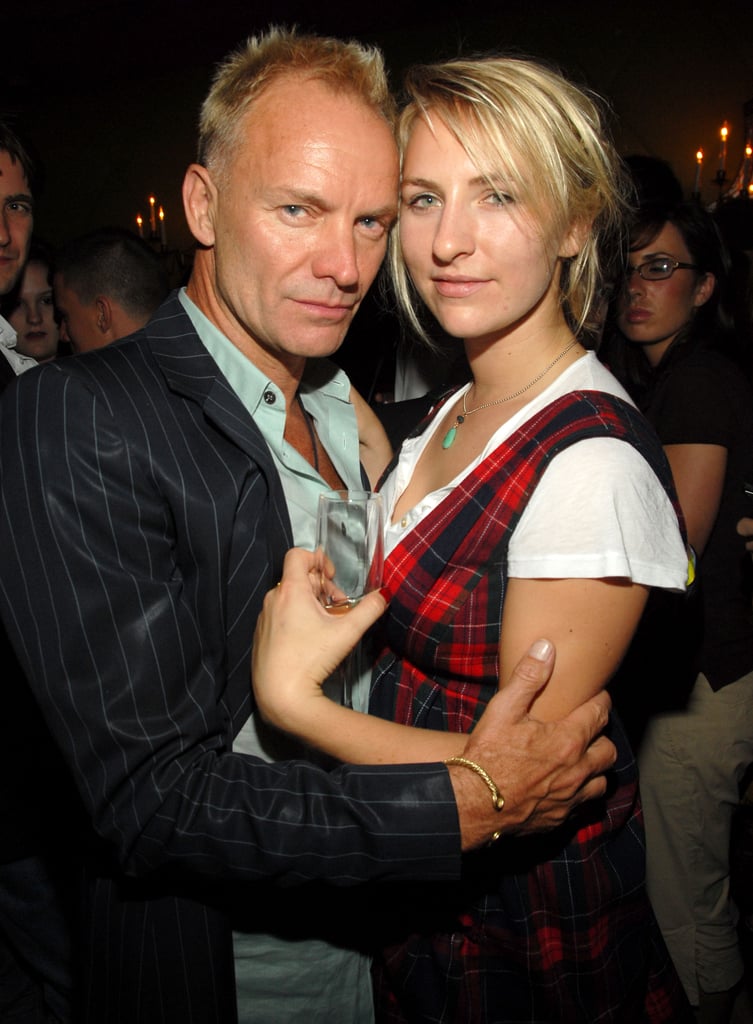 Because it's Sting (real name: Gordon Sumner). Daughter Mickey also doesn't go by her given name; she was born as Brigitte.
Lily Collins
You may know this one, but it's still kind of a mind-blower that the Mirror Mirror star is the daughter of a famous British rocker.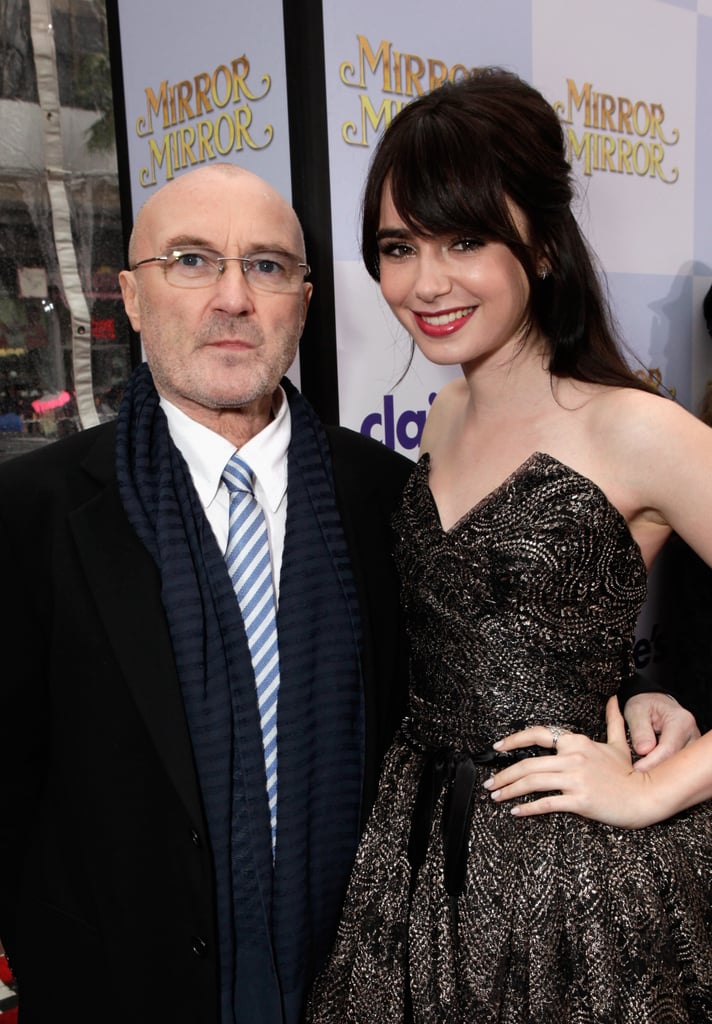 Yep, Phil Collins. See the resemblance? Me neither.
Allison Williams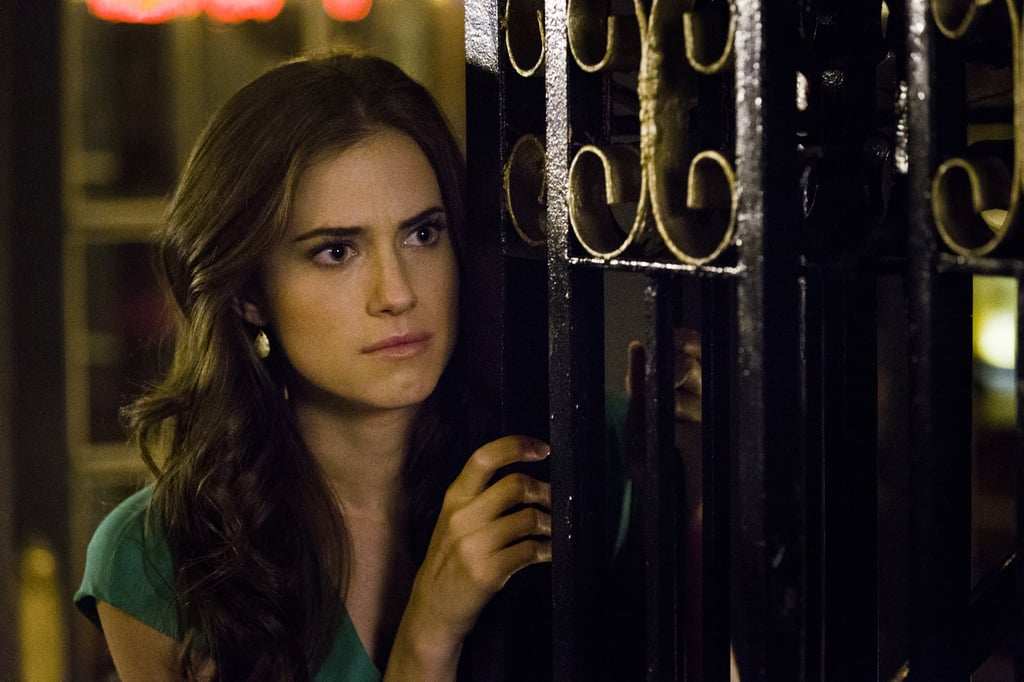 Here's another one you may have heard, but it's easy to forget who Williams's dad is since she feels so inextricable from her Girls character, Marnie.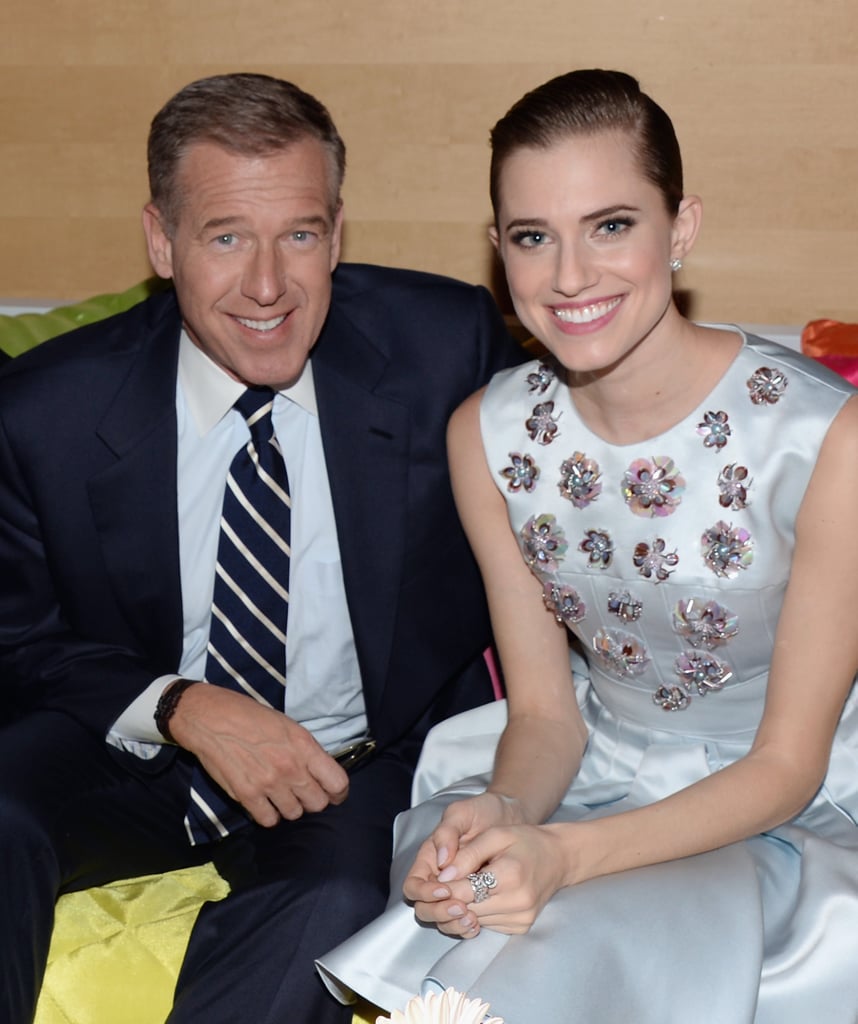 But yes, dad is none other than newsman Brian Williams.
Dakota Johnson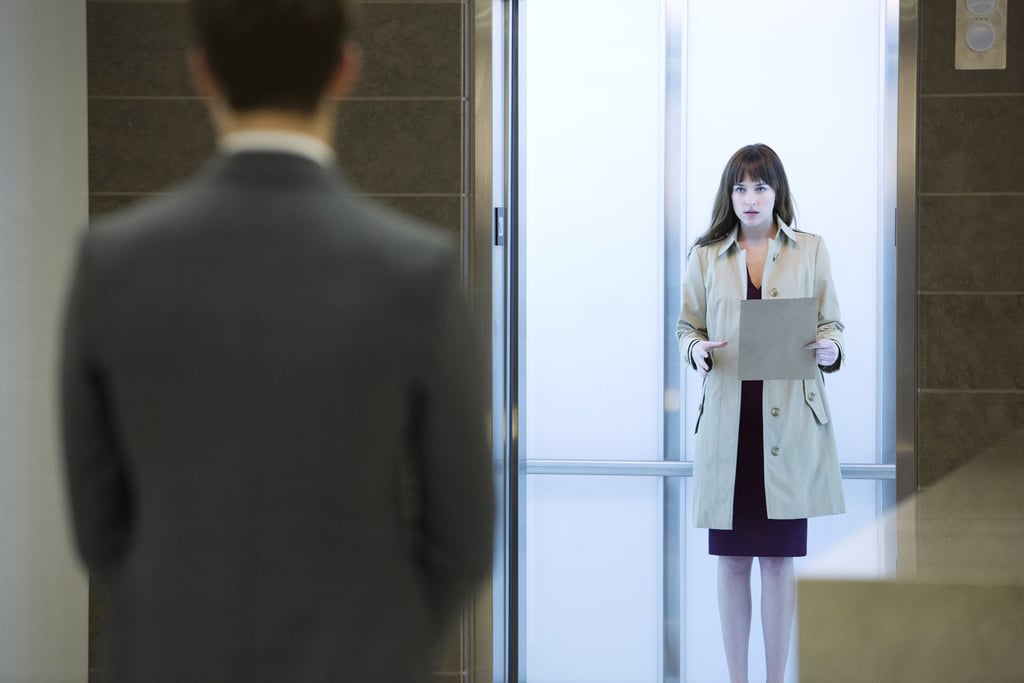 The star of Fifty Shades of Grey, Dakota Johnson [3], is the grown-up daughter of two famous parents.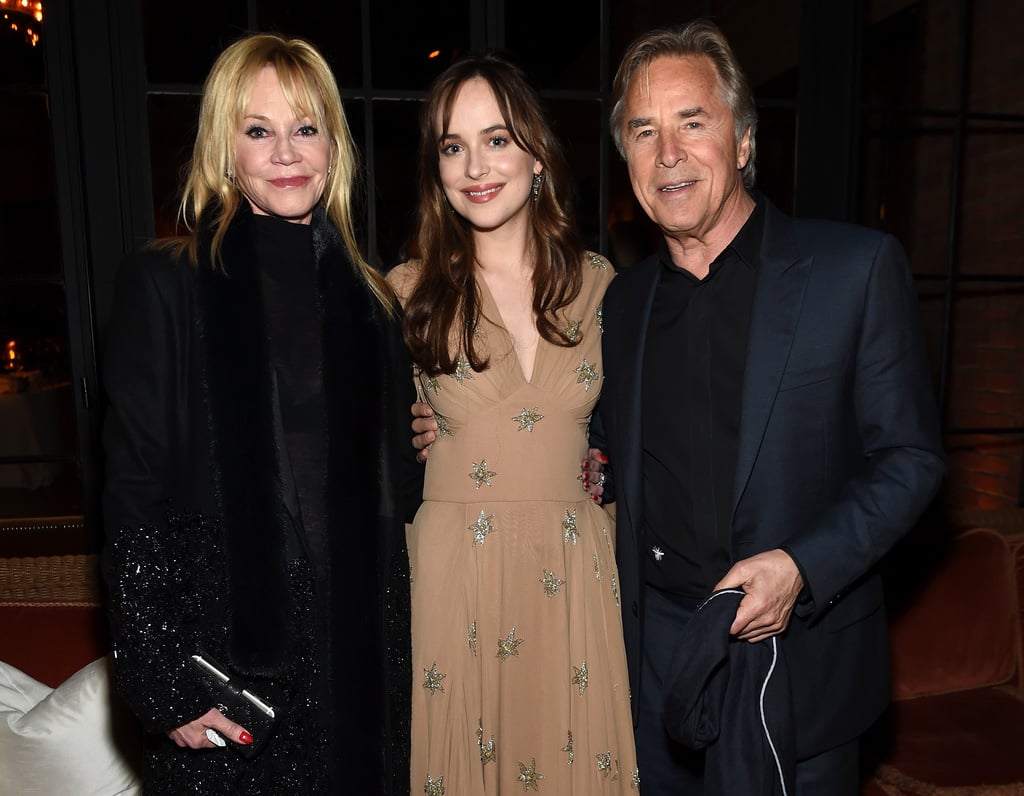 Dakota is the progeny of Don Johnson and his ex Melanie Griffith.
Laura Dern
She plays the mom in The Fault in Our Stars and has been in tons of movies for the last couple of decades, but did you know she has a famous dad?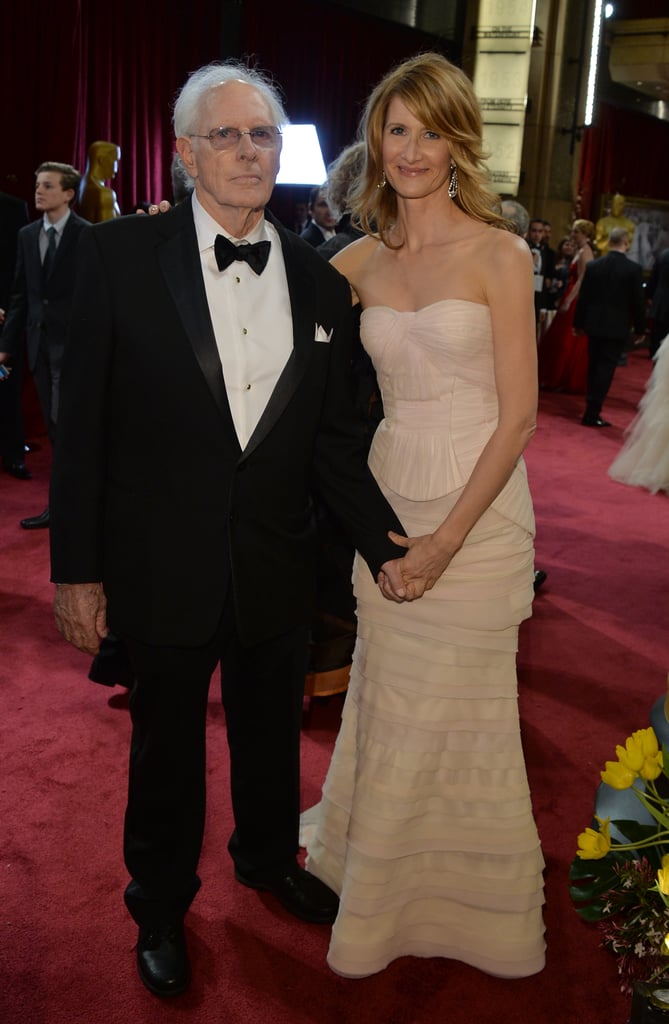 It's Bruce Dern, Nebraska star and one of this year's Oscar nominees.