AdAge Personality Types Based on What TV Shows People Watch
Do You Agree With What Your Favorite Shows Say About You?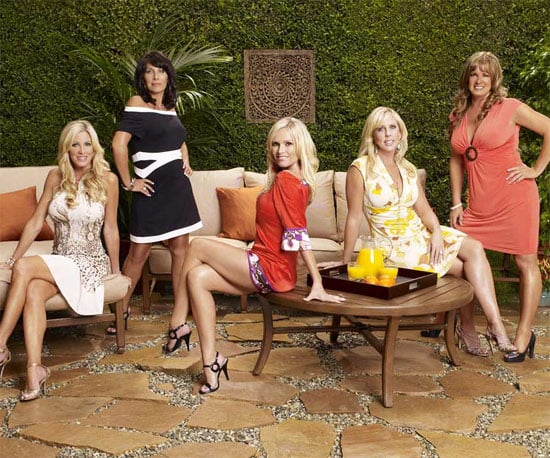 5
The Real Housewives of Orange County
Who's watching it: People who tend to be antagonistic and aren't afraid to tell others what they think. People who have leadership qualities also enjoy it.