Alex Wong and Ashley Galvan Voted Off So You Think You Can Dance Due to Injury
Would Alex or Ashley Have Won SYTYCD If They Hadn't Been Injured?
Season seven of So You Think You Can Dance has had a tragic trajectory for the past couple of weeks — instead of America getting to vote off dancers, the last two weeks have seen two contestants sent home due to injury, first Alex, then Ashley.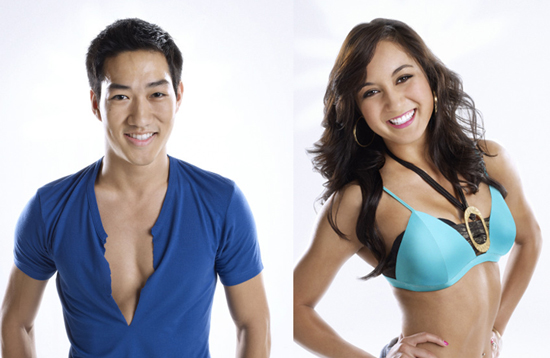 While this is certainly fortuitous for the competing dancers — no one has had to face the ax based on their performances for the last two weeks (and I'm certain Jose would have been eliminated this week if not for Ashley) — the worst part about the injured dancers is that they were both front-runners to win, especially Alex. They still have great careers ahead of them, but tell me — do you think Alex or Ashley would have won the season if they hadn't been sidelined?