After the official poster [1] and several pictures of Allison Williams in Peter Pan Live! [2] have been released, we're more sure than ever that Williams is perfect for the role. Mostly, we're really excited to see Williams break out of her role as Marnie on Girls [3], but we're also curious to see how she fares in a completely different setting. When we got to thinking about it, we realized there are actually a variety of ways that playing Marnie has probably helped Williams prepare for her new role. Take a look!
She's used to wearing strange costumes.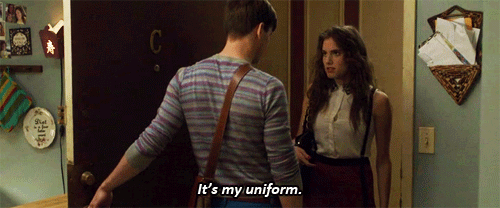 Marnie sings a lot, like this rendition of Kanye West's "Stronger."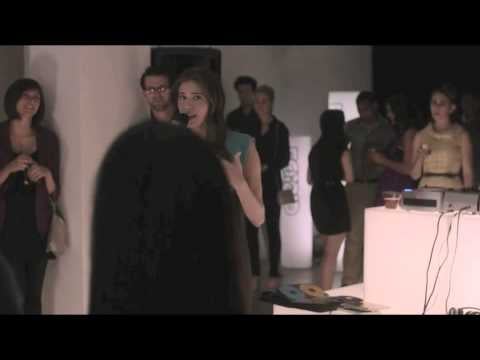 She's also had to do some supersilly stuff.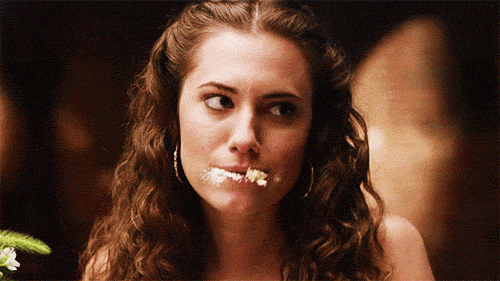 Marnie does give good advice, after all.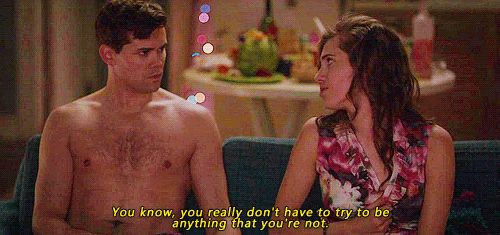 As the leader of the Lost Boys, this is a great quality to have.
Then there's the time she sings for Ray.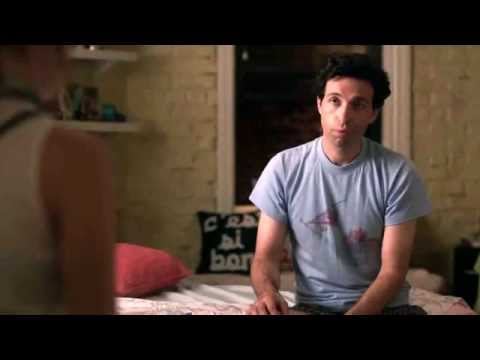 She knows how to raise her voice.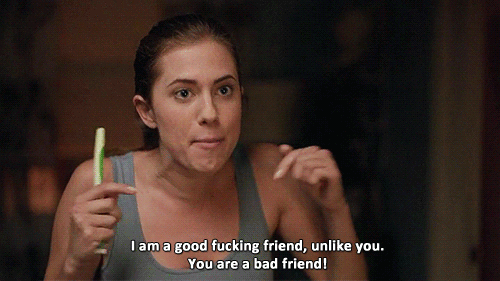 This will come in handy when she's on stage.
Marnie's also got that "I'm never going to grow up" mentality.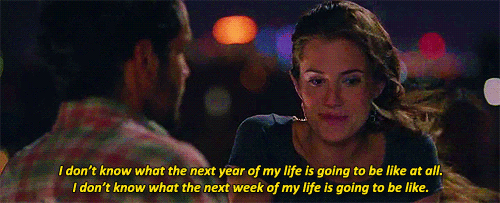 And who could forget this gem?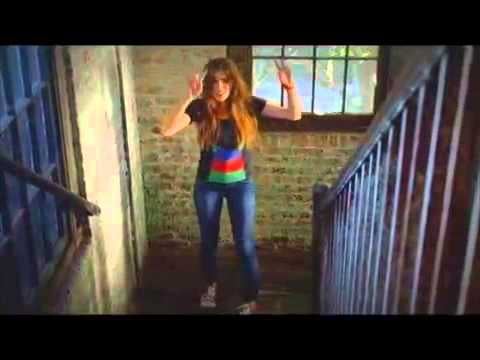 Yep, this she's ready to play Peter Pan for sure.