Almost Famous Quotes
Buzz Lines: What's Your Favorite Quote From Almost Famous?
Almost Famous is one of those movies I can't help but watch over and over. The Cameron Crowe film is semi-autobiographical, chronicling some of his own experiences as a teen touring with rock bands in the 1970s. The film is full of great lines; picking the best quote is an impossible task. I've added a few below, but be sure to add your fave in the comments.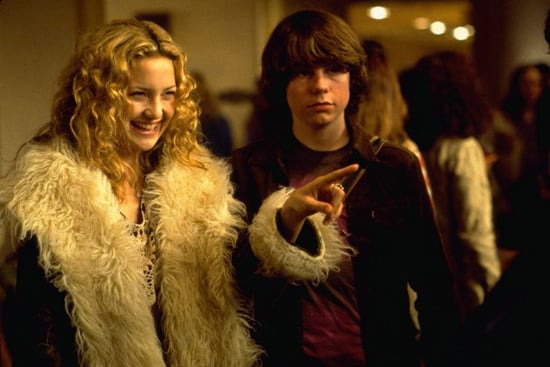 "It's all happening!" — Polexia
"I didn't invent the rainy day, man. I just own the best umbrella." — Dennis
"You're too sweet for rock 'n roll." — Penny Lane
Photo courtesy of Sony Pictures