Alyssa Milano and Christina Applegate Join the Cast of Hall Pass
Can a Comedy Have Too Many Stars?
The upcoming movie Hall Pass is quickly becoming the next ensemble comedy. Owen Wilson and Jason Sudeikis were the first to sign on, quickly followed by Jenna Fischer. Now Christina Applegate and Alyssa Milano have jumped aboard, along with Vanessa Angel and Larry Campbell.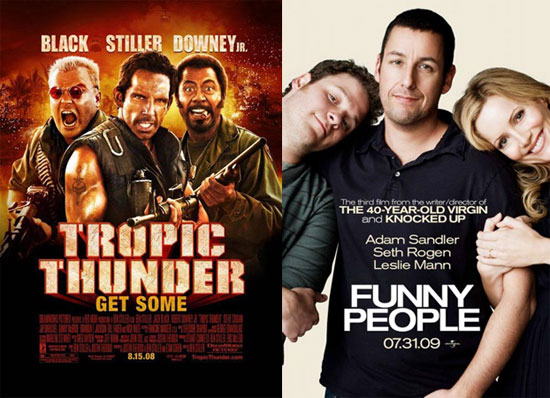 It remains to be seen if the newcomers will have big roles or small appearances, but the film is growing to Judd Apatow-like star power. When it comes to the slapsticky kind of comedies like Zoolander or Knocked Up, I kind of love seeing famous faces at every turn. On the other hand, we've already learned that most ensemble romantic comedies don't work (that's you, Valentine's Day). When too many main characters get involved, the plot can get convoluted and the laughs are lost.
What's your take — can a comedy have too many stars?