The Amazing Spider-Man Fan Reaction
What Did You Think of The Amazing Spider-Man?
After years of speculation about whether or not it was too soon to reboot the Spider-Man franchise, we finally have our answer. The Amazing Spider-Man has proved to be a critical favorite (relatively speaking) and a box office hit. That said, there's a fair amount of critics that prefer Sam Raimi's Spidey trilogy, and while the new installment has made plenty of money, it's still not quite as big a blockbuster as any of the Tobey Maguire films.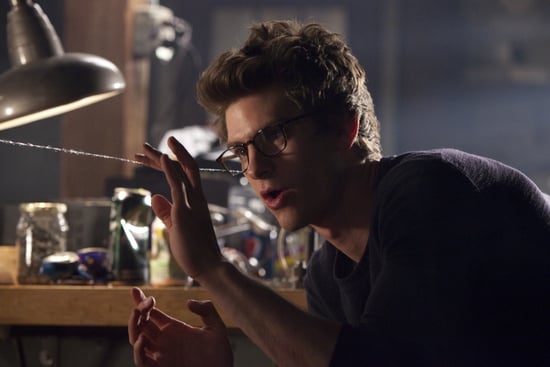 Though I'm a big fan of the earlier Spider-Man movies, I was impressed with The Amazing Spider-Man. I really liked what Andrew Garfield did with Peter Parker, and I'm looking forward to seeing the next two movies in the trilogy, especially now that the origin story is out of the way. What about you — did you enjoy the new movie, or should Sony have kept Spidey on the shelf?