America's Next Top Model Is Canceled
America's Next Top Model Is Ending After 12 Years and 22 Seasons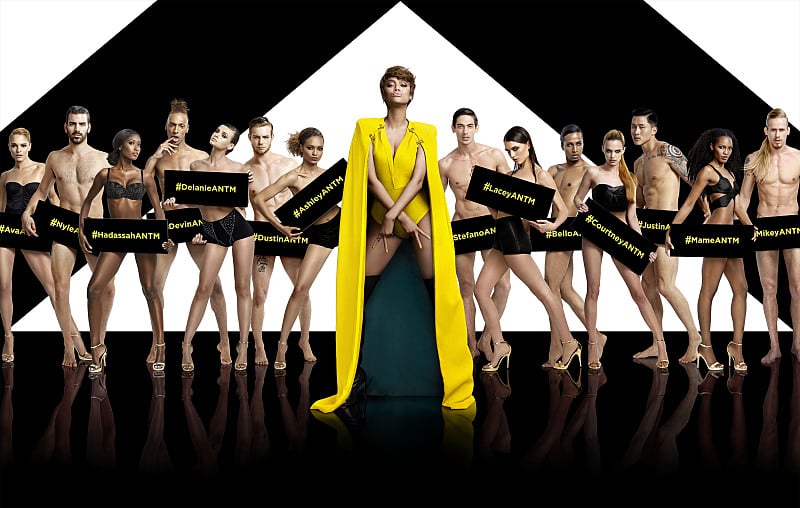 It's the end of an era: America's Next Top Model has been canceled by The CW. Tyra Banks's model-making series has been on for 12 years, and it will end with its 22nd season, which is currently airing. The series finale is set for Dec. 4, and according to The Hollywood Reporter, The CW is "mulling a possible retrospective special for some time in late 2016." Banks tweeted the news on Wednesday, and the network confirmed shortly after.
TYRA MAIL!
Thinking #ANTM22 should be our last cycle. I truly believe it's time. May your pics be forever fierce. Keep on Smizing!
💛Tyra

— Tyra Banks (@tyrabanks) October 14, 2015
Even if you haven't watched the show for years this still feels sad. First, American Idol, and now this? What's next, The Real World? Is this really the end of the line?