American Idol to Offer Online Voting
Do You Vote For American Idol Contestants?
Season 10 of American Idol is just getting started, but we've already experienced some major changes thanks to the new judges. The alterations don't end there, either: producer Nigel Lythgoe has confirmed that online voting will be available for the first time in Idol history.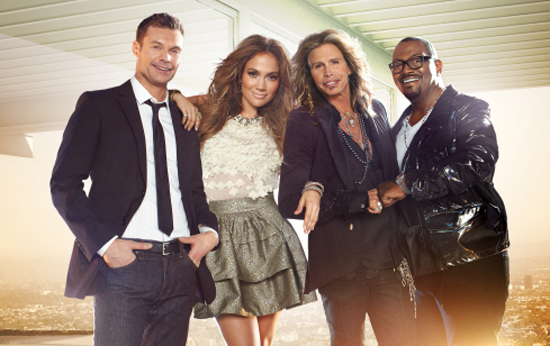 This news is huge for many reasons; perhaps most importantly, it means that a lot more votes will be counted than ever before, since voting will be easier and faster. On the downside, there are plenty of opportunities for skewed voting (and an easier method for people to vote just to ruffle feathers even if they're not watching the show).
I admittedly have only voted a handful of times for contestants I felt very strongly about, but if online voting is as easy it sounds, you can bet I'll be casting my ballot every week. What about you — do you vote for Idol contestants?
Photos courtesy of Fox